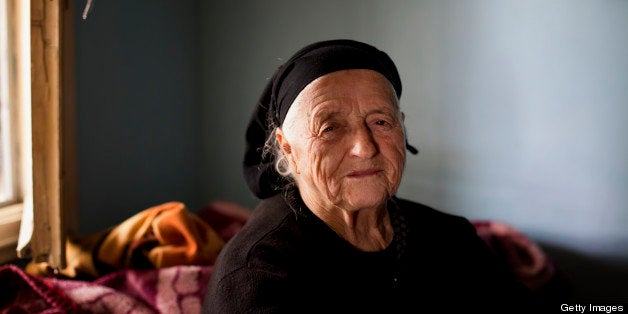 GENEVA, May 15 (Reuters) - People are living longer than ever and "dramatic" gains in life expectancy show no sign of slowing down, the World Health Organization said on Wednesday.
"The global life expectancy has increased from 64 years in 1990 to 70 years in 2011. That's dramatic," Colin Mathers, coordinator for mortality and burden of disease at the WHO, said as the organisation launched its annual world health statistics report.
"That's an average increase in life expectancy of 8 hours a day over the last 20 years."
Global life expectancy at birth was 72 years for women and 68 years for men in 2011. A 60-year-old man could expect to live another 19 years and a woman of the same age could count on another 21 years, two years more than in 1990.
Much of the global increase is due to a rapid fall in child mortality over the past decade, as well as improvements in China and India, which have both seen a seven-year jump in average life expectancy at birth since 1990.
Life expectancy has fallen in North Korea, South Africa, Lesotho, Zimbabwe and Libya since 1990, a year that serves as the baseline for the United Nations Millennium Development Goals.
But everywhere else saw an improvement, or at least no change, in life expectancy at birth.
Even countries where people live longest have managed to keep eking out a few more years, suggesting that humans have not yet reached a natural limit to their age. That has surprised some experts.
"In 1990 a 60 year-old (in a high income country) had a life expectancy of 21 years, and in 2011 it was 24 years. I think there were very few people who predicted that in 1990," said Ties Boerma, director of health statistics and informatics.
"So there's no real evidence that the increase is not continuing."
Mathers said previous research had shown life expectancy grew by 2-2.5 years per decade in high-income countries during the 20th century, and the question of whether the gains might slow down was the subject of "a huge debate among the demographers".
The latest figures show countries at the top end of the life expectancy scale, such as Japan, Australia and Switzerland, continue to make improvements.
"Presumably there will be some slowing down eventually unless gene therapy and all sorts of new scientific breakthroughs change that. Global warming and conflict and other things could change it also," Mathers said.
"Some people argue that increasing rates of obesity will start to impact on life expectancy but so far we haven't seen that. The improvements in other risk factors have more than outweighed any adverse effect of increasing levels of obesity in high income countries." (Editing by Robin Pomeroy)

Related
Before You Go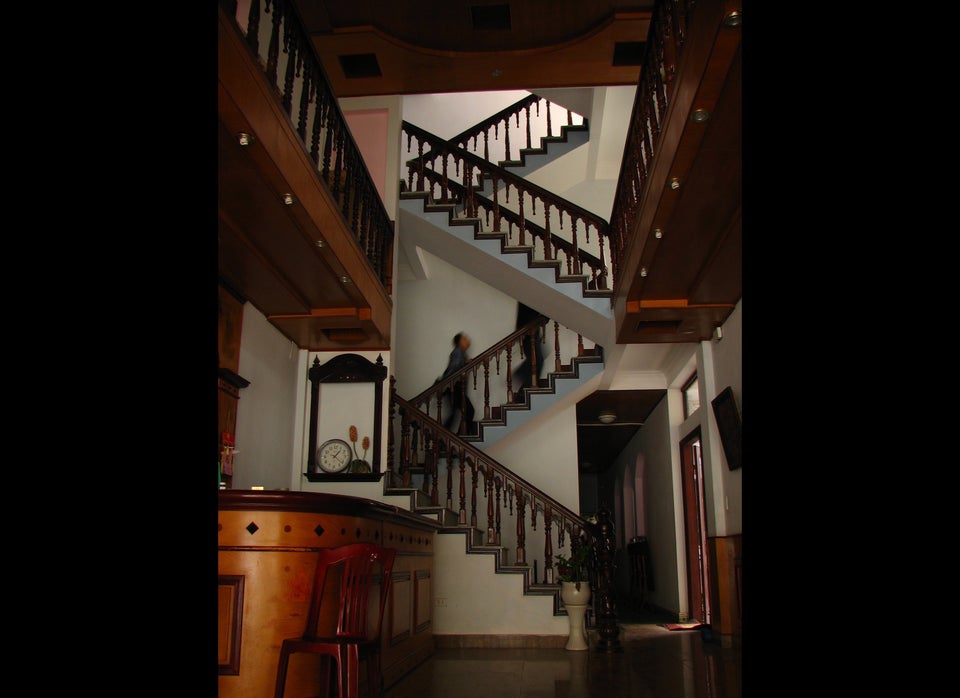 Exercises That Help You Live Longer