Proud Aussies have an extra special reason to celebrate today, as Australian cities are considered the most liveable in the world, according to a new report.
Melbourne topped the list of 140 cities included the 2011 Global Livability Survey, produced by the Economist Intelligence Unit. This is the first time in almost a decade that Vancouver has not come in on top, slipping slightly to third place in the survey. Cites were rated on 30 factors spread across five areas: stability, health care, culture and environment, education, and infrastructure, according to The Economist.
"Australia, with a low population density and relatively low crime rates, continues to supply some of the world's most liveable cities," survey editor Jon Copestake was quoted as saying. "Despite the rising cost of living, driven by the strong Australian dollar, these cities offer a range of factors to make them highly attractive."
Still, Canadians needn't fret too much -- in addition to Vancouver, Toronto and Calgary made the top ten. As Time is reporting, the top U.S. city was Honolulu, which came in at number 26.
View the world's 10 most liveable cities here: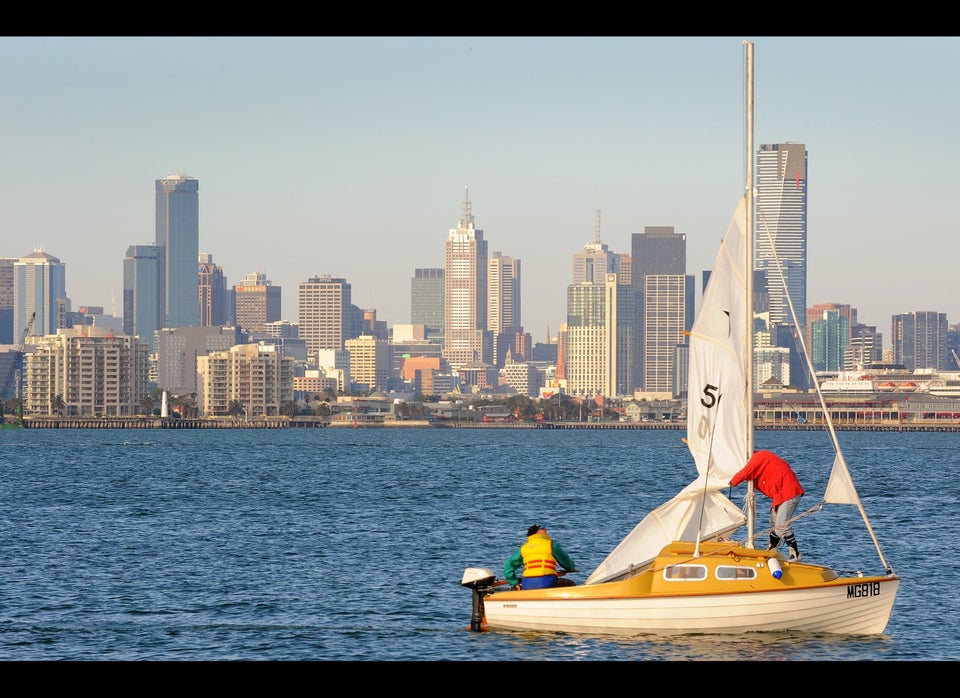 2011 Global Livability Survey
Popular in the Community