No matter where you are in the world, the joy of motherhood is a universal emotion. However, the conditions in which women raise their children vary from country to country. As part of the 2012 State of the World's Mothers report, Save the Children has released their 13th annual Mothers' Index.
Of the 165 countries surveyed, Norway, Iceland and Sweden top the rankings this year. The top 10 countries, in general, attain very high scores for mother and child health, educational attainment and economic status. On the opposite end of the spectrum, Niger ranks last. The 10 bottom-ranked countries -- eight from sub-Saharan Africa -– are a reverse image of the top 10, performing poorly on all indicators. The United States places 25th this year –- up six spots from last year.
Each country page will include a fact that supports the country's ranking. Please refer to the Appendix of the main report for all the detailed rankings.
As you view this slide show of the top 30 places to be a mom, keep in mind that no matter where you are in the world, mothers everywhere should be given the basic tools they need to break the cycle of poverty and improve the quality of life for themselves, their children, and for generations to come.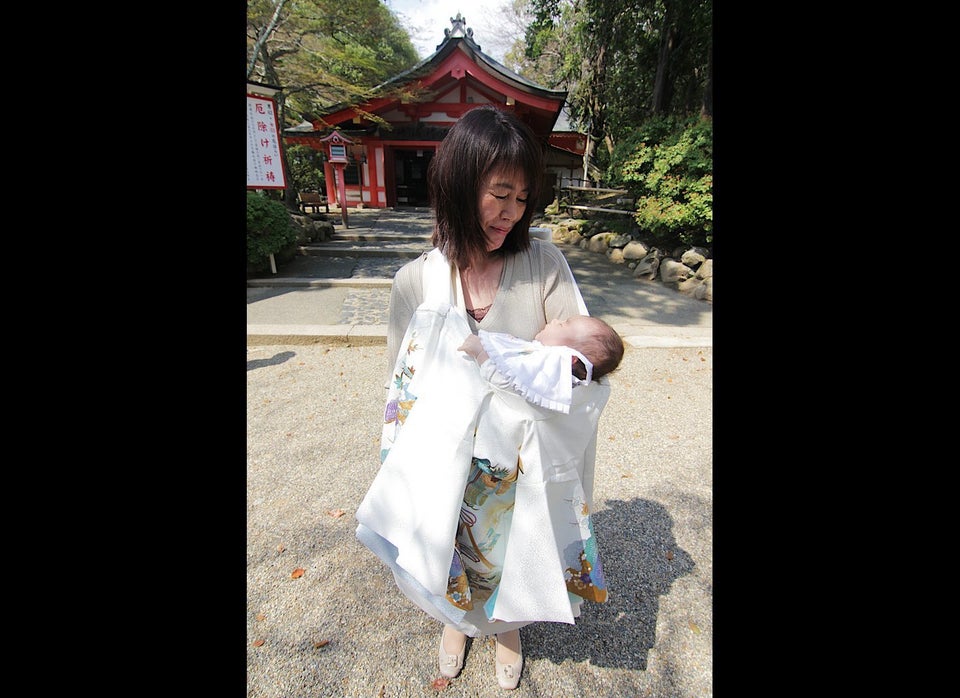 The 30 Best Places in the World to Be a Mother
Related