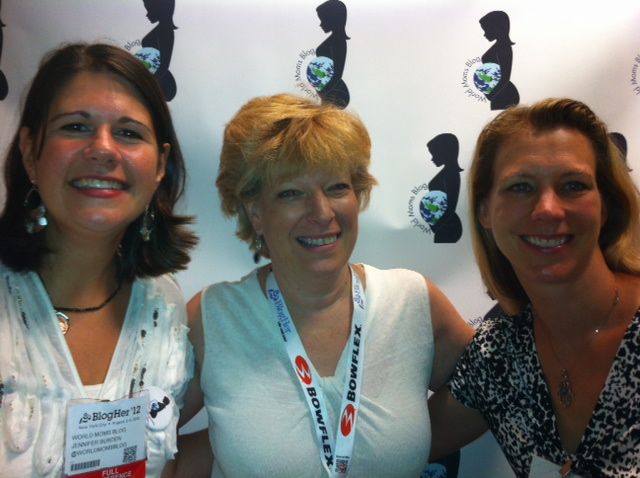 Jennifer Burden, founder of World Moms Blog, Lisa Belkin Senior Columnist at HuffPost Parents and Nicole Melancon (thirdeyemom) editor at World Moms Blog at BlogHer '12 in NYC.
I don't care if another mother's beliefs differ than mine, I don't care if she looks different from me, I don't care if she sounds different to me, I don't care if she chooses to wear a hajeb, sari, yukata, suit or sneakers, or suit with her sneakers.
I don't care if her children look different to her or exactly like her. I don't care if she birthed her children, or not. I don't care how old or young her children are. I care that she has a story to tell. Experiences to inspire us. Lessons we can all learn.
No matter how different we are, we can find a common thread in wanting a better world for our children, listen to each other and support one another over a cup of tea or a gourd of water.
My wish for world mothers is that we all know that we are just as important as the next mother, no matter where we live. And that we are in turn all treated that way.
Travel and technology are making the world a smaller place, creating opportunities for meaningful conversation with more people around the globe. This is exactly the energy behind our contributors at World Moms Blog.
Today, as I wrote this, an orthodox Jewish woman from Tel Aviv, Israel (Susie at NewDayNew Lesson) exchanged comments, as us moms do, in a blog post with a Muslim woman from Alexandria, Egypt (Nihad at Aurora Beams), both contributors to our website. And I thought, "Can we, as mothers, achieve a sense of human global camaraderie that is unprecedented?" I believe the possibilities are endless by sharing the stories of mothers around the world and getting to know each other.
Just recently at the BlogHer conference in New York City and by request of our contributor Nicole Morgan (By Word of Mouth Musings), I carried around a World Moms Blog banner, and asked the women whom I met to pose in front of it and tell me what their wish for world mothers was. I also asked our own World Moms Blog contributors to answer the same question. I'd like to share some of their responses with you.
Karyn Van Der Zwet (kloppenmum) in New Zealand says, "I wish that every mother could be the mother they imagined they'd be, and that includes being able to choose between being with her children at home or in the workforce."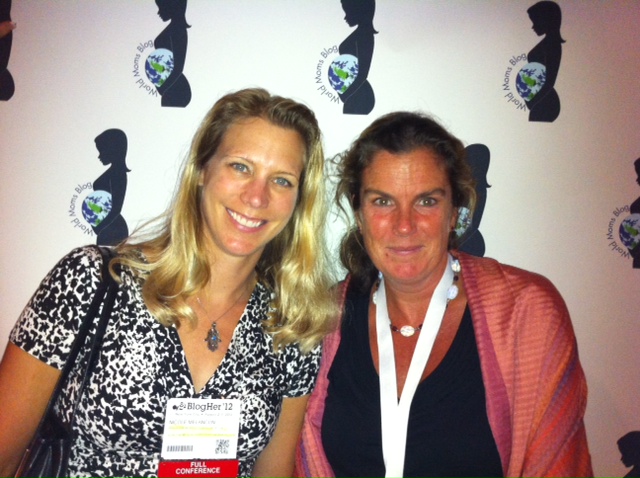 "I wish that all moms have the chance to see their child lose their first tooth." -- Nicole Melancon (thirdeyemom), USA. "My wish would be that the voices of mothers calling for us all to practice peace would be heard, so that all children can have safe and healthy lives." -- Deborah Quinn (mannahattamamma), United Arab Emirates.
Nihad of Alexandria (Aurora Beams) in Egypt answered, "I wish that every mother and woman over the globe feels how valuable she is. She feels self-love, self-confidence and self-esteem. That she believes in herself and that she is so important in this world and that without her life has no meaning or value. "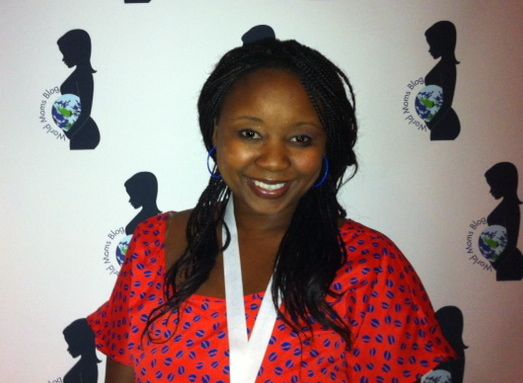 "My one wish for world mothers is that they all have healthy pregnancies." -- JJ Ghatt, USA)
Carol (IfByYes) in Canada replied, "I wish for mothers to never have to go to their own child's funeral. All causes of child death are unacceptable."
Bringing attention to our wishes for world mothers is an important step of unity. From there, we can increase our understanding among cultures and religions, support each other, champion for good maternal and child healthcare and do what we do best -- work together towards a bright future for our children.
So please tell us. What is your one wish for world mothers?
Calling all HuffPost superfans!
Sign up for membership to become a founding member and help shape HuffPost's next chapter