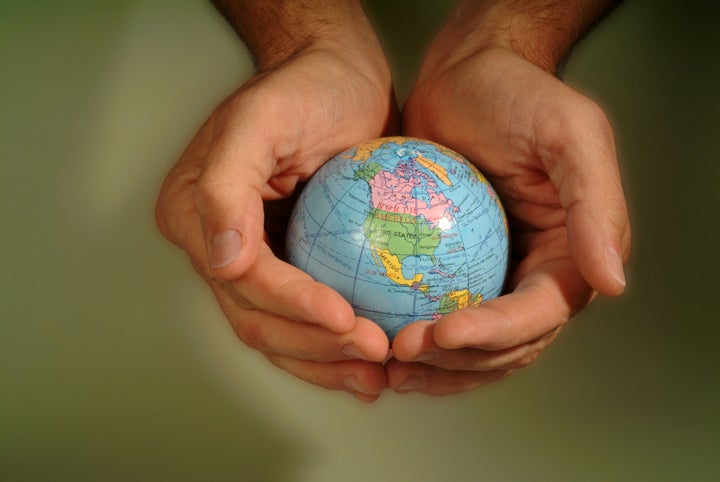 Imagine you're a 14 year old boy who has grown up in an area torn apart by conflict. You've lost family, friends and neighbors. You've fought alongside your older brother, and against your best friend. You haven't been to class, read a book, or played outside for as long as you can remember. You're a child soldier, caught in the middle of a conflict you never asked for. One that's difficult to escape.
Across the world our youth are engaged in war, civil unrest and deadly conflict. From Uganda to South Central Los Angeles, conflicts continue to take the lives of our youth. Today, 1.5 billion people live in countries affected by violent conflict. Globally, more than 8 million children have been killed or disabled as a result of conflict, and in these countries, over 60 percent of the population is under the age of 25.
These are heartbreaking statistics. These are our youth -- the leaders, innovators and peacemakers of our future. I've spent a lot of time with child soldiers, gang members, and refugee children in my role as UNESCO Goodwill Ambassador for Peace and Reconciliation. What I've come to understand is that youth across the globe share the same story, and have the same hopes - a life filled with joy and harmony where they can thrive on endless opportunities.
Youth have the power to create change. And for real progress to be made, they need to be a part of the solution. I know firsthand what it's like to see a loved one struggle with the traumas of war. For years, I watched my cousin; a young, brave and loving hero who tried to integrate in a society he believed had given up on him. He had nowhere to go. He was taught to be a soldier, that's all he knew. He turned to alcohol and a life of day-to-day living to drown out the guilt he carried for his deeds on the frontlines. He was never able to reconcile with himself, his home or his society.
This is why I'm proud to announce the launch of the PeaceEarth Foundation, a non-profit organization dedicated to helping youth, men, and women overcome these battles and share their individual stories with the world. It's a movement dedicated to benefitting everyone, regardless of age, gender, nationality or faith, and our mission is simple: empower individuals by creating a space for them to be heard, and inspire youth, women and men to promote peace everywhere.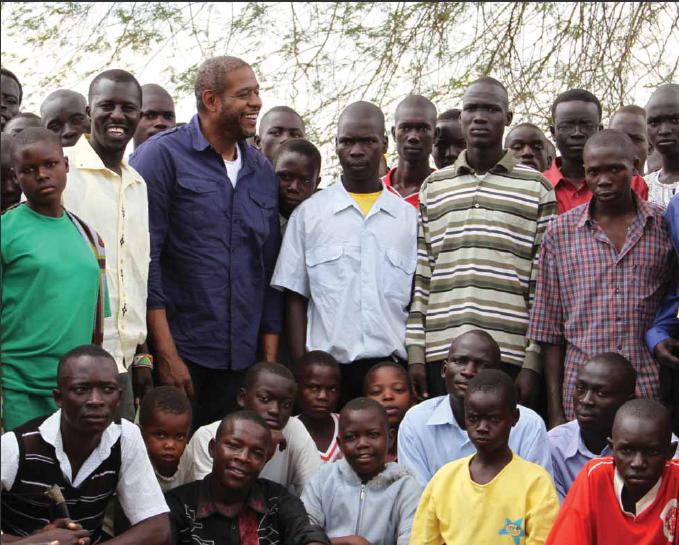 To kick-off the launch of PeaceEarth, and in celebration of the 10th Anniversary of the United Nations' International Day of Peace, I invite you to visit www.PeaceEarth.org. It's a dynamic digital platform that gives people the power to learn, engage and act. It's a global social movement that connects and fosters dialogue among communities, practitioners and scholars; giving people key information about conflict zones, best practices in peace-building and solutions. We live in a time when knowledge can be shared across borders in an instant. Knowledge we can use to help us grow as a global community.
We all face conflicts of different kinds throughout our lives, and by doing our part individually, we can collectively advance our world towards peace; one community, one person, and one day at a time.