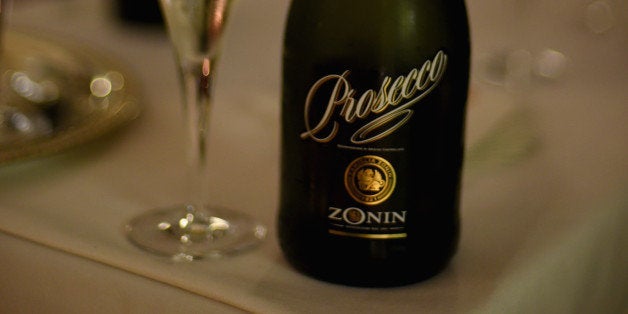 It's been a very scary week for prosecco fans.
But in a phone call with The Huffington Post on Friday, Domenico Zonin, the CEO of Zonin, Italy's largest privately owned wine company, said that there's no cause for alarm. Though Zonin acknowledged that heavy rains dampened grape growth in some areas last year, he doesn't think it'll end up making a serious difference in prices or availability.
"I don't think there will be many problems, frankly," Zonin said.
"There are some wineries that might have a little less prosecco than they need, so they say there will be a shortage," Zonin continued. "But I think if there is a little shortage, it will be not a big problem. It will be just for a short period. A very short period."
The potential trouble period, Zonin and Cremonese agreed, is this summer, when supplies of the 2014 vintage could run low. But Zonin noted that the 2015 vintage will be released shortly thereafter. Though he admitted that no one will be able to say exactly how large this year's grape harvest will be until it ends in September, he said that the vineyards that supply his company's grapes have been reporting good progress so far.
"For the moment, what we're seeing from the vineyards is that the production is pretty good," he said. "There are a lot of grapes. The spring was good. We have to wait to see how the weather is over the summer, but for the moment, the number of grapes is high."
One reason some have predicted a shortage is that global demand for prosecco has risen sharply over the last several years. Consumers have increasingly embraced prosecco as a cheaper, easier-to-drink alternative to Champagne; it even passed its French rival as the best-selling type of sparkling wine early in 2014. The spike in demand has put pressure on prosecco producers to amp up their output.
But Zonin said that changes to Italian regulations on the use of the word "prosecco" have allowed more vineyards to produce wines destined for the sparkling wine, helping the industry keep pace with rising demand.
And let's be real: in capitalist economies like America's and Italy's, true shortages are extraordinarily rare. We have a highly effective mechanism for dealing with situations where demand exceeds supply -- price hikes. And Zonin doesn't even think those are likely.
"For 2014, I don't think there will be a rise in price," He said. "Not significantly, anyway."
In short? Don't worry. There probably won't be a global prosecco shortage. And even if there is, there's a very easy solution: buy cava, Champagne or American sparkling wine.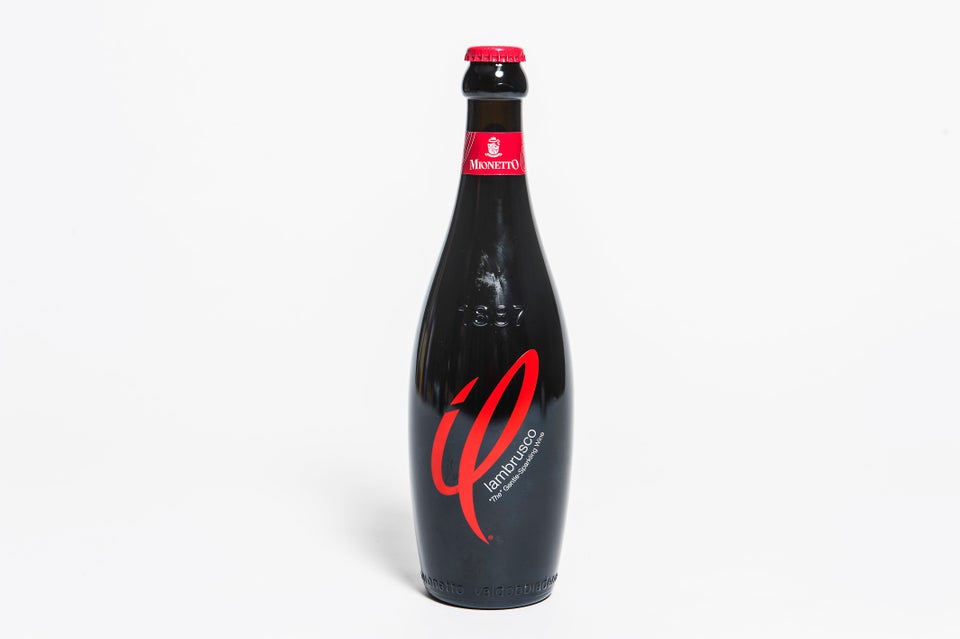 Sparkling Red Wine Taste Test, 2013
Popular in the Community