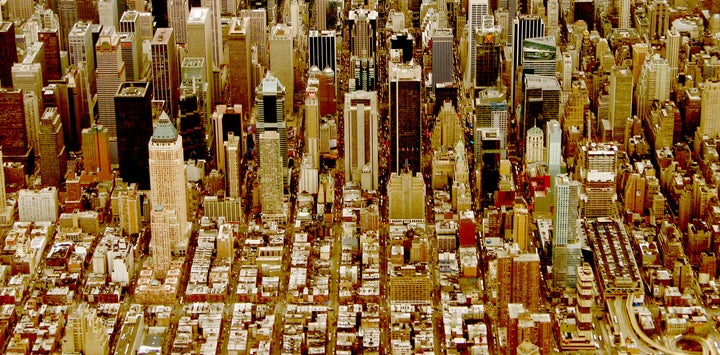 Cities have been in the spotlight recently, as hundreds of American mayors responded to the US withdrawal from the Paris climate deal by signing onto the international agreement themselves. There's virtually no precedent for such local engagement with global affairs.
But cities have always been labs of innovation, as well as hotbeds of crime and inequality, architectural stunners, decaying ruins and everything in between. Our series Emerging Cities examines how urban areas around the globe, from Paraguay to Iran, are changing and making change.
From citizens who sit on the boards of energy companies to neighbourhoods that help fund local wind farms, community action is critical to the environmental movement.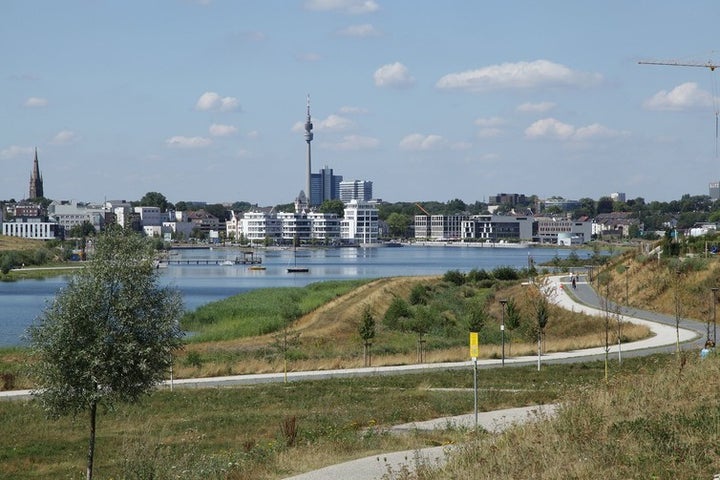 A former industrial region in the heart of Germany is slowly reinventing itself for the 21st century, offering urban planning lessons for Detroit and beyond.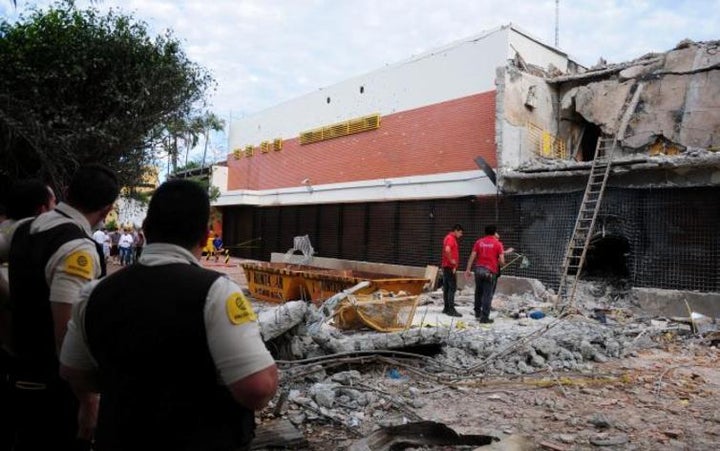 The heist and free trade are just opposite sides of the same coin.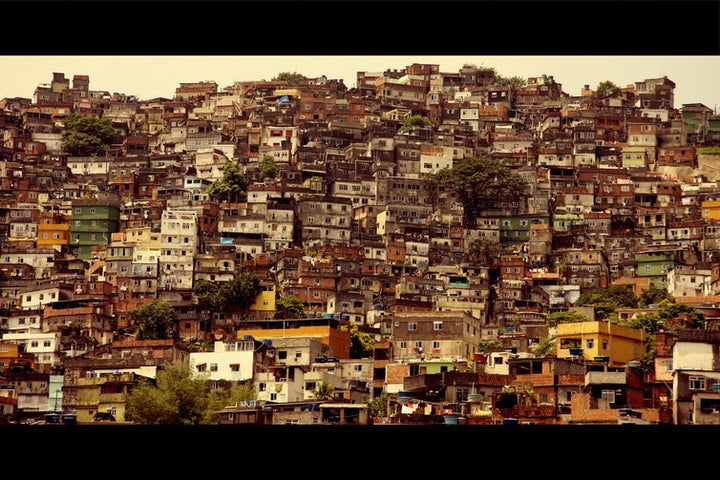 For decades, Brazil has worked to improve conditions in its poorest neighbourhoods: building roads, drainage, lighting, and safer housing. Will budget cuts end its ambitious slum-upgrading efforts?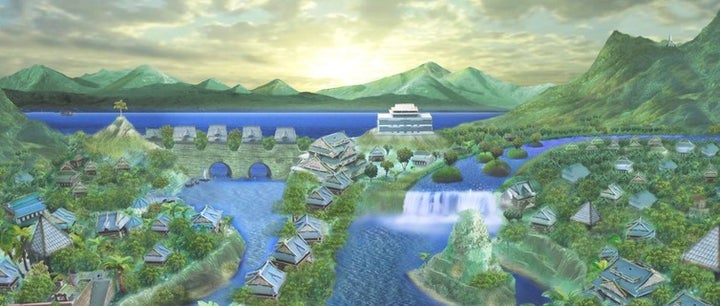 Given that cities may be home to 80% of humanity by the end of the century, they can only be sustainable if eco-friendliness is one of their core features.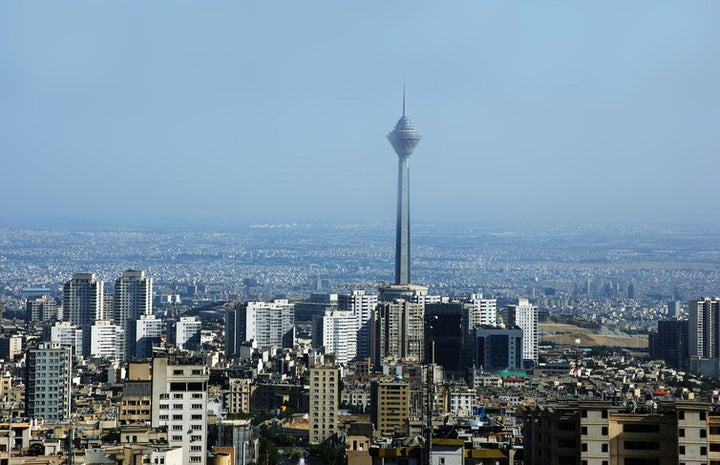 Without protection, Iran's spectacular American- and Italian-designed mid-century structures will be reduced to dust, beams and concrete blocks.
REAL LIFE. REAL NEWS. REAL VOICES.
Help us tell more of the stories that matter from voices that too often remain unheard.