On Earth Day, take a moment to listen to the world around you and participate in scientific research by helping to map the sounds of the planet.
Pijanowski and his team created mobile phone applications designed to capture soundscapes and store them in a database for research, as well as preserving natural sounds for future generations to come. The project is designed to capture up to 1 million sound recordings from all over the planet. People are also encouraged to answer a few questions about how the different sounds make them feel for potential use in making public spaces more relaxing.
To help out scientists, and for an excuse to relax and take it all in for a moment, download the free Soundscape Recorder application at the Apple iTunes store or Google Play, and upload your recordings here.
Before You Go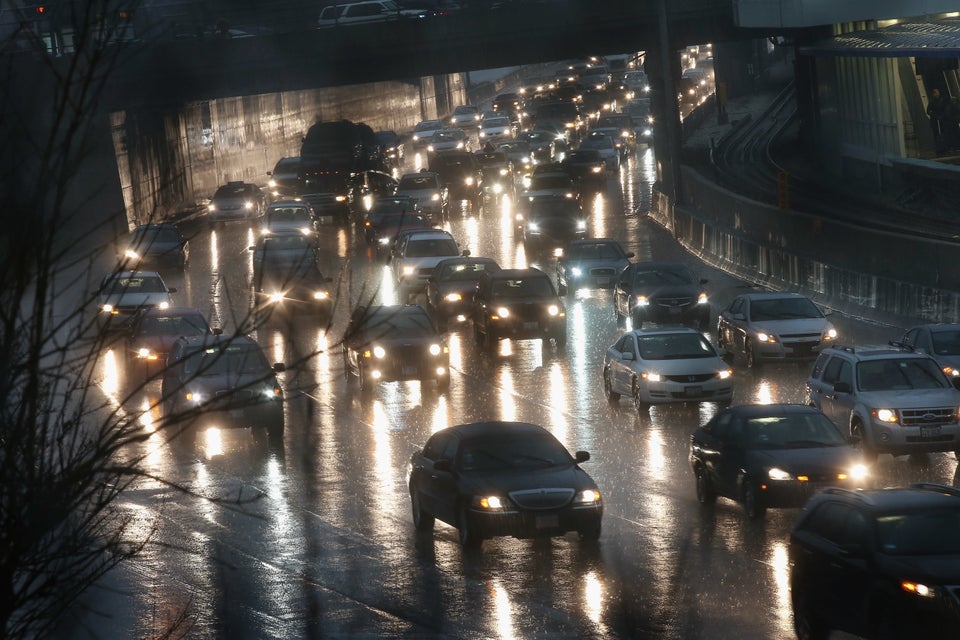 Earth Day Tips