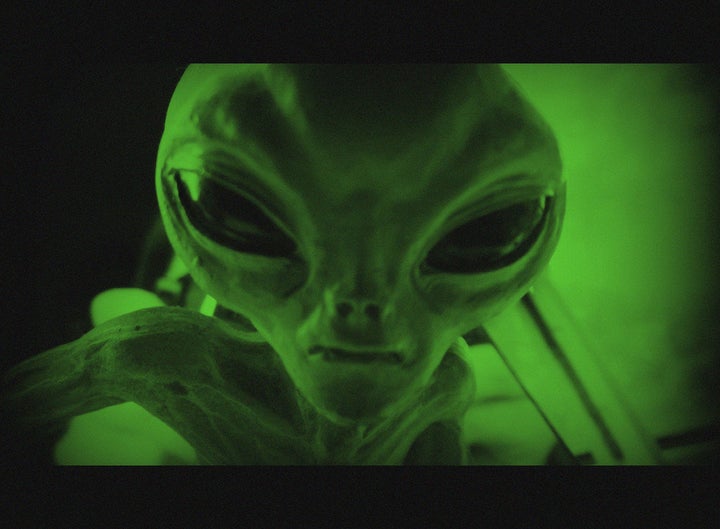 A speculative report floats the possibility that aliens could attack Earth to stop humanity's rapid population growth.
The Guardian reports that the article includes one possible scenario in which aliens would view climate change as a sign that humans were part of a civilization growing out of control.
The Guardian first reported that the research, by colleagues at Pennsylvania State University, was completed for NASA. In a tweet, NASA asserted that this was not the case, noting that the research was not a NASA report. The Guardian has since corrected its story.
Universe Today and Media Matters noted the mistake and subsequent correction. They also point out that several other media outlets originally contended that the report was conducted by NASA.
As one of the researchers explains in a blog post, the article "was just a fun paper written by a few friends, one of whom happens to have a NASA affiliation."
Yes, I work at NASA. It's also true that I work at NASA Headquarters. But I am not a civil servant... just a lowly postdoc. More importantly, this paper has nothing to do with my work there. I wasn't funded for it, nor did I spend any of my time at work or any resources provided to me by NASA to participate in this effort.
The report isn't the only recent extraterrestrial research conducted by the scientific community.
Popular in the Community