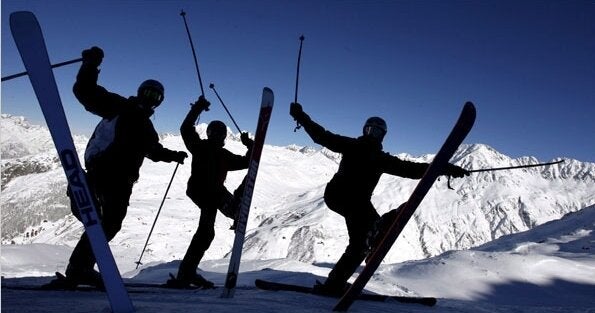 Bruno Prior, a British entrepreneur, saw the ad from the Ernen ski-lift company one day as he was sipping coffee and looking through the newspaper in London.
Several months later -- after paying the token sum of one Swiss franc, or about 90 cents -- he is the proud owner of four ski lifts, two trail groomers and a restaurant on 12 miles of ski slopes.
Effectively giving the ski operation away was an act of desperation on the part of Ernen, which, like hundreds of other small Alpine ski stations at medium altitudes, faces dire times. Most customers these days prefer the larger resorts with hundreds of miles of ski runs, après-ski activities and luxury shopping. As global warming brings less snow, lower-altitude stations rely more on costly snow machines.
Related
Popular in the Community