As Congress prepares to review the nuclear agreement recently negotiated with Iran, big money is pouring in to influence the decision: Groups who oppose the deal are expected to spend millions of dollars to sway public opinion against the deal.
But the anti-nuclear group Global Zero wants you to think about what might happen if Congress fails to approve the deal. In this humorous video, shared exclusively with HuffPost, a number of big-name celebrities make the case that rejecting the deal would be bad. Very bad. You might even end up dead. (More specifically, in the words of Academy Award winner Morgan Freeman, "super dead." Or, in the words of "Orange Is The New Black" star Natasha Lyonne, "totally-fried-by-a-major-nuclear-bomb dead.")
That's why Freeman and Lyonne, along with Jack Black, Queen Noor of Jordan, Valerie Plame and others are urging viewers to call their members of Congress and ask them to support the deal. Global Zero is also asking people to call their U.S. senators and urge them to support the Iran deal. Get more information here.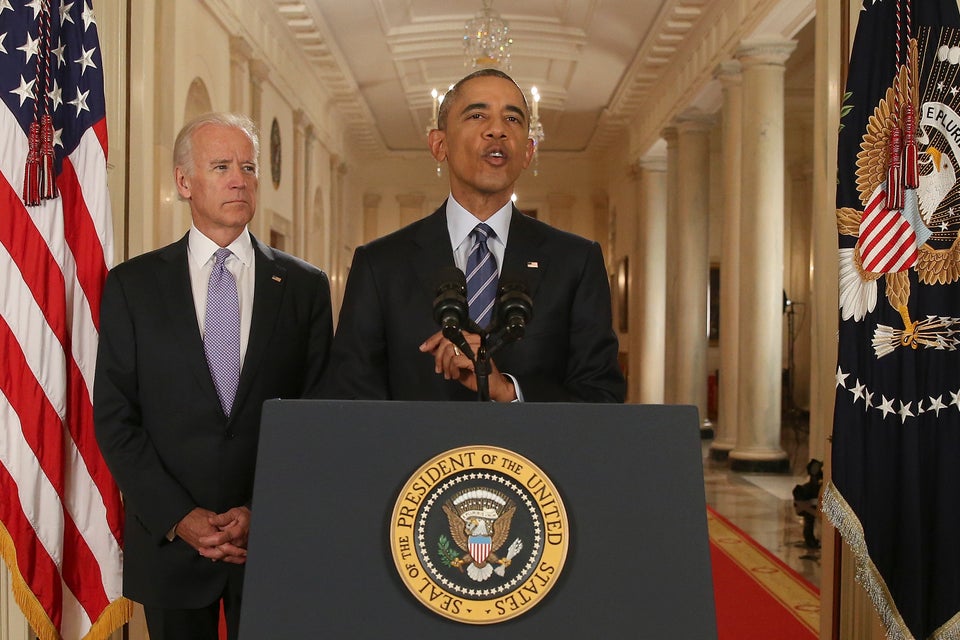 Historic Iran Deal
Popular in the Community