Estefan sat down with HuffPost Live on Monday and opened up about the accident, which is featured prominently in "On Your Feet!," the hit Broadway musical based on her and her husband's life and rise to fame.
In March 1990, then 34-year-old Estefan, her husband and her son were on a tour bus traveling through a "freak snow storm" in the Poconos when a tractor-trailer rear-ended them. Estefan broke two vertebrae.
During her conversation with HuffPost, the Cuban-American artist recalled the day Dr. Michael Neuwirth told her she might never walk again.
"I'll never forget, he came into my room and he said 'OK, this is what science says: It'll be very difficult for you to [walk], hopefully you can walk... but I doubt you'll be able to ever perform again. Now, having said that, I can tell you that I've seen a lot of things that we'd consider miracles and that it's up to you what happens with your life.'"
Estefan took these words to heart, spending countless hours in the months following on her physical therapy with the hopes of walking again.
"I fought like hell," she said. "I was doing rehab seven hours a day. At the beginning it was floating in the pool for three months because I couldn't move my limbs. And then step by step, every day I focused on one small goal that I could achieve, and I looked at the big picture but [each] day is what I focused on. And that's the way to get through any hardship, I think."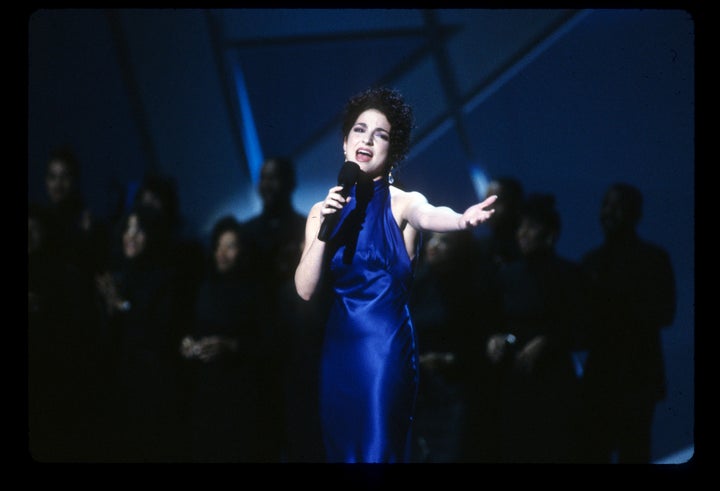 And Estefan says her swift recovery was mainly motivated by her family.
"My dad was in a wheelchair, so I was very cognizant of what that entails," she said. "So I knew that I would fight my hardest so that my family wouldn't have to go through that if it was going to be up to me... I also thought, 'Ok you know what, I'm going to focus on just getting my life back, being able to stand up and walk.' I didn't worry about the career until after."
But Estefan's career was certainly also in limbo after the accident, which happened not long after a string of hits had helped her and her husband soar to global stardom.
"Literally when we crashed, or when we got rear-ended by that 18-wheeler, Emilio was on the phone with his brother reading him the headline in The Miami Herald," she recalled. "[There was] a picture of us holding a crystal globe, and it said 'Gloria and Emilio Estefan Have The World in Their Hands' and then boom, so talk about one-second you're at the top...'"
Watch the artist open up about the accident and the "euphoric" moment when she made her comeback on the AMA stage in the video above.
Before You Go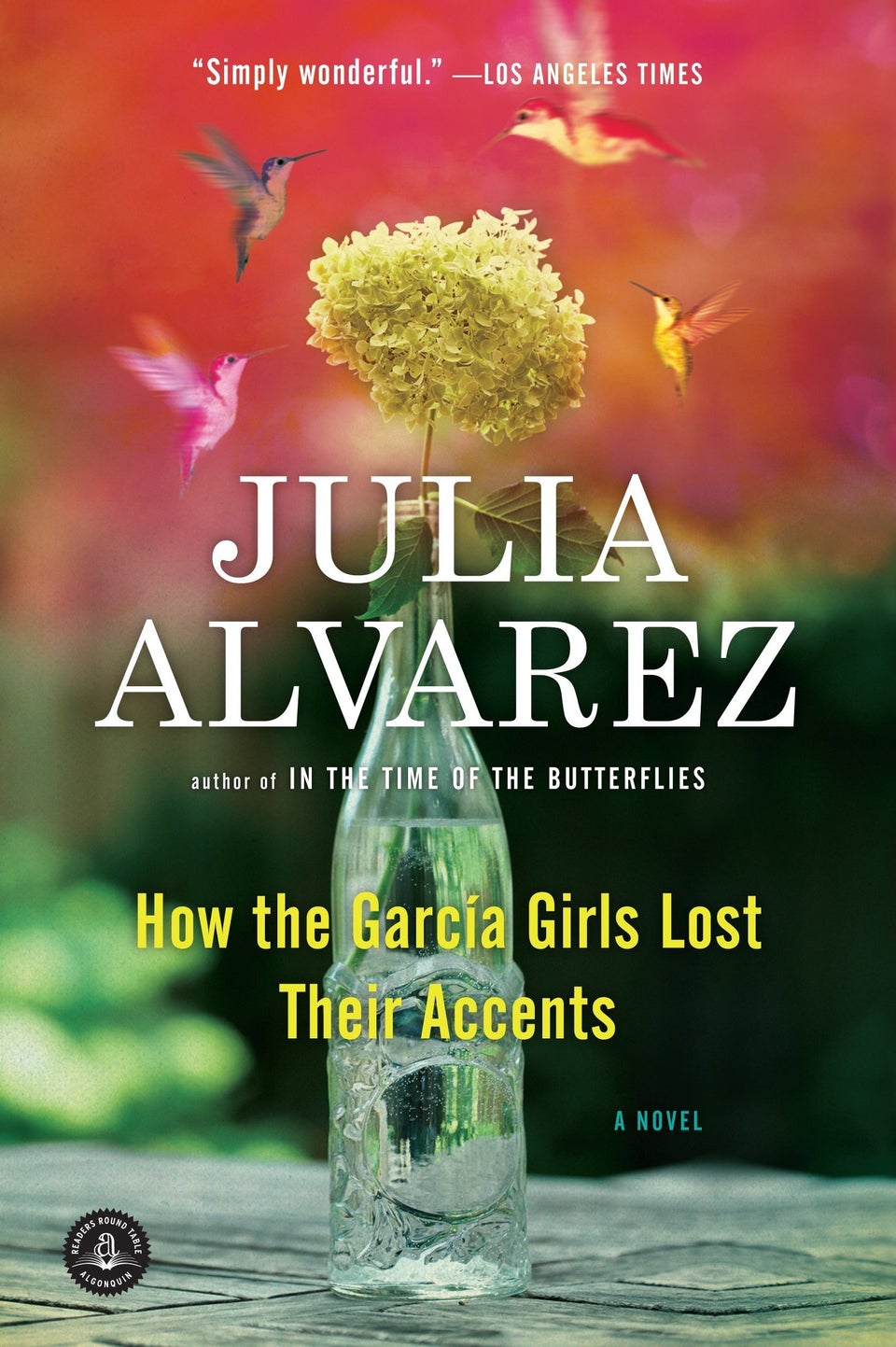 23 Books By Latino Authors That Might Just Change Your Life
Popular in the Community