At the end of the '80s, Latin pop star Gloria Estefan was topping the charts and selling out concerts around the world. But on a snowy night in March of 1990, life as she knew it came to a crashing halt when her tour bus was hit by a semitruck on a Pennsylvania highway. Estefan broke her back and was faced with the harsh possibility of never performing -- or walking -- again.
In her appearance on "Oprah's Next Chapter," Estefan reflects on the horrifying accident and recalls how she and her family faced the trying period that followed. "Those things can... tear you apart," Estefan says. "It's hard to handle."
Her husband, Emilio, supported Estefan throughout her recovery. "He didn't leave my side for a moment," Estefan recalls. "He would walk me every 45 minutes because I couldn't sleep more than that without pain. He would sit me up, bathe me, lay me down, move me."
Having lived with a father who was in a wheelchair, Estefan was even more determined to walk again. "I knew what it meant for the families," she says. "That made my physical therapy easier to take."
Estefan says she spent up to seven hours a day doing some form of physical therapy. "At first, I just wanted to walk again," she says. "And then I thought, 'Maybe this was the whole point of me becoming famous, to now go through something like this in the public eye and hopefully show people how much power we actually have and what we can do to help change our destiny.'"
Related
Before You Go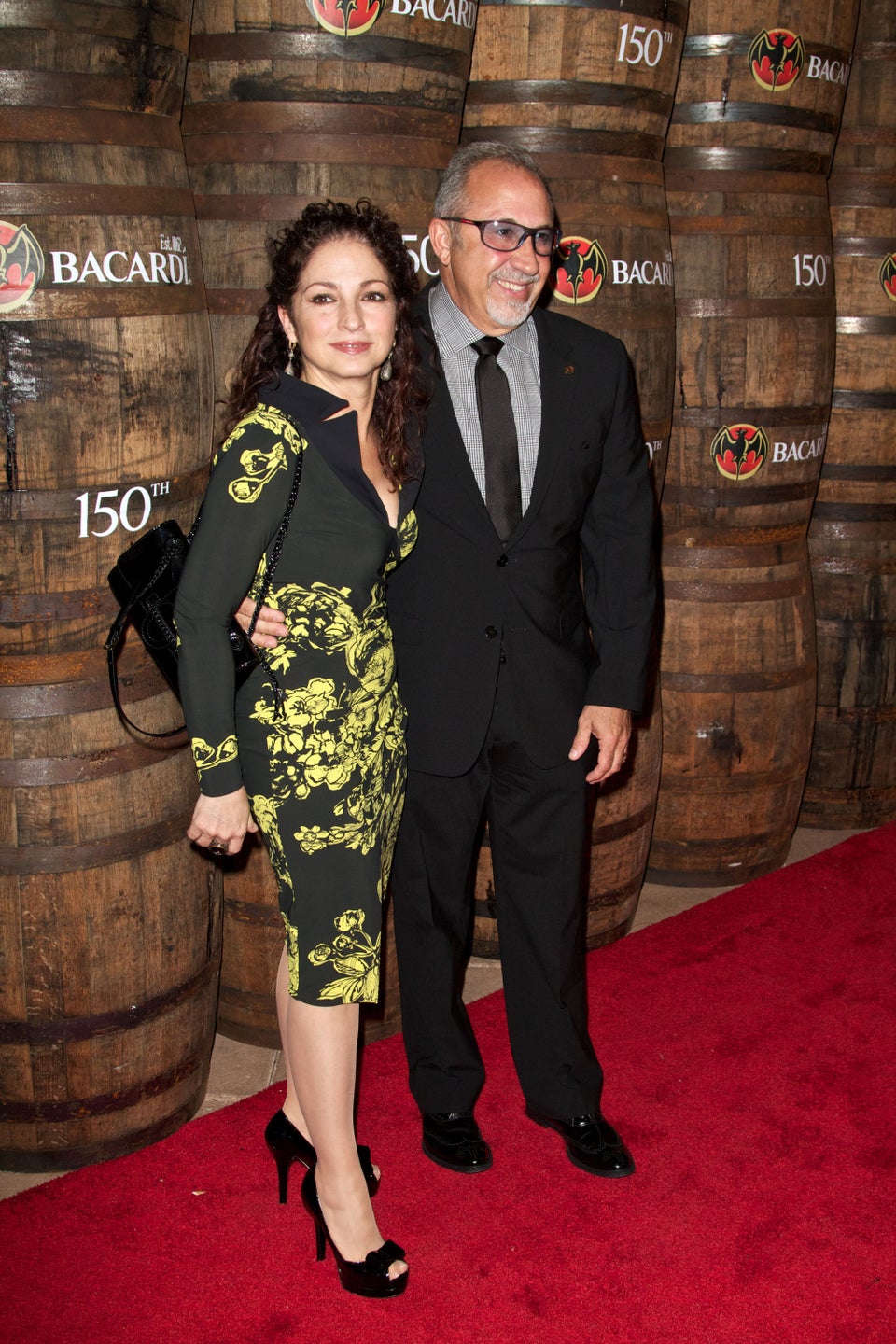 Gloria Estefan