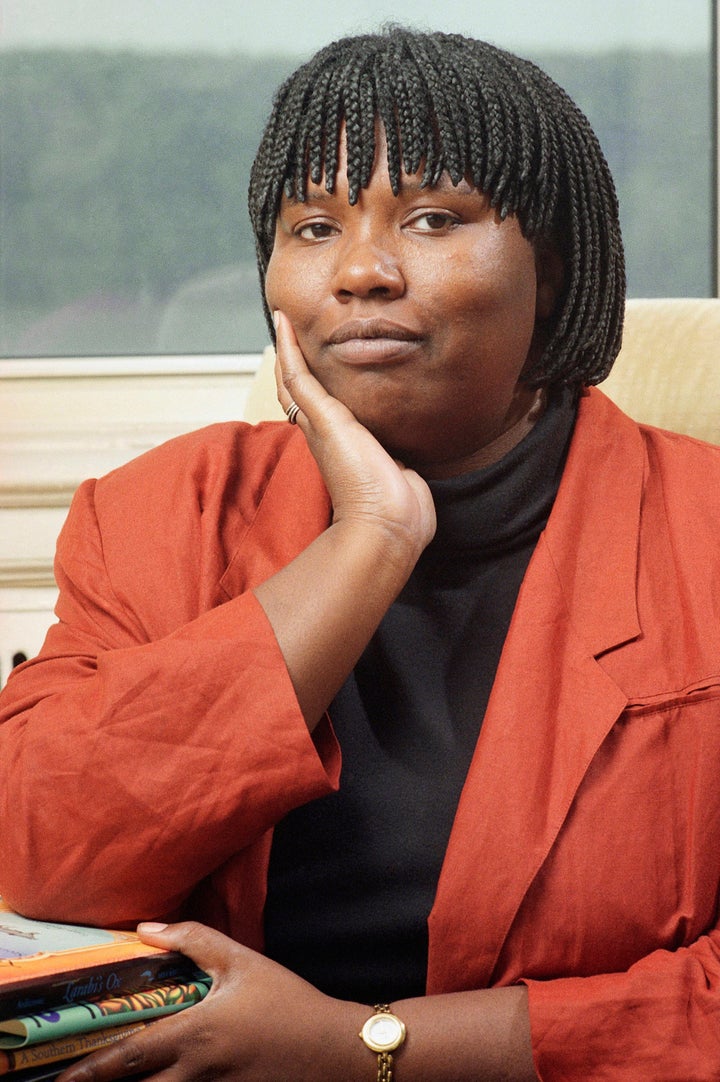 The award-winning author Gloria Naylor, who published a number of well-regarded works of fiction including The Women of Brewster Place, has died, reports Ebony Magazine.
Ebony confirmed in a phone call with Naylor's sister, Bernice Harrison, that the author died on Sept. 28 after she suffered a heart attack and could not be revived by medical professionals.
The author of novels such as Linden Hills, Mama Day, and Bailey's Cafe, Naylor was acclaimed for her psychologically acute and provocative fiction. She was awarded a National Endowment for the Arts Fellowship in 1985 and a Guggenheim Fellowship in 1988.
The Women of Brewster Place, Naylor's best-known work, was adapted into a 1989 movie starring Oprah Winfrey. It also won the National Book Award for First Fiction in 1983, the year after its publication. In her acceptance speech, she attributed her love of books to her mother, who fostered a passion for reading despite being unable to frequent public libraries while growing up as a black woman in the South. "I wrote that book as a tribute to her and other black woman who, in spite of the very limited personal circumstances, somehow manage to hold a fierce belief in the limitless possibilities of the human spirit," Naylor said.
Her writing often depicted the complex, multifarious lives of black women and served as an inspiration for other gifted writers, especially other black women. Even before her death was confirmed by Ebony, Twitter was flooded with messages of homage and mourning from writers and readers who had been touched by Naylor's work:
Born in New York in 1950, Naylor was the daughter of Roosevelt Naylor and Alberta McAlpin, who had been sharecroppers in Mississippi. As Naylor shared in her National Book Award acceptance speech, her parents moved out of the South in hopes that their children would not face the segregation that they had.
Naylor earned her B.A. in English from Brooklyn College, and a master's in African-American Studies from Yale. She later taught writing at a number of universities, including New York University and Cornell.
Naylor had been living and working for some time in the Virgin Islands, where she died.
Related
Before You Go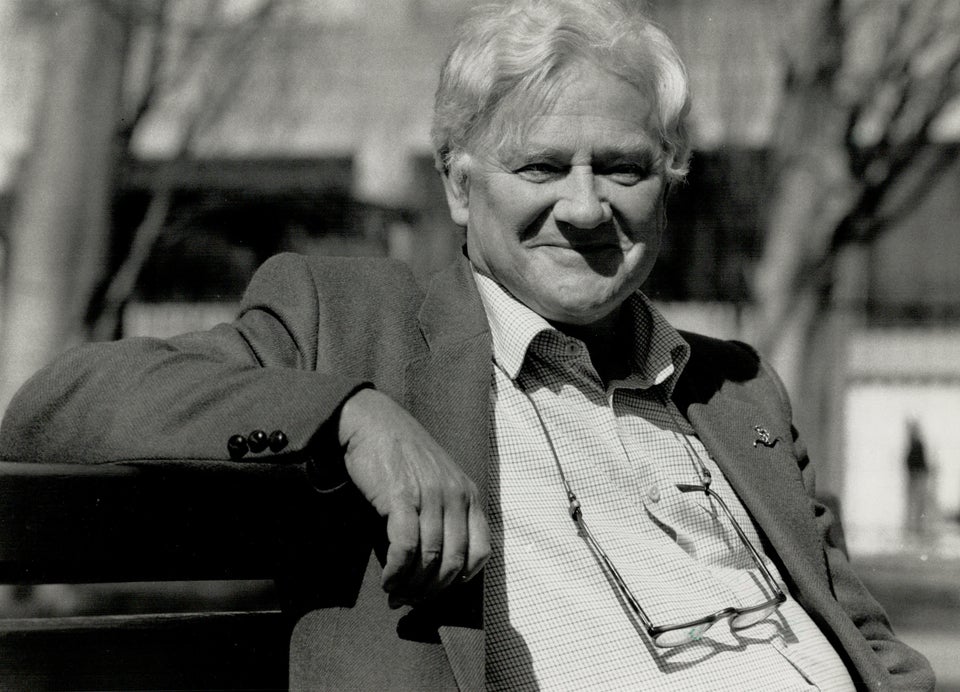 Writers We've Lost In 2016