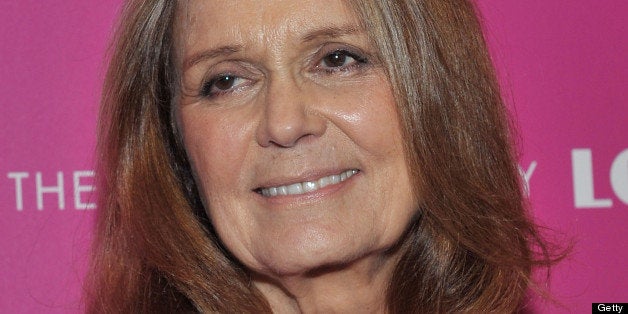 If Anthony Weiner was Antonia Weiner, how would her story play out? Gloria Steinem has some pointed thoughts on the matter.
I mean, just imagine if there were a woman who had photographed her pubic area and sent it out on the phone. Would she be a candidate?
Steinem also said that she has a lot of respect for Abedin, who has been working for Hillary Clinton for years, and doesn't think Weiner's behavior will impact Hillary's possible run for President in 2016. "No, no, no, no. Why would it?," she said.

One thing is for sure: Steinem will not be casting her vote for Anthony Weiner come election day. Back in April, she told the New York Times that she was endorsing his opponent, Christine Quinn. But she doesn't hold Weiner's ill-advised sexting against his equally political wife.
"I strongly object to holding one spouse responsible for the other's acts," she told the Times on July 25th. "He's the one who should get out of the race."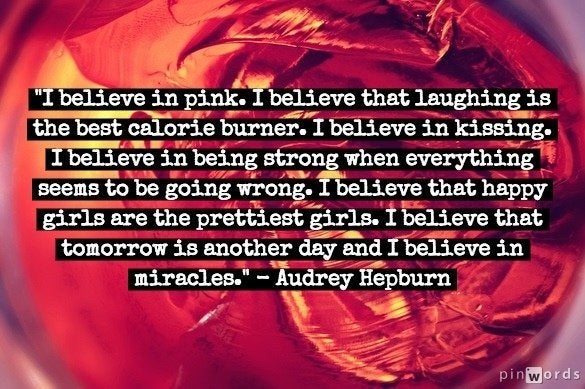 Inspiration From Brilliant Women