On Sunday morning, Steinem apologized in a Facebook post, writing that her remarks were "misinterpreted as implying young women aren't serious in their politics."
During Maher's Friday interview with Steinem, Maher pointed out Bernie Sanders' popularity with millennial women. Steinem responded that women tend to get more "radical" as they get older. "When you're young, you're thinking, 'Where are the boys?' The boys are with Bernie," Steinem told Maher.
Unsurprisingly, many people were not happy with Steinem's initial remarks. "To suggest, as Steinem seemed to do, that young women choose their candidate to attract men is profoundly sexist and condescending," Mashable's Juana Summers wrote on Saturday. "It trivializes the voting preferences of a powerful group of voters: young voters -- and particularly young women -- while at the same time ignoring gay women."
"What I had just said on the same show was the opposite," wrote Steinem. "Young women are active, mad as hell about what's happening to them, graduating in debt, but averaging a million dollars less over their lifetimes to pay it back. Whether they gravitate to Bernie or Hillary, young women are activist and feminist in greater numbers than ever before." (Read Steinem's full post below.)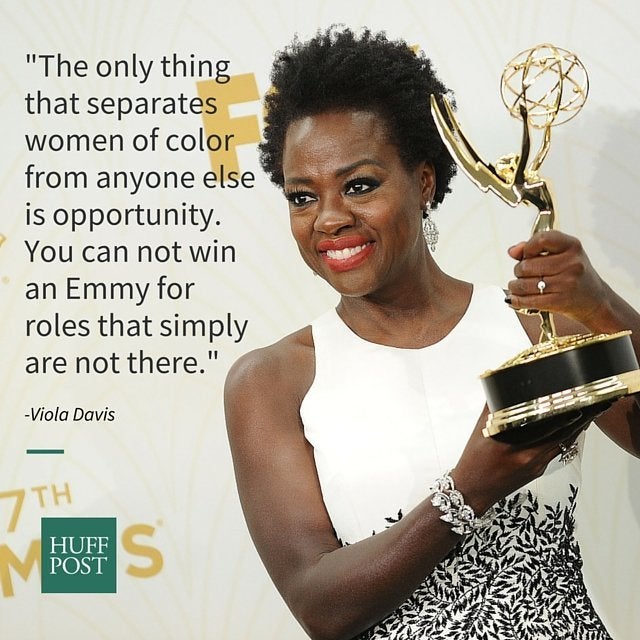 Most Feminist Moments For Women In 2015
Support HuffPost
The Stakes Have Never Been Higher
Related
Popular in the Community