Note to Gloria Steinem: Young women vote on the issues, not what they think boys like.
The feminist icon made an alarmingly sexist remark on "Real Time with Bill Maher" Friday night, suggesting that young, female supporters of Democratic presidential candidate Bernie Sanders only support him because dudes do, too.
Steinem was discussing Democratic presidential candidates Hillary Clinton and Sanders. When Maher noted the Vermont senator's popularity with young women, Steinem responded with her theory that women get more "radical" as they get older.
"When you're young, you're thinking, 'Where are the boys?' The boys are with Bernie," she said.
"Now if I said that... you'd swat me," Maher replied, though Steinem assures him that she wouldn't. (Maher then went on to crudely joke about Caitlyn Jenner having "a dick." Charming.)
But in reality, the young women who are feeling the Bern don't sound like boy-crazy sheep.
And Taryn Hogarth, a 22-year-old University of South Dakota student, told USA Today she has faith in Bernie Sanders to reform the criminal justice system and get money out of politics.
"I would love to have a woman president, but I'd like the right woman president," Hogarth said. "I want this to be based on the ideas and what they're going to do for our country."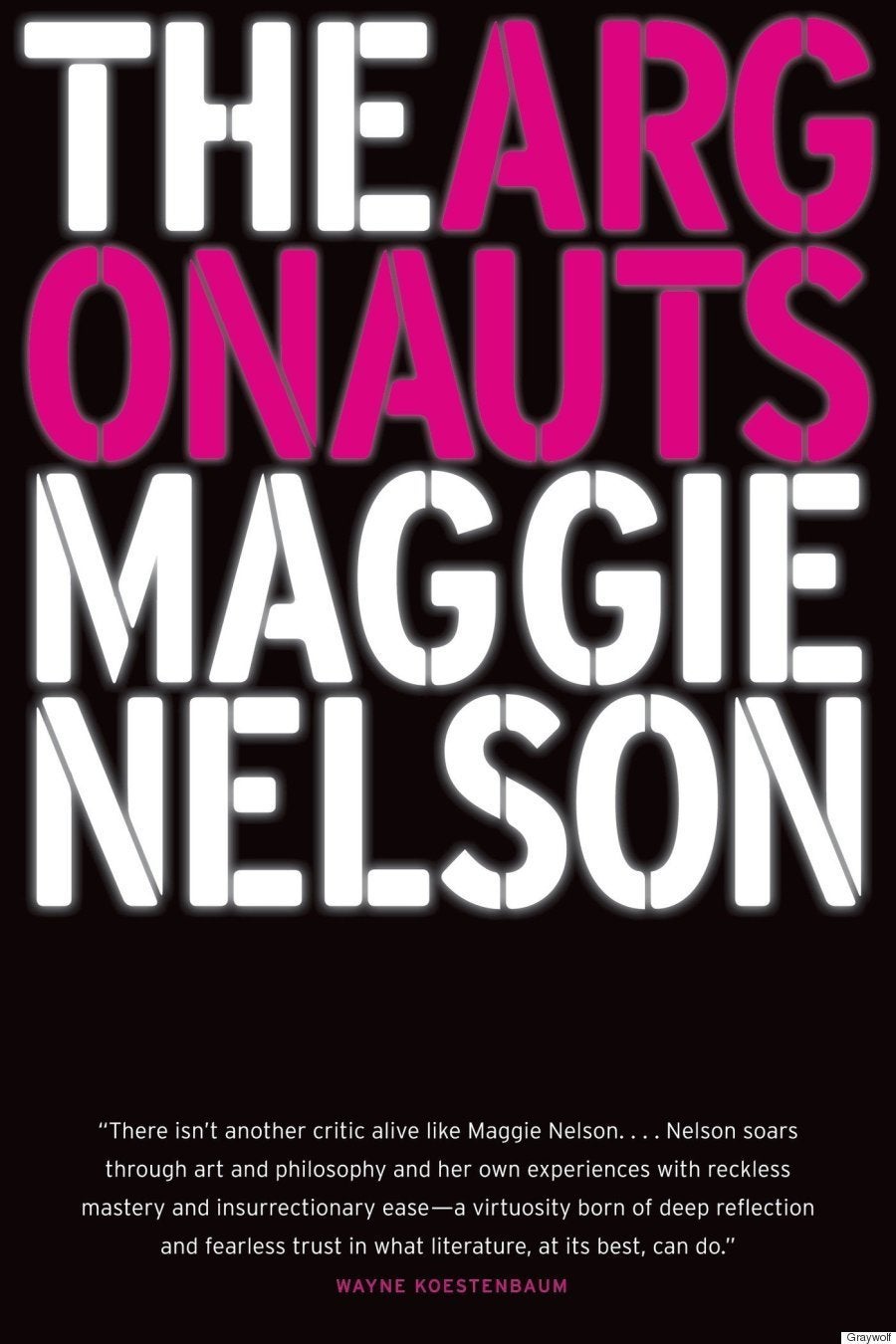 Books By Women For A Feminist Bookshelf
Support HuffPost
The Stakes Have Never Been Higher
Related
Popular in the Community