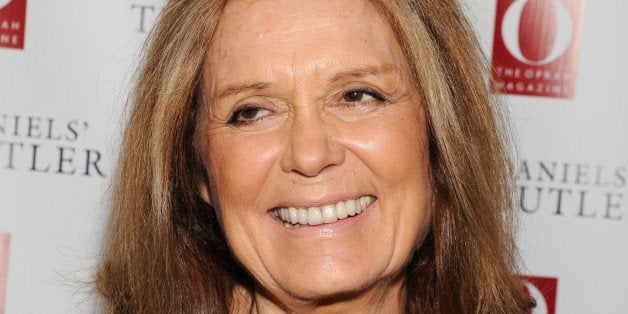 When Gloria Steinem starts talking, you listen. And when she starts talking about domestic violence, she uses her voice to make you listen to the stories of others. Both of those things happened at a Sept. 29 screening of HBO's moving documentary, "Private Violence," which Steinem executive produced and is set to air on television Oct. 20.
The film follows the stories of two survivors of domestic abuse: Deanna Walters, a single mom who is trying to get the courts to prosecute her estranged husband for brutally beating her, and Kit Gruelle who has long worked as an advocate for victims of intimate partner violence. Their stories weave together for a glance into the long, rocky road toward justice that women (and men) who experience violence at the hands of their partners face.
"When I was growing up in Toledo, there was no such crime as domestic violence," said Steinem. "It was called life."
The tagline of the documentary, which rings especially true in light of recent conversations, is: "It's not always easy to just leave."
"It's very important that we understand how justified, concealed [and] rationalized this deepest form of violence truly is," Steinem said to the audience of press and domestic violence activists who gathered at the HBO screening room last night. "We're not going to have a peaceful and democratic society until we have peaceful and democratic families."
Steinem also spoke about the "why" behind intimate violence perpetrated by men. "[It] is about controlling reproduction. If women didn't have wombs, we'd be fine," she said. "Men get born into this culture that urges them to commit what I think of as 'supremacy crimes.' They don't have any other motivation -- it is all about getting obsessed with and addicted to supremacy."
Watching "Private Violence" will likely make you (justifiably) angry. But the filmmakers also hope it will make audiences want to use those emotions to take action. "We have the power of social disapproval," said Steinem. "We have the power of noticing, of seeing, of supporting, of protecting."
"Are there questions?," Steinem asked the audience after the film ended. "Or answers? We could also use answers."
Related
Before You Go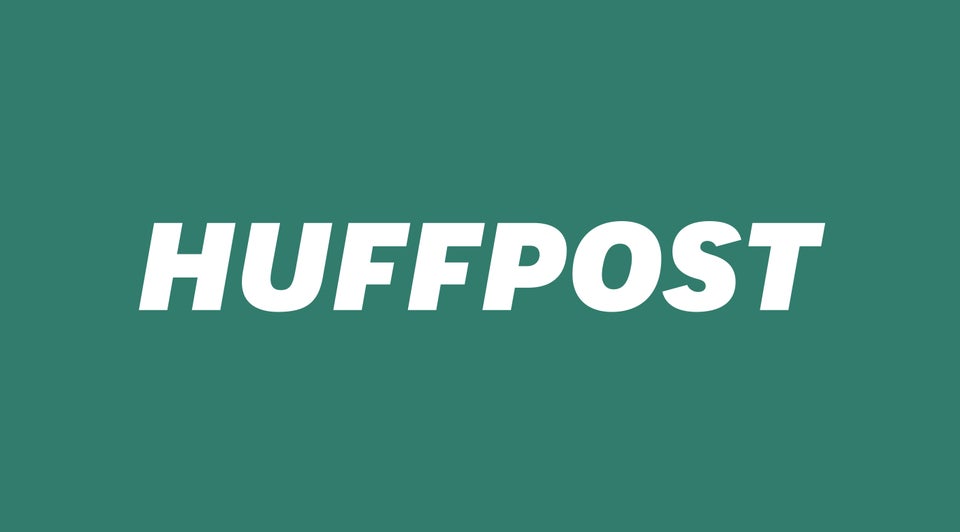 #YesAllWomen Stories
Popular in the Community