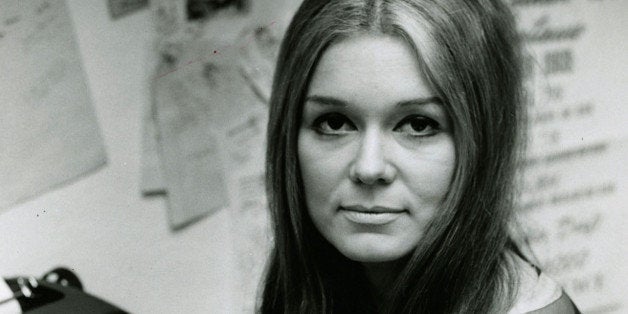 A comic book featuring kick-ass activist and author Gloria Steinem? Yes, please.
Female Force: Gloria Steinem, a 32-page comic book written by Melissa Seymour with art by Angel Bernuy, is part of the Female Force series from publisher Darren G. Davis.
(Story continues below.)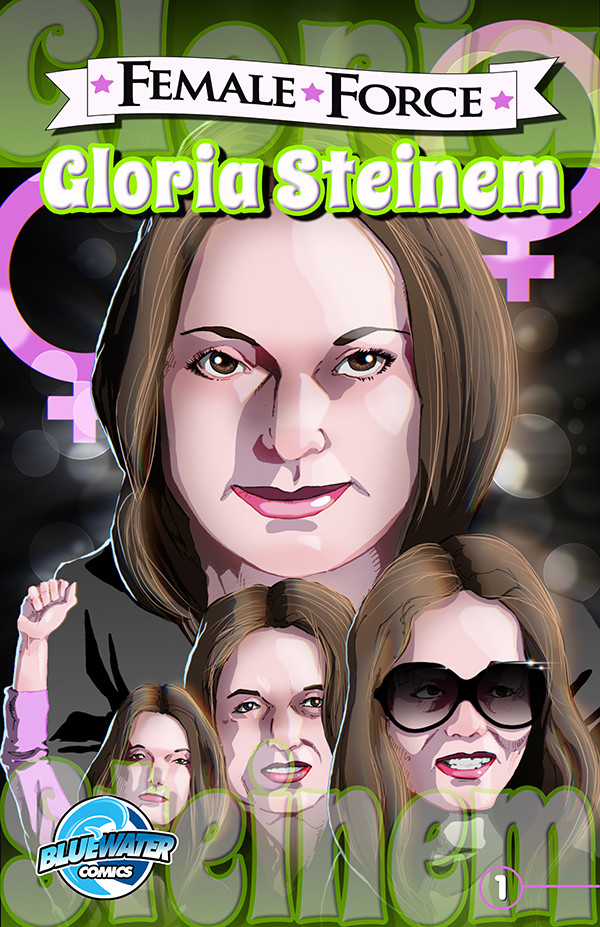 "Our goal is to show the behind-the scenes machinations -- many of them ignored by the mainstream media -- that resulted in Gloria Steinem becoming a leading voice in emerging women's rights movement," Davis said in a press release. "A visual medium provides perspective that is not only accessible but more relatable to the average person without losing any of the information involved."
Writer Melissa Seymour also revealed in the press release how much the project has inspired her: "It has been incredible writing about Gloria Steinem. She has truly devoted her life to making the world a better place for women."
Steinem is the most recent protagonist in the Female Force series, which has featured trailblazing women like Hillary Clinton, Tina Fey and Ellen DeGeneres.
"Female Force is my first love because I feel it makes a difference," Davis said in a June 2013 interview with The Huffington Post. "We always tell the stories in a positive light and how the subjects learned from the difficulty. It shows people they can be anything they want to be and empowers them."
Before You Go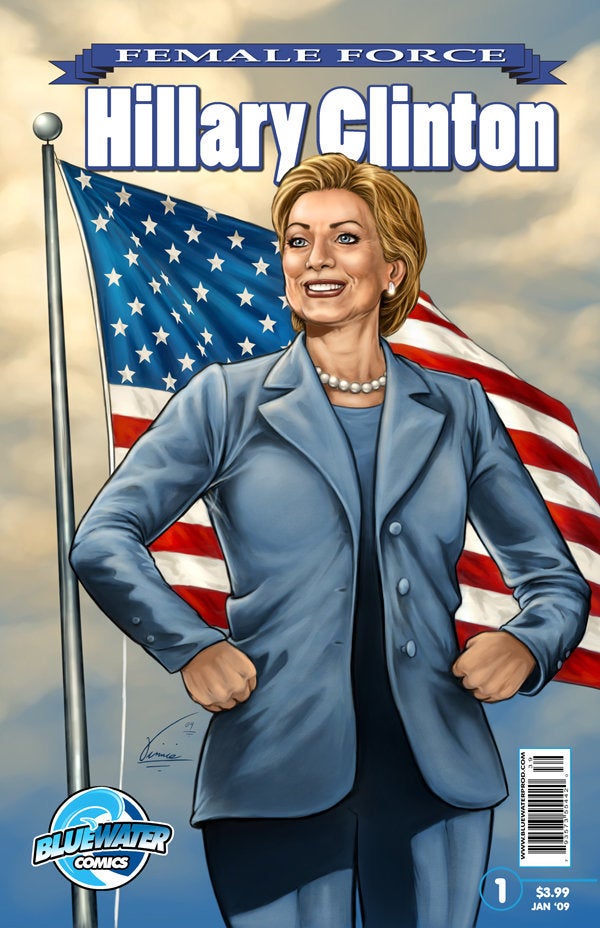 "Female Force" Comic Book Covers
Popular in the Community