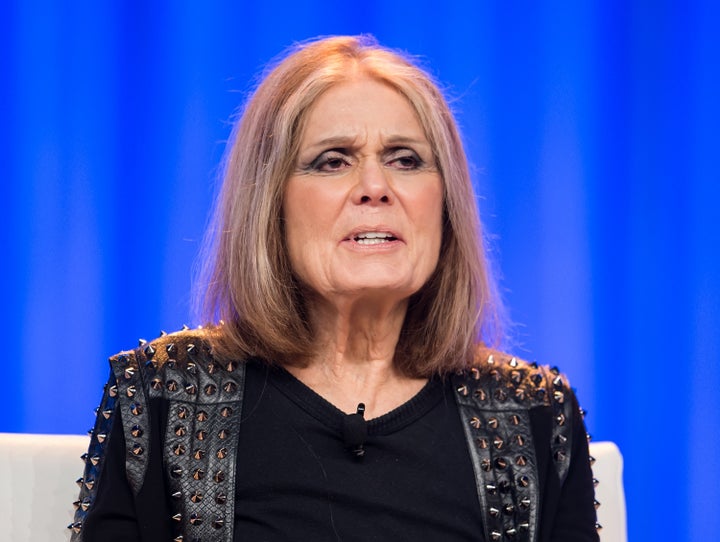 Feminist icon Gloria Steinem is getting real about the role black women have played in the feminist movement and her own feminist education.
In a December interview for Bust, Steinem spoke candidly about the classification of feminism as a "white middle-class" movement. To Steinem, feminism has always been about intersectionality.
"Nothing in this country is not affected by racism and sexism and class, it's not as if one can be exempt from those influences," Steinem said.
"But in my experience, the women's movement was less subject to them than any other large group that I've been part of. We all have different experiences and this probably wasn't true from everyone, but I learned feminism disproportionately from black women."
The 81-year-old activist has spoken candidly in the past about the key role black women and other women of color have played in the feminist cause. Last year, she stated that she feels as though black women "invented the feminist movement."
Steinem's acknowledgement of the importance of black and queer women in feminism is important. Even as debate continues about the ways in which "white feminism" continues to complicate intersectionality, this is a reminder that white women and women of color will always have much to learn from one another.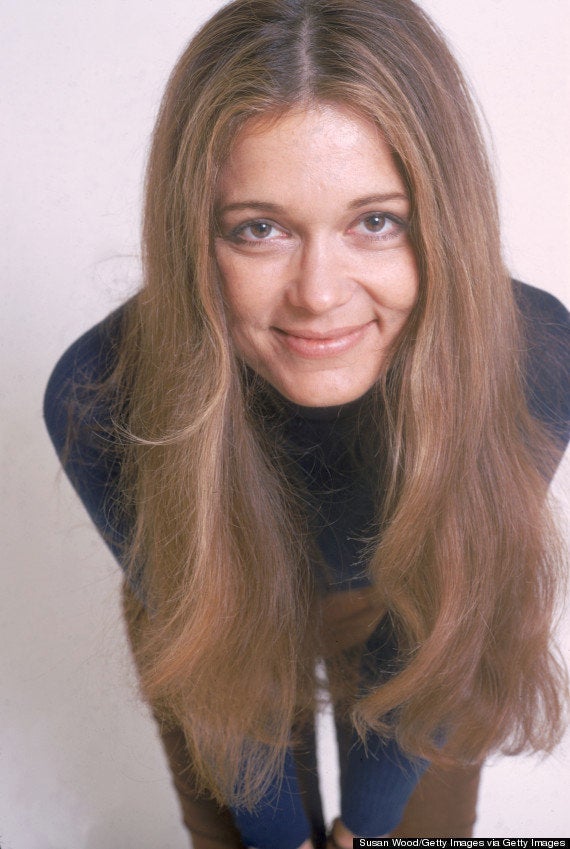 21 Ways Gloria Steinem Taught Us To Be Better Women
Related
Popular in the Community