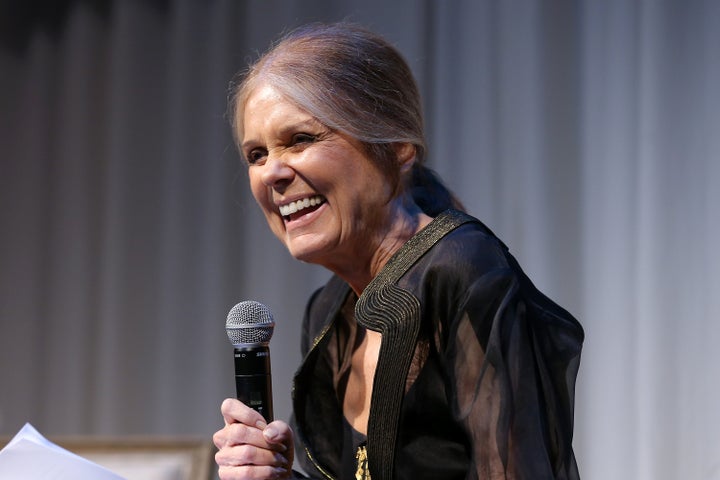 If you're looking for some feminist book suggestions for your reading list this month, Gloria Steinem has you covered. In a recent interview with the New York Times, the feminist icon talked about all things books -- from her favorite genres, to her favorite novels (among them, The Color Purple).
Steinem also shared her own definitive list of empowering books on feminism that everyone should read. When asked to list what the best books on feminism ever are, she said:
For fueling this diverse and global movement, I think first of anthologies: Robin Morgan's Sisterhood Is Powerful, then Sisterhood Is Global, and later, Sisterhood Is Forever; All the Women Are White, All the Blacks Are Men, but Some of Us Are Brave, by Barbara Smith and others; and Gloria Anzaldua and Cherríe Moraga's This Bridge Called My Back. The many versions of Our Bodies, Ourselves helped us gain power over our lives from the skin in. Since patriarchy is about controlling female bodies in order to control reproduction, this was and will always be basic.
The activist, who herself has written numerous books on feminism, recently published a new memoir, My Life on the Road.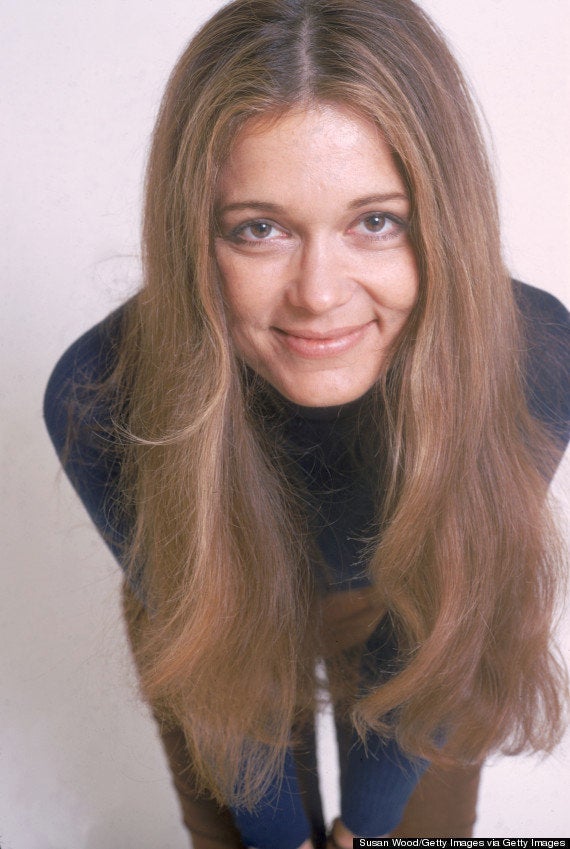 21 Ways Gloria Steinem Taught Us To Be Better Women
Popular in the Community