Gloria Steinem is not here for the term "white feminism."
On Monday, I spoke to the activist about the changing face of the feminist movement, and how intersectionality has always played a part in it.
"[Feminism] is a majority word now, which it never was before, which is a huge change, that it has majority support," Steinem explained.
"But there is also big time backlash opposition to it, which is why it gets to be a 'dirty word.' But [feminism] is like democracy, really. Deep democracy, that looks at sex and race and class."
Steinem, who also appeared for a talk with documentary executive Sheila Nevins in collaboration with MAKERS and BUILD Series on Monday, weighed in on feminism in the age of Ivanka and Donald Trump.
When I asked about the concept of "white feminism," or feminism that focuses only on issues that affect cis white women, Steinem had this to say:
"There is no such thing as white feminism. Because if it's white, it's not feminism. It's either talking about all women, or it's not."
Watch the video above to hear more and watch Steinem's MAKERS Recipe for Action below.
Related
Before You Go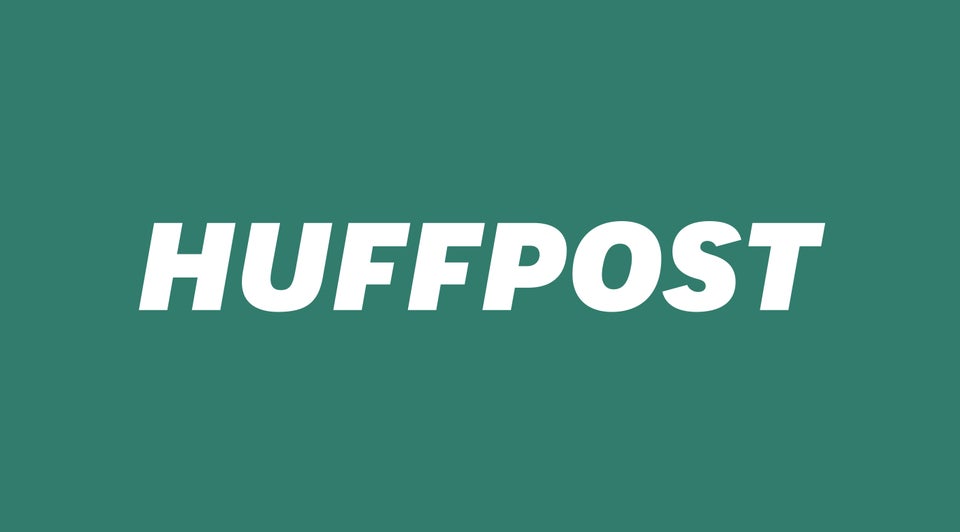 21 Twitter Hashtags That Changed The Way We Talk About Feminism
Popular in the Community