 "I'm very clear that the enthusiasm with which you greet me has something to do with the lack of enthusiasm for your legislature," Steinem told the crowd in Oklahoma City, the City Sentinel reported.
The women's advocate talked about how many women are victims of horrific crimes in the United States:
There is a son surplus and a daughter deficit because of female infanticide, and there is a huge market in sex trafficking, where the life expectancy is very, very short.

If you add up all the women murdered by their husbands or boyfriends in this country since 9/11 and then took all the people killed in 9/11, all the Americans killed in Iraq and in Afghanistan, there are more women who have been murdered by their husbands and boyfriends than were collectively killed in those situations.
She also showed her support for activists in Oklahoma working to overturn anti-choice legislation, saying, "I believe that the work you are doing in taking back control of our individual bodies, of declaring reproductive freedom to be a fundamental human right, is at least as important as freedom of speech and freedom of assembly."
Steinem stressed the importance of reflection in order to advance policies affecting women.
"The more we examine and dismiss gender, and consider what life would be if we looked at each other as unique humans, the more we understand that each of us, women and men, are the decision makers about our own physical selves," she said.
Support HuffPost
The Stakes Have Never Been Higher
Before You Go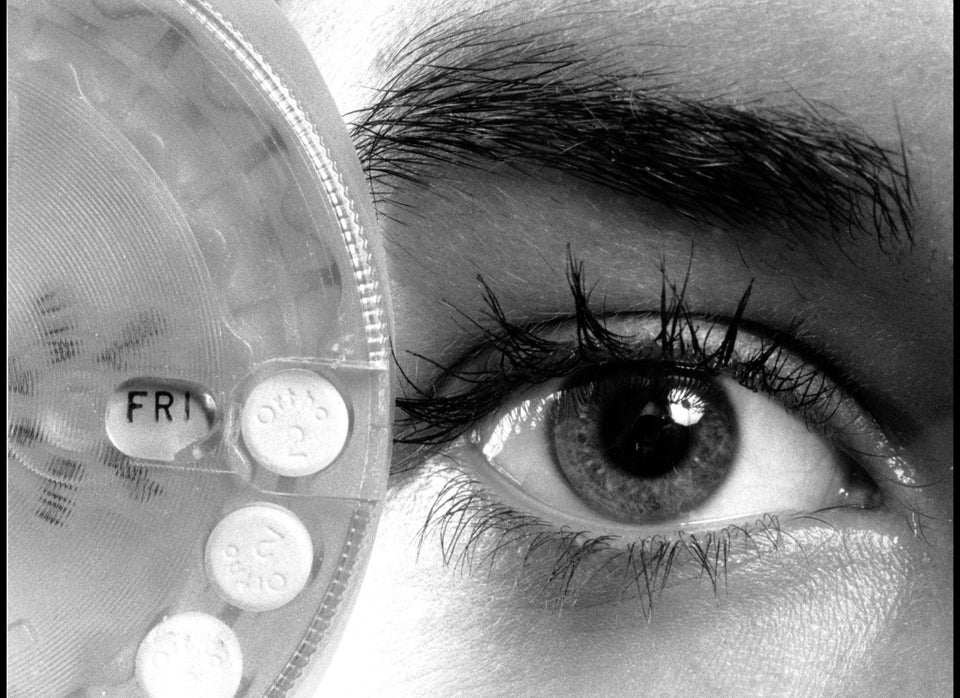 Lies GOP Tells About Women's Bodies
Popular in the Community