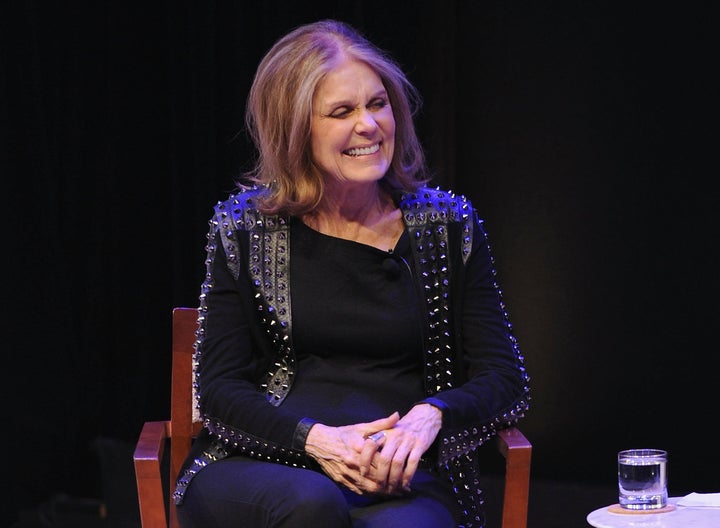 Gloria Steinem has strong feelings about Donald Trump, and unsurprisingly, they're not glowing.
"I think [Donald Trump] is playing the testosterone card," said Steinem, pausing for a moment. "No, I don't wanna say that because both women and men have testosterone. He's playing the masculinity card, because gender... is totally made up and we can unmake it up. He doesn't know that."
Trump has talked about the supposed "woman card" before, but last week he doubled down on that rhetoric. "If Hillary Clinton were a man, I don't think she would get 5 percent of the vote," he said.
L'sigh. We'll be trying to tune out Trump for the next six months and tune in to what Gloria Steinem has to say, instead.
Watch the trailer for Steinem's new Viceland series "WOMAN" below:
Related
Before You Go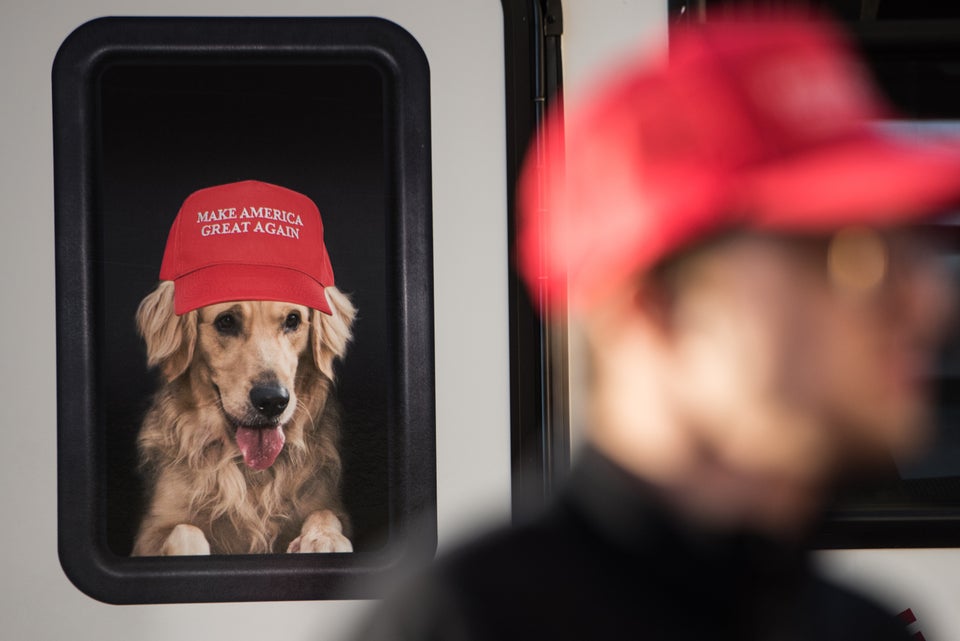 Dogald Trumps