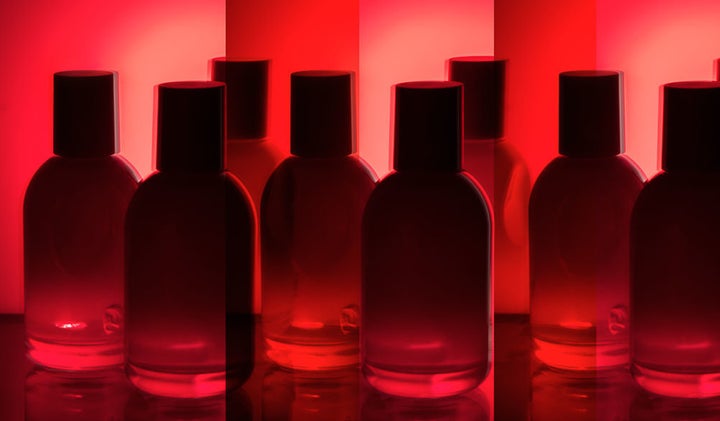 Glossier, the beloved millennial skincare and makeup brand that prides itself on dual-purpose products that pack a punch, just launched its first-ever perfume, appropriately named Glossier You.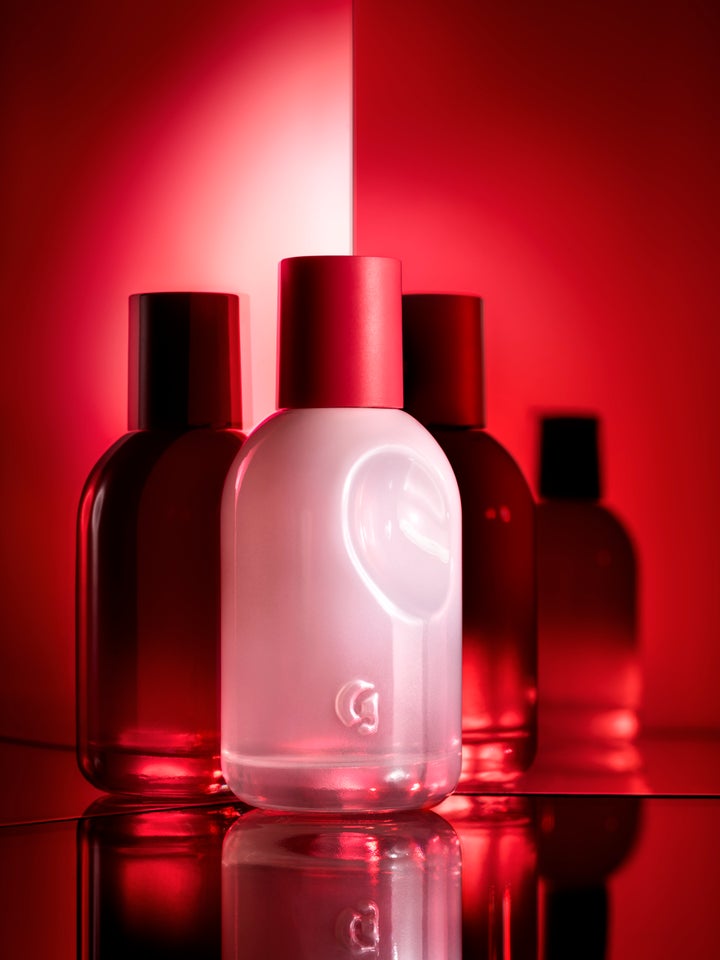 While most fragrances are designed to be strong, long-lasting and linger in the air long after the wearer has disappeared, Glossier instead wanted to design a .
"It doesn't exactly wear or smell like a perfume...'skin smell enhancer' is a better descriptor," the brand said in a press release. "But mostly it smells like you: that familiar human-y note that makes up the body of what you're smelling."
"I don't want to be taken to the Swiss Alps or the white sand beaches of Tahiti just by smelling this," Weiss wrote of Glossier You. "I've been craving something that whispers instead of shouts. And that's what You is."
According to the brand, it's a combination of three base notes ―ambrette, ambrox and musk, which are meant to last all day long ― and top notes of iris root and pink pepper, designed to underpower the base.
Interestingly, the scent claims to only gets better with time. And, Weiss describes the formula as "unfinished" ― because the wearer is the true first ingredient.
Smells like intrigue. Sniff it for yourself.
HuffPost may receive a share from purchases made via links on this page.