Going to a restaurant can be lots of fun, but "eating out is a social experience -- this means you'll be interacting with other people."
Luckily, the puppets of Glove and Boots are here to teach you how to talk to those people, and how to perfect your etiquette to optimize your restaurant-going experience.
Seriously people, manners matter.
Before You Go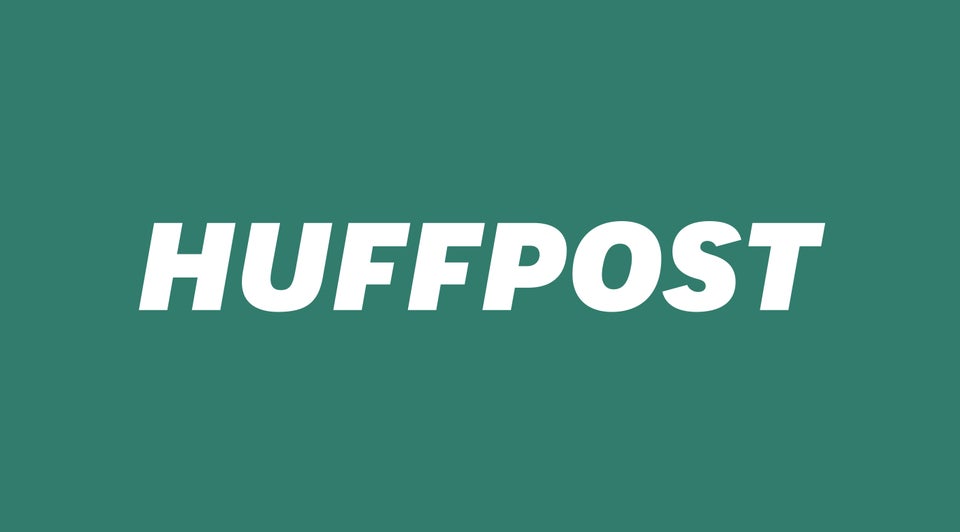 50 Comedians On Sesame Street