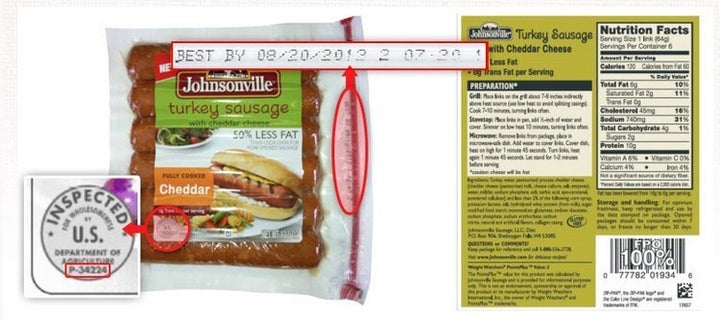 Johnsonville Sausage, LLC, a Sheboygan Falls, Wisc. received two consumer complaints and then contacted FSIS to the issue. The concerned packages were produced on May 22 and can be identified by establishment number "EST. P-34224" inside the USDA mark of inspection and the best by date "08/20/2012 2."
They were delivered to stores nationwide, in Alabama, Arizona, California, Florida, Georgia, Indiana, Iowa, Kansas, Kentucky, Maine, Michigan, Mississippi, Nevada, New York, North Carolina, Ohio, Oregon, South Carolina, Tennessee, Utah, Washington and Wisconsin. No injuries have yet been reported.
We are working with the Food Safety and Inspection Service (FSIS) of the U.S. Department of Agriculture to facilitate this recall and gather all information. Johnsonville takes every effort to ensure our products are of the highest quality and safe for our consumers.
Johnsonville Sausage's bratwursts are sold seasonally in McDonald's locations across the country, and are currently available in 16 NFL stadiums. Products are sold in 39 countries, including France, Canada, Mexico, Japan, and China
Related
Before You Go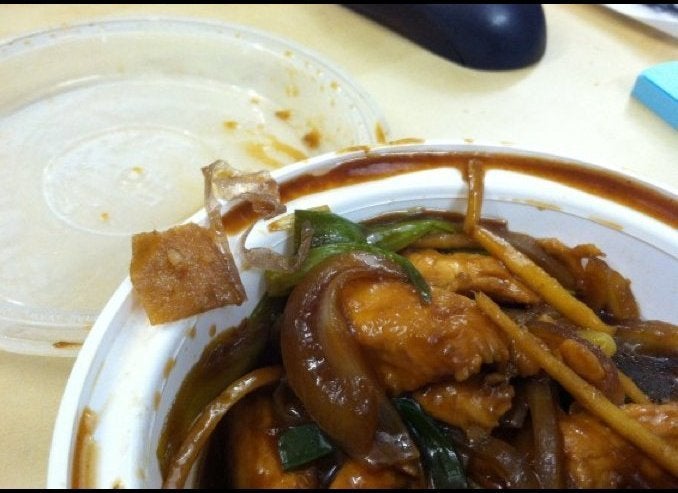 Mealbreakers