Can an app help you get pregnant?
The PayPal co-founder is now working on a fertility app called Glow, and demonstrated how it works at the D: All Things Digital conference last month. Calling the fertility industry "ridiculously 15th Century," Levchin explained that he'll use data to help couples maximise their chances of conceiving.
"Health is a big information problem waiting for data analytics and wearable sensors," he said. "I wanted to start somewhere to make a difference … I found it in procreation."
Glow is not the only app that helps you track your ovulation cycle and suggests when to try to get pregnant -- fertility apps such as Maybe Baby and Kindara Fertility have been downloaded thousands of times from the App Store. What sets Glow apart is that it gives couples trying to get pregnant the option to contribute $50 a month to a "mutual assistance program," a share of which they will receive to help pay for fertility treatments if they are not pregnant after ten months of using the app. According to Mashable, Levchin will donate $1 million of his own money to the pool.
"I couldn't live without [my children]," Levchin said at the conference. "This isn't an optional thing. They are part of me. The fact that some people know every day that [they] want to have this part in their life and they can't have it, that's pretty profound."
Would you use an app like this? Let us know in the comments!

[h/t Slate XX]
Before You Go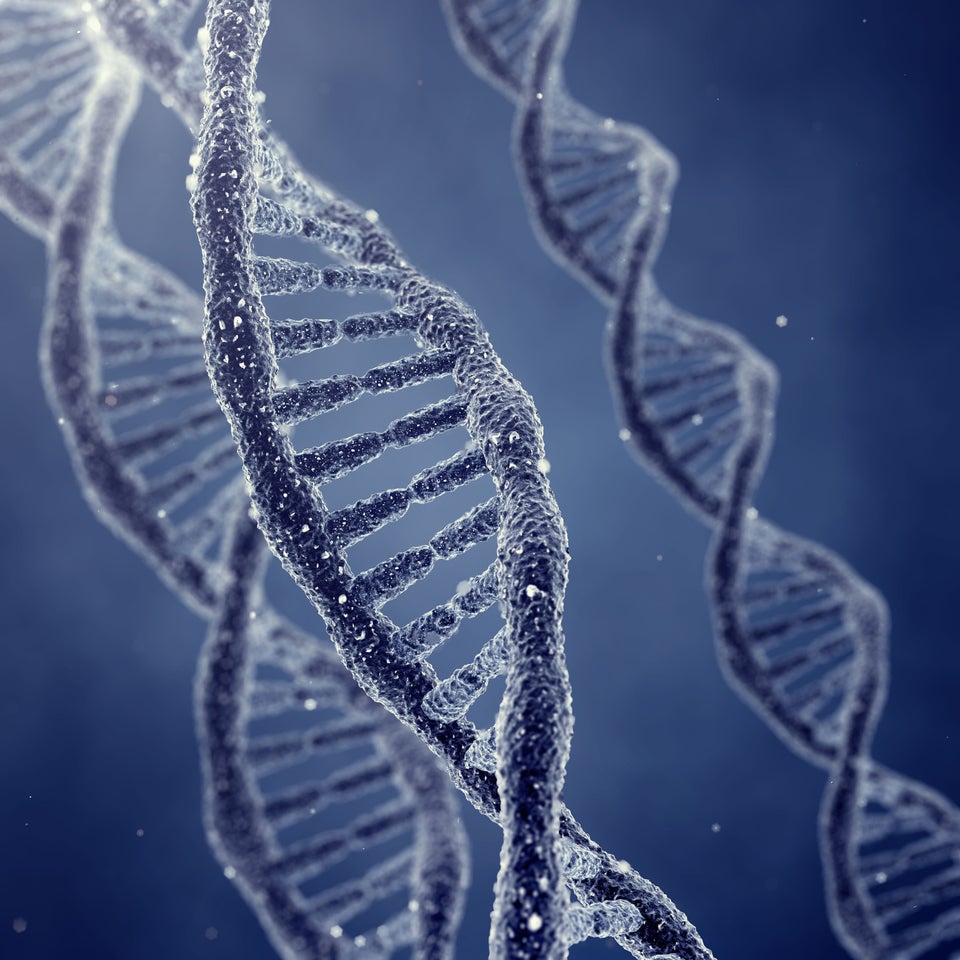 10 Fertility Facts You May Not Know
Popular in the Community