This week proved to be a dark and treacherous one for many New Yorkers -- Sandy knocked out power to many, and displaced tons more. We've obviously all learned that being prepared for a disaster like this is really important; for the next superstorm, we'd like to give you an unexpected tool to keep handy: glow-in-the-dark underwear.
Underwear brands have been continually jumping on the glow-in-the-dark underwear train this year, and it appears for good reason. Check out some of our favorite glow-in-the-dark underwear for your next blackout.
House of Holland's Glow in the Dark Underwear; £21.00
House of Holland, created by British designer Henry Holland, released a buzz-worthy underwear range this year. It featured ultra neon colors that glow in the dark, promising to keep you lit up in even the darkest of blackouts. The trunks are available in pink, coral, blue and lime in ultra violet.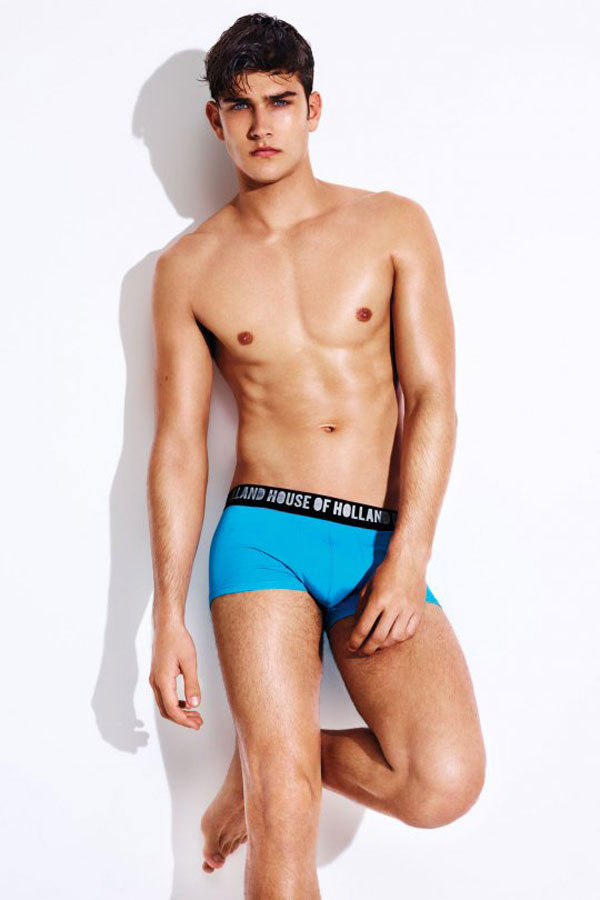 Bjorn Borg's Glow in the Dark Boxer Briefs; £25.00
Bjorn Borg's luminescent boxer briefs will keep you totally safe and busy during your next blackout -- if you wear them well, that is. The waist band glows in the dark when charged with natural light, and is part of a mission of the Swedish brand to get you all to spend more time in the bedroom.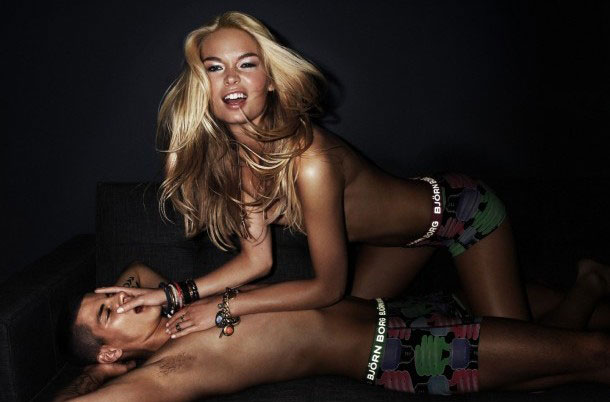 Photo Credit: Courtesy Photo, House of Holland & Bjorn Borg