Jennifer Lopez has certainly turned herself into quite the perfumer over the last ten years, and she has no apparent plans of stopping either making perfume or churning out sexy ads to go with it.
"This is a very woodsy scent. So it's not exactly what I created 10 years ago, it's the evolution of that. At the essence, it's still natural, earthy, clean and real, but a little different side of that. It's the woodsy side of it, which I think is kind of New York-y, darker and sexier."
According to Women's Wear Daily, Glowing is a floral woody amber that has notes of bergamot, mandarin and cypress along with sandalwood, vanilla and cashmere musk, amongst other tantalizing oils.
And natch, Jen's released a sexy ad to promote the scent, in which she strips naked and poses with a... glowing orb thing?
The perfume, which comes in a bottle that literally glows (cool!), will launch in the United States this May and will be sold exclusively in Kohl's Department Stores.
Check out the perfume bottle and of course, the sexy ad below, and click through our slideshow to see a list of celebrities who dabble in the fragrance business.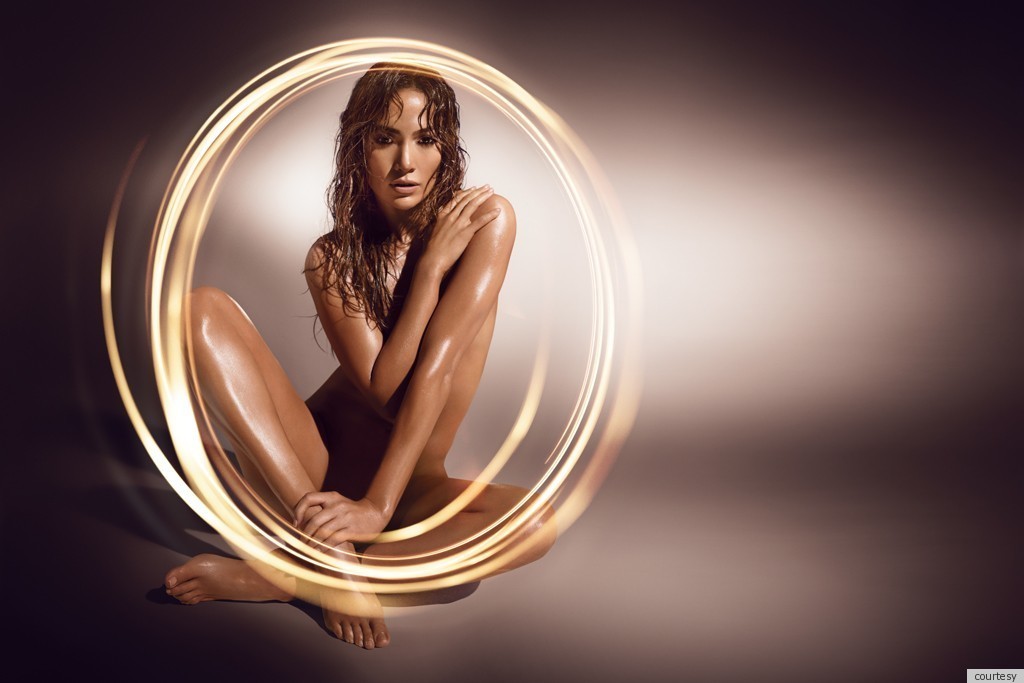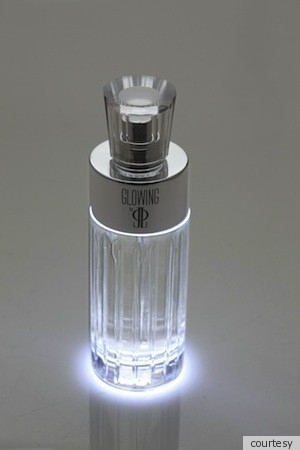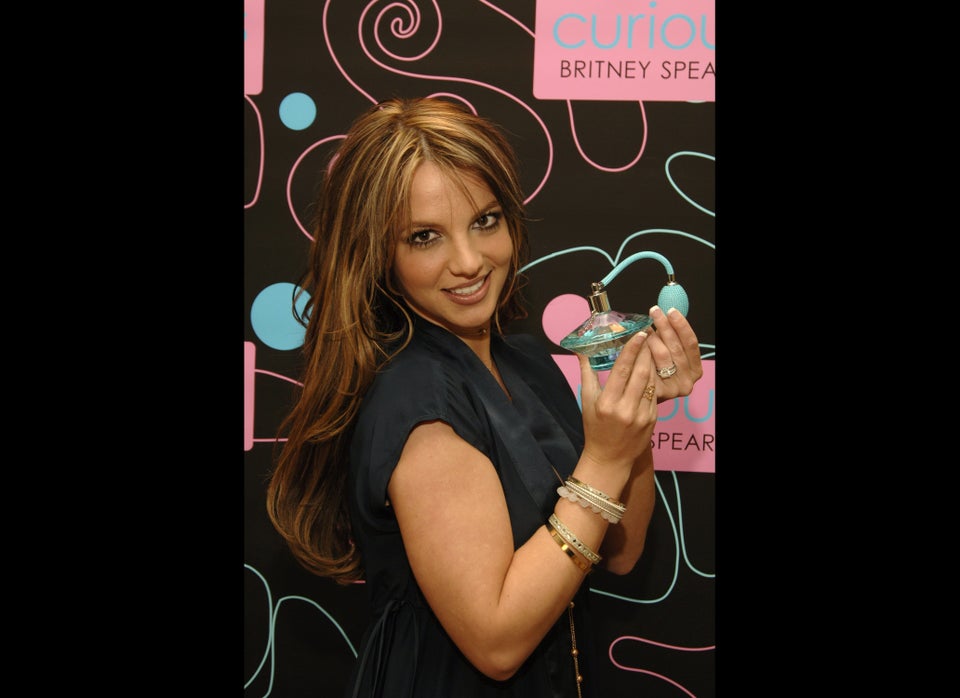 Celebrities With Perfume Lines
Related