Lesbian, gay, bisexual and transgender (LGBT) students living in rural areas are considerably more likely to feel unsafe in their respective academic environments than their urban counterparts, a new report has found.
Produced by the Gay, Lesbian & Straight Education Network (GLSEN), "Strengths and Silences: The Experiences of Lesbian, Gay, Bisexual and Transgender Students in Rural and Small Town Schools" documents the experiences of more than 2,300 LGBT students attending schools in rural U.S. regions, using data collected from the 2011 National School Climate Survey.
Among the more eyebrow-raising finds: only 13 percent of rural LGBT students reported that school personnel always intervened or most of the time when they heard anti-gay remarks. A mere 27 percent of students reported having access to a gay-straight alliance at school, compared to 53 percent of urban students. Perhaps not surprising but nonetheless troubling, rural LGBT students who experienced high levels of victimization were less likely to plan to attend college than those who who experienced less.
Calling the study "the first in-depth look" at the challenges faced by LGBT teens in rural areas, GLSEN Executive Director Dr. Eliza Byard said in an email statement, "These students are frequently the most isolated -- both physically and in terms of access to critical resources and support -- and our findings require us to both honor their resilience and respond to their needs."
Check out a selection of findings from "Strengths and Silences" below: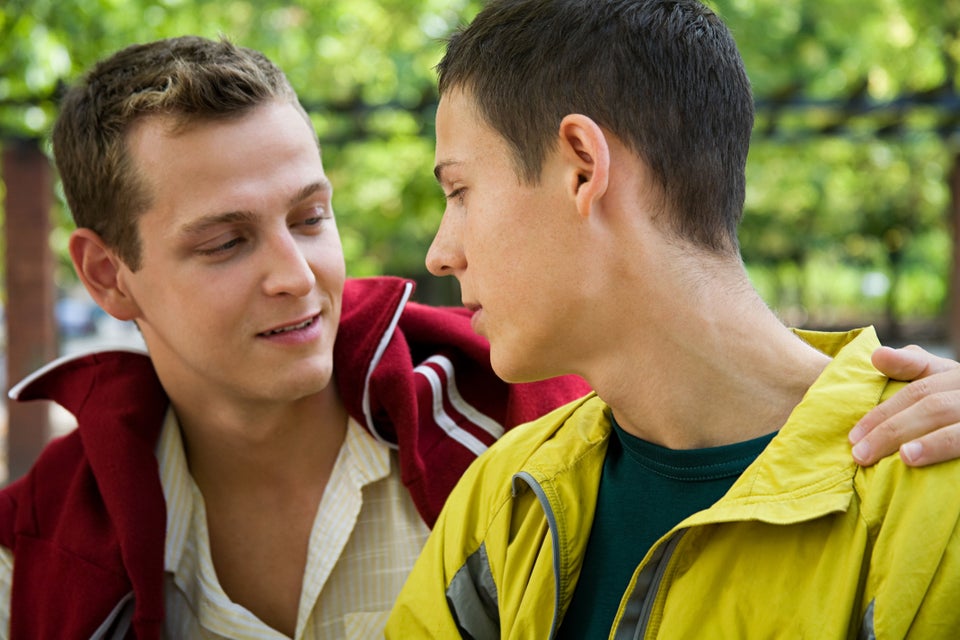 GLSEN's 'Strengths And Silences' Poll
Popular in the Community