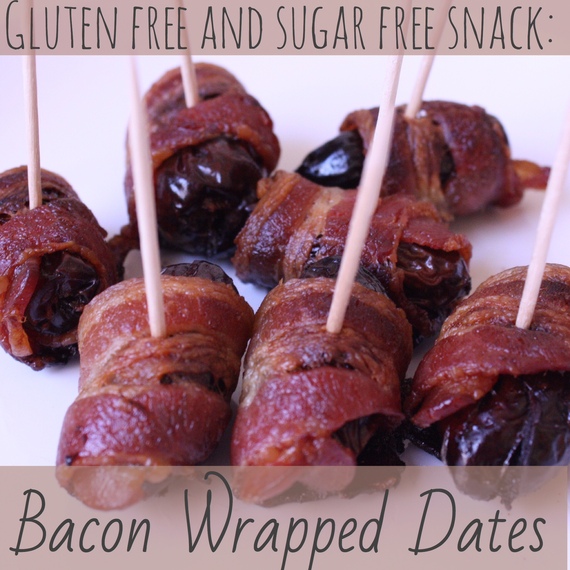 Are you doing any new years resolutions this year? I am doing a no sugar January and let me just tell you, it's been pretty hard! Especially over the weekends. Super Bowl is coming up quick and if you're looking for easy to make, diet approved delicious snacks for the big day, you have come to the right place! Bacon Wrapped Dates fall in under Whole 30, Paleo, no sugar, no gluten, no grains and basically any dietary restrictions you can think of. Except vegetarian and vegan of course!
Have you ever had some? It's actually a Spanish tapas snack and they are the best sweet and salty combo! It's super easy to make and always a hit with the crowd!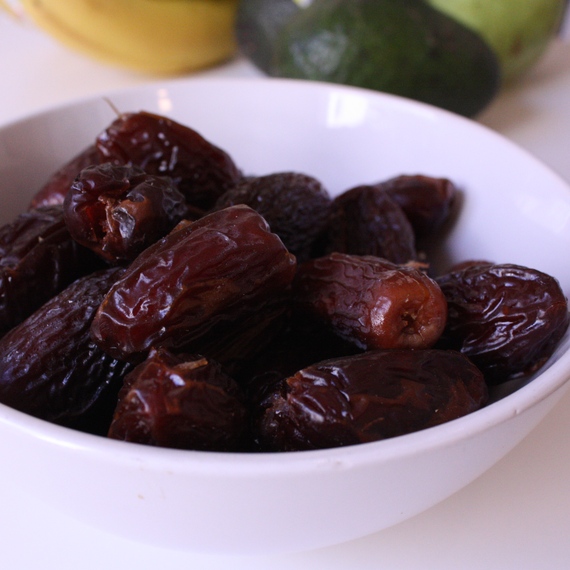 What you'll need:
Dates
Bacon of your choice
Toothpicks with no flavor
Knife, Cutting Board, and Cooking Sheet with Parchment Paper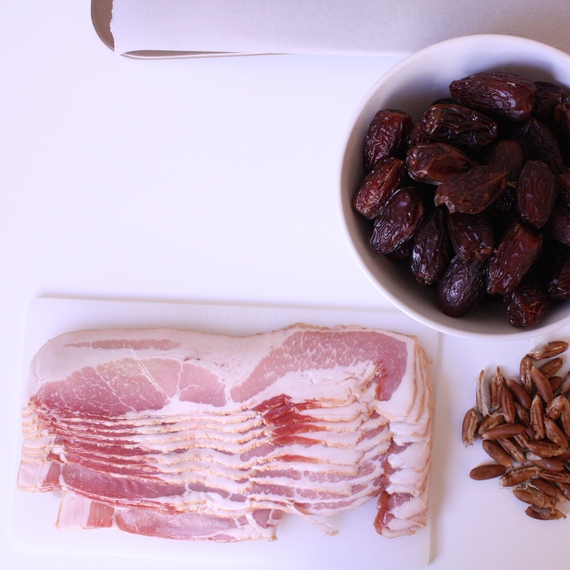 Pitt the dates, roll them up and cook at 400F/200C for about 20 minutes until the bacon is cooked and you're all done. Enjoy! :) For more pictures and full instructions click here.