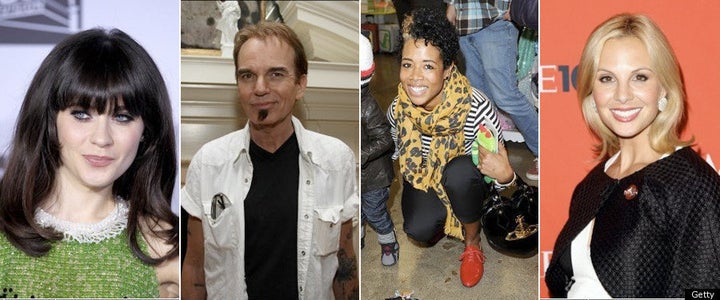 What do Zooey Deschanel, Keith Olbermann and Billy Bob Thornton have in common?
Aside from fame, the trio reportedly suffer from food sensitivities and allergies that limit what they can eat. And they aren't alone. It's no secret that serious food allergies are on the rise. Between 6 and 8 percent of children suffer from potentially fatal reactions to food -- as do about 4 percent of adults, according to the National Institute of Allergy and Infectious Diseases. And while between 100 and 200 people die each year in the United States from allergic reactions to food, extreme reactions don't tell the whole story of food sensitivity in America. Conditions like Celiac disease, which is a profound gastrointestinal intolerance for gluten, has quadrupled in the past 60 years, according to recent research.
That means alternatives to gluten, dairy, peanuts, tree nuts and other common irritants and allergens are more important than ever. And the public face of food allergies is as well: a 2010 study published in the Annals of Allergy, Asthma & Immunology, the journal from the American College of Allergy, Asthma and Immunology, found that 35 percent of school-aged children with food allergies are bullied specifically about their limitations.
On the other hand, constant discussion of food allergies in the media can influence the way we perceive reactions to food: while only about 4 percent of adults actually have food allergies, about 15 percent believe they have them.
Make sure to see a specialist to determine if a reaction is truly due to a food allergy or sensitivity before eliminating a food group from your diet. But, in the meantime, 16 celebrities to keep company with the food intolerant among you: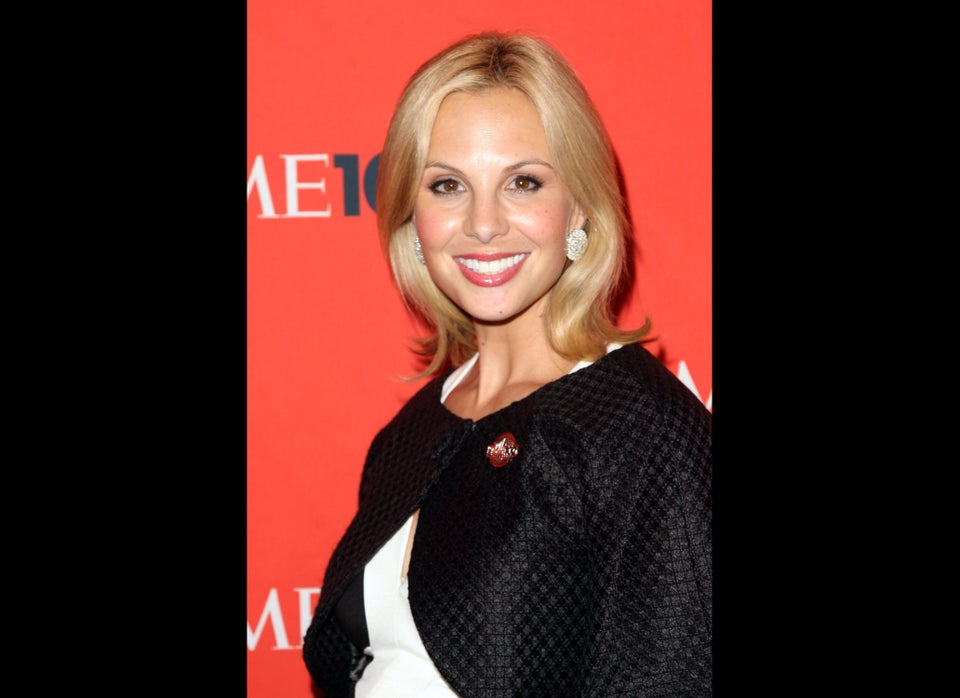 Celebs With Food Allergies And Sensitivities
Related