Whatever the reason is that you or your loved one might be abstaining from gluten, one thing this lifestyle should not keep you away from is Christmas cookies. There are a great many holiday cookies baked this time of year, and sadly not enough of them are gluten free.
We're here to fix this problem for all of you out there who can't eat your run of the mill sugar cookie. We've gathered together all the classic Christmas cookies you may want to indulge in, made in gluten-free versions. These recipes are tried and true and will help you make sure that everyone gets to participate in the greatness of this holiday (and by that, we mean cookies).
Gluten-Free Gingerbread Men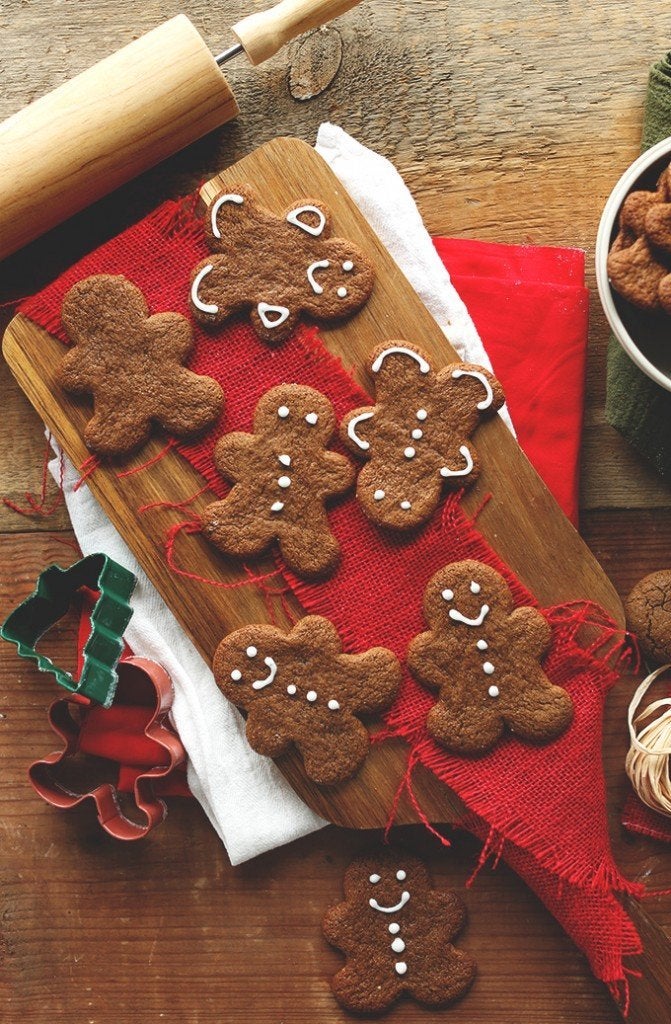 Gluten Free Shortbread, 5 Ways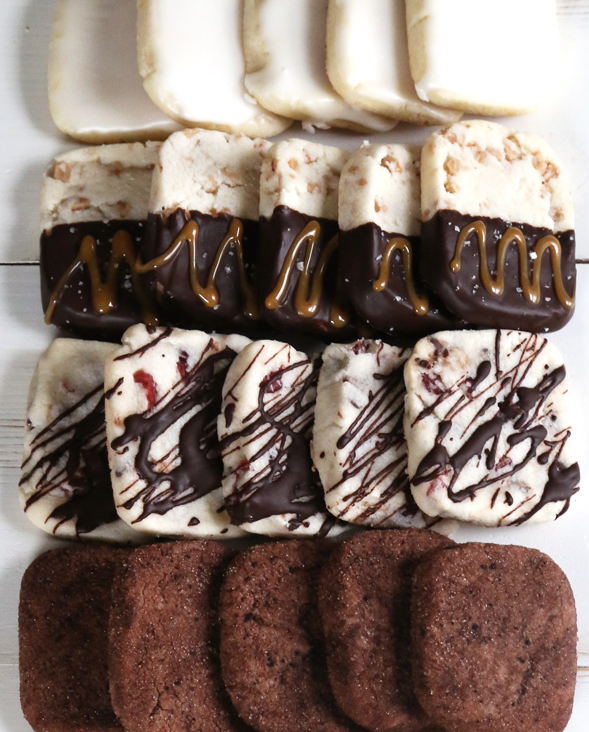 Gluten Free On A Shoestring
Spiced Cocoa Polvorones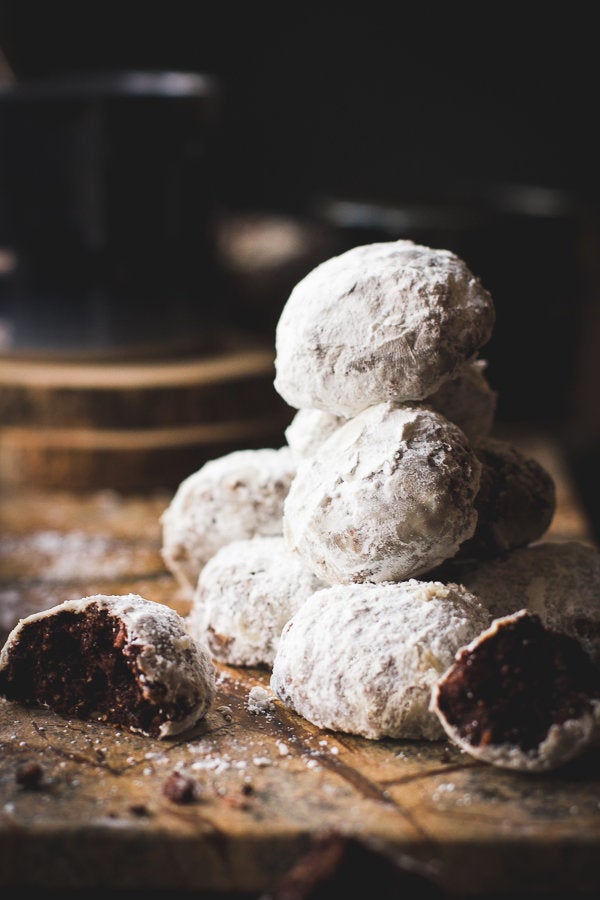 Flourless Chocolate Cookies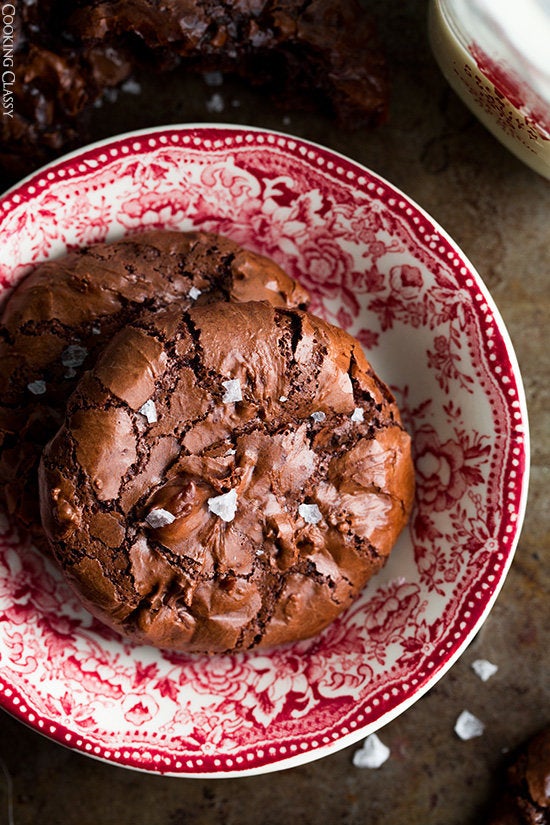 Soft And Chewy Raspberry Thumbprint Cookies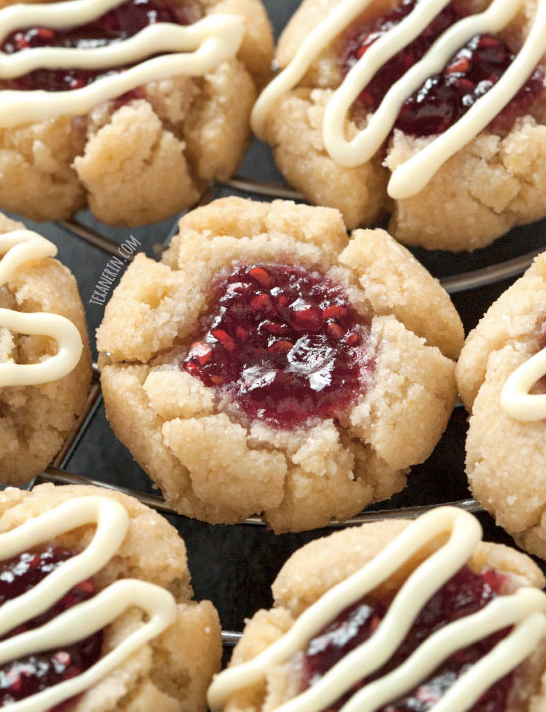 Holiday Shortbread Cookies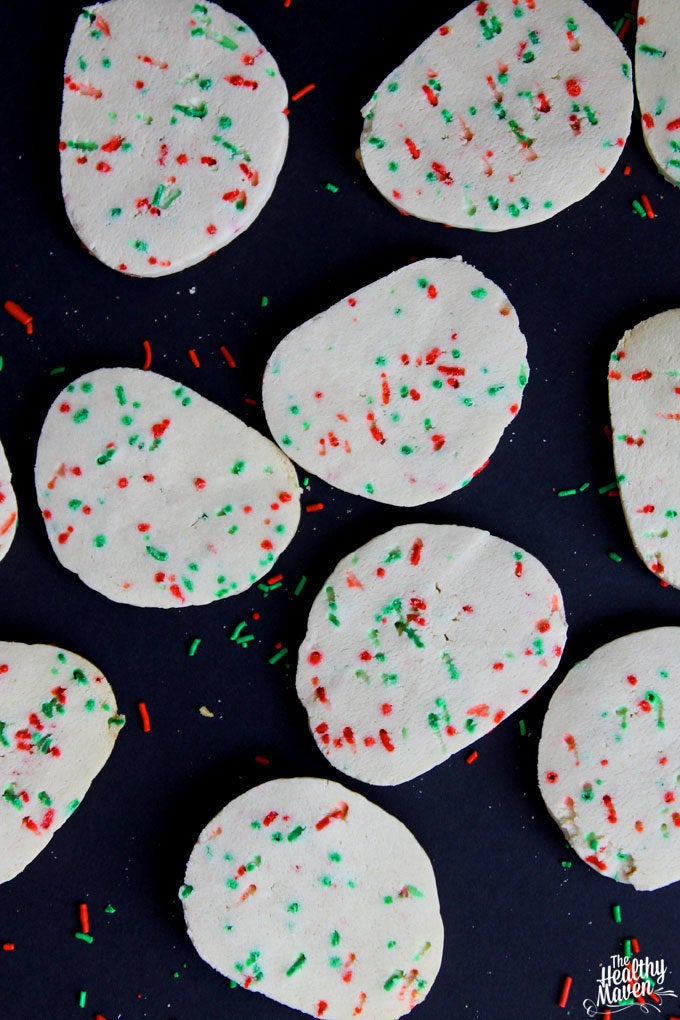 Chocolate Crinkle Cookies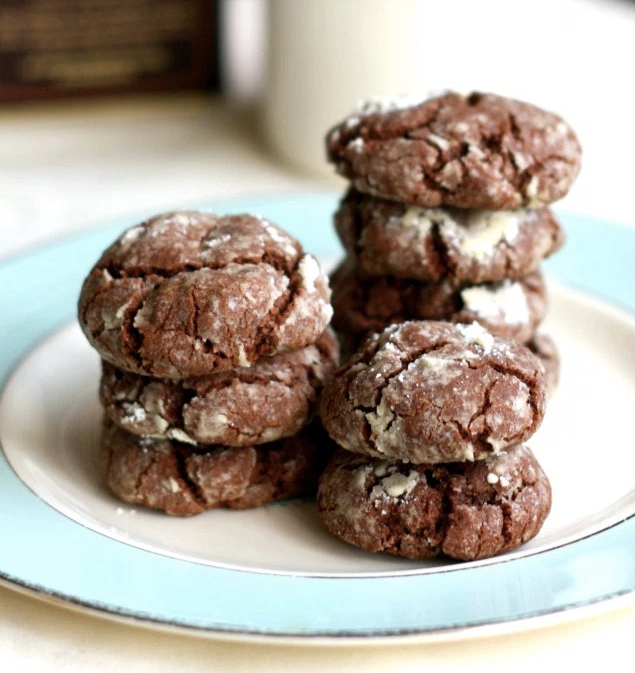 Chai Spiced Cookies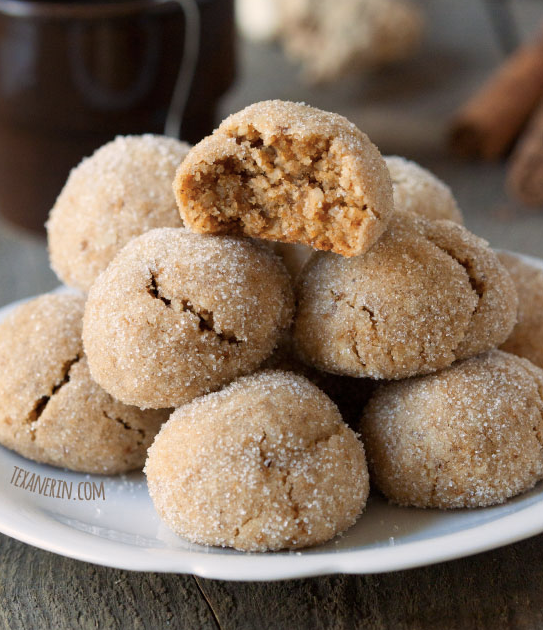 Chocolate Dipped Cookies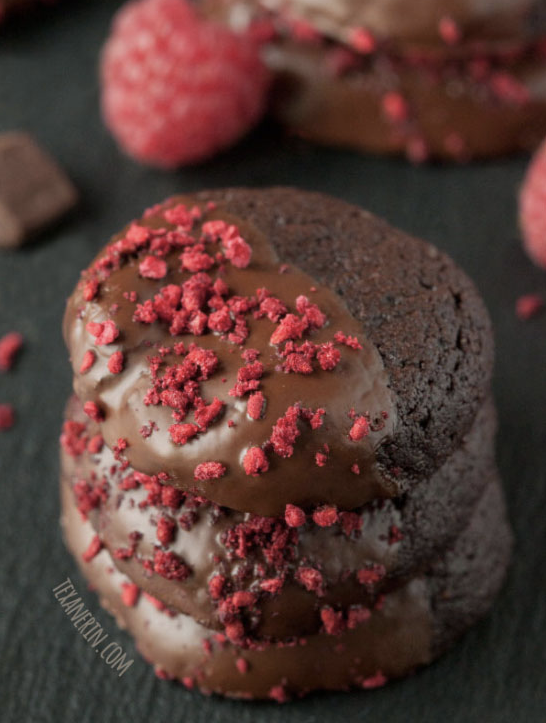 Sugar Cookies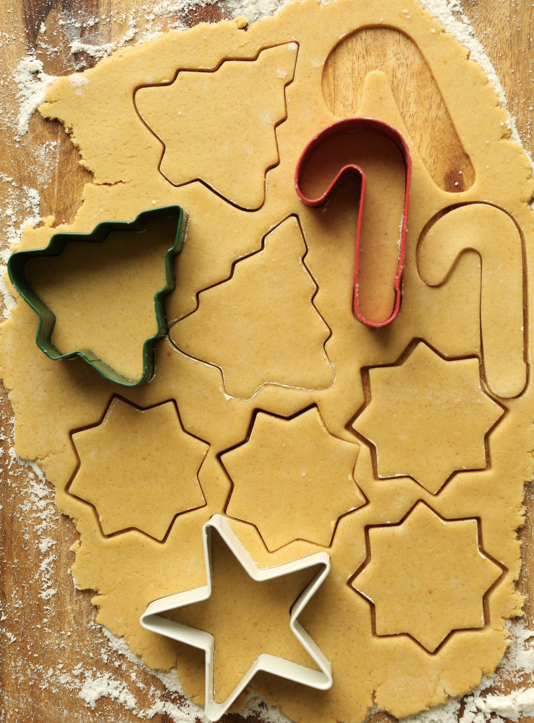 Baci di Dama Italian Cookies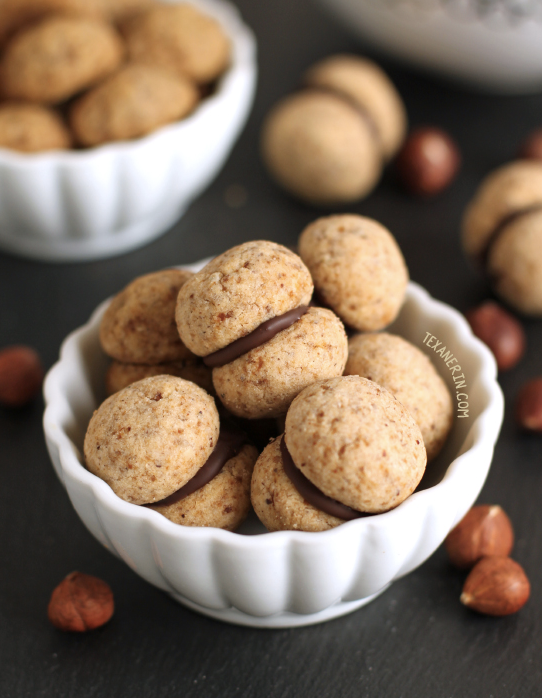 Rice Flour Jam Cookies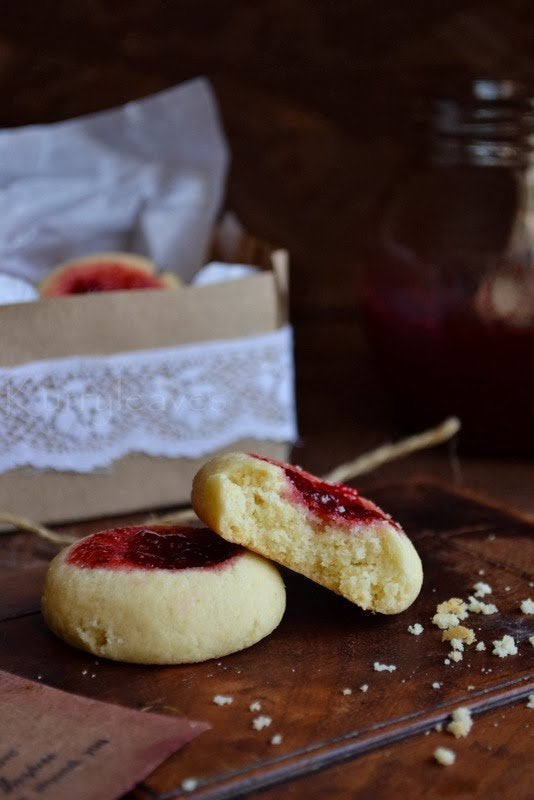 Snowball Cookies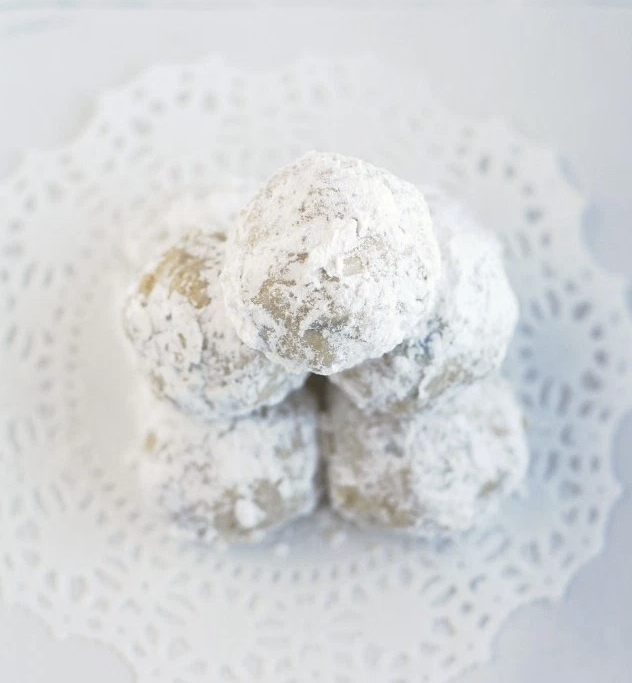 Banana Pecan Shortbread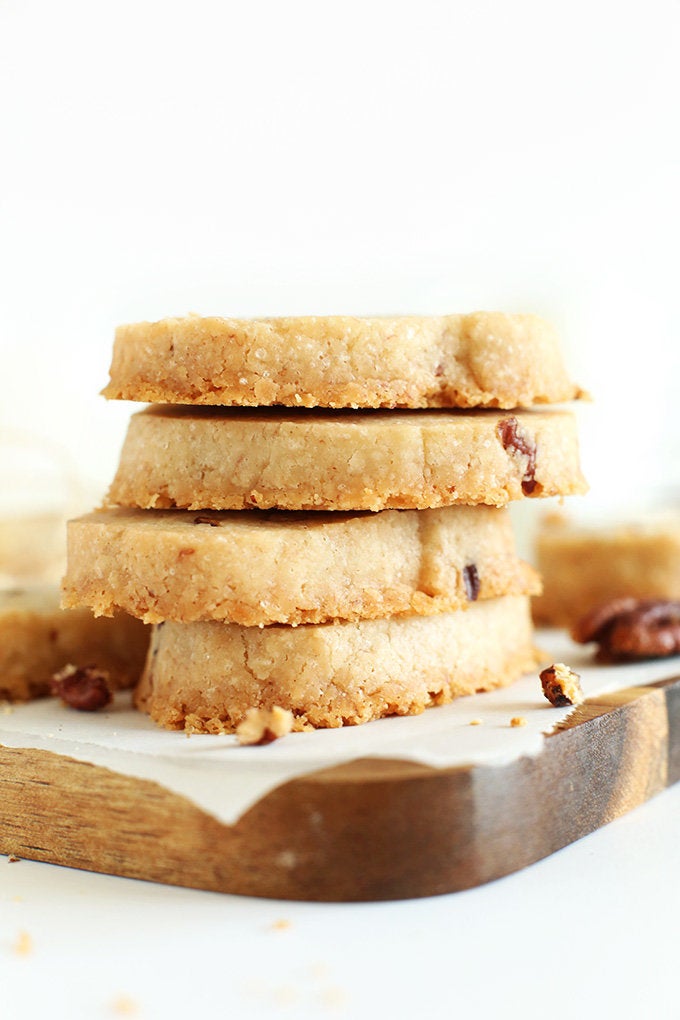 Ginger Molasses Cookies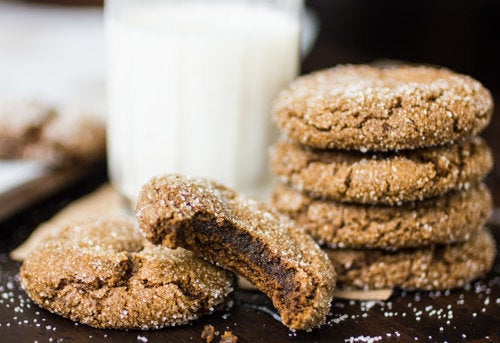 CORRECTION: A previous version of this post accidentally included cookies that used spelt flour, which is not gluten free.
Related