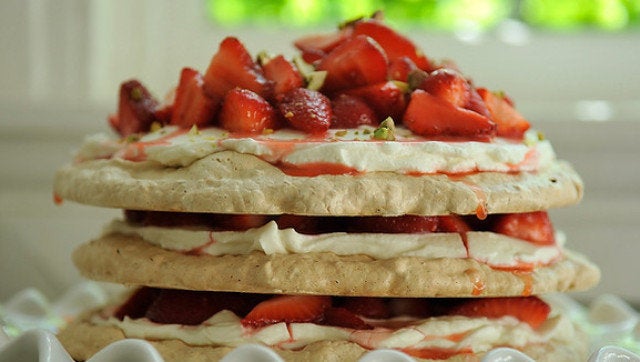 According to the National Foundation for Celiac Awareness, over 3 million Americans are allergic to gluten. This can make certain meals, especially those shared with others who aren't on a gluten-free diet, seem incredibly frustrating. It seems that adhering to this diet is never more stressful than come dessert time. Most cookies, cakes and other baked goods include flour in some form, but there is a whole world of other desserts that either don't contain gluten to begin with, or can be easily adapted to substitute almond meal, or other gluten-free ingredients. Think mousses, meringues, baked fruits, ice creams, sorbets, etc. -- even your friends who include gluten in their diets will be lining up for seconds.
In our travels to find the most delicious gluten-free dessert recipes, we discovered that more and more bloggers are including a gluten-free section in their recipe indexes. While you all know we're no fans of fad diets around here (seriously, there is evidence that going totally gluten free if you aren't intolerant of it can actually be bad for you), we also want to make sure that everyone around the table gets something delicious, sweet and satisfying at the end of the meal.
Do you have a favorite gluten-free dessert? Tell us about it in the comments!
Candy-Filled Chocolate Cake Doughnuts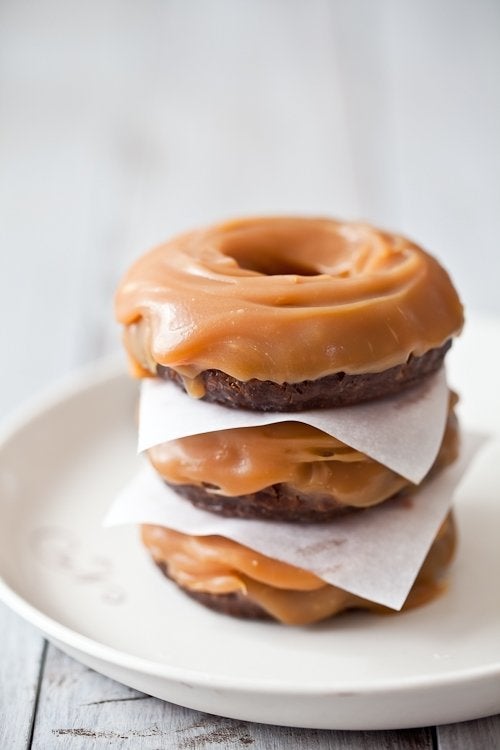 Pistachio Meringue Stack With Rose Cream And Strawberries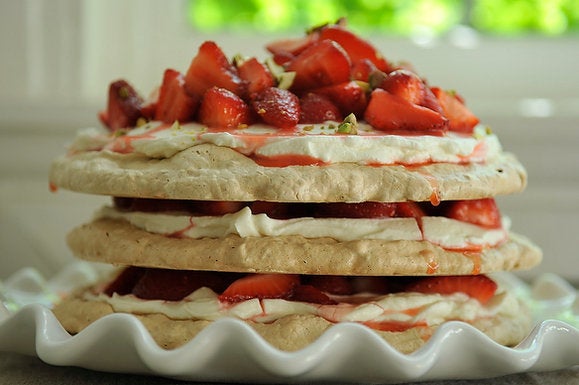 Strawberry Jelly Roll Cake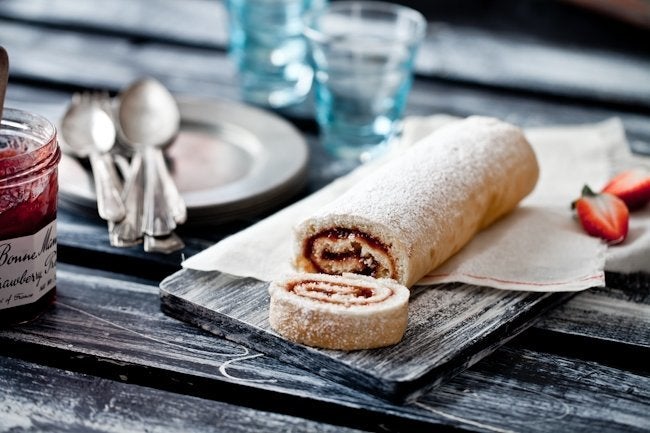 Pumpkin Crème Brûlée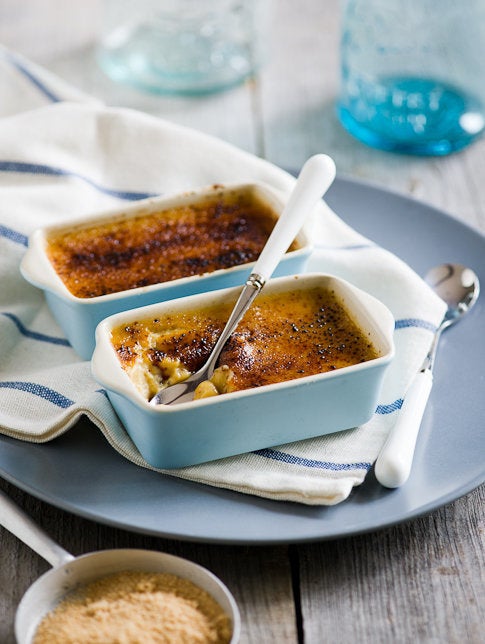 No Bake Peanut Butter Marshmallow Squares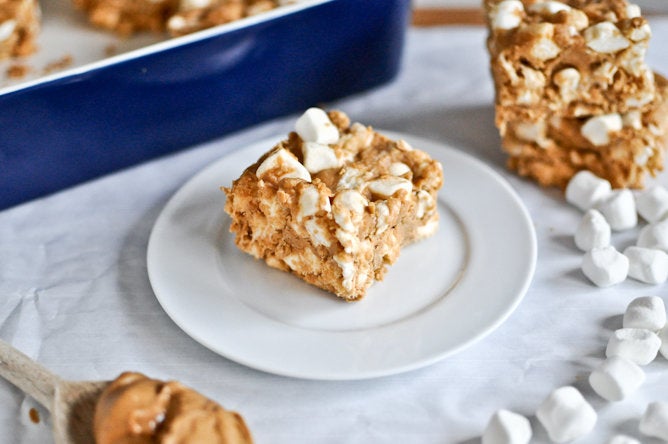 Raspberry White Chocolate Individual Clafoutis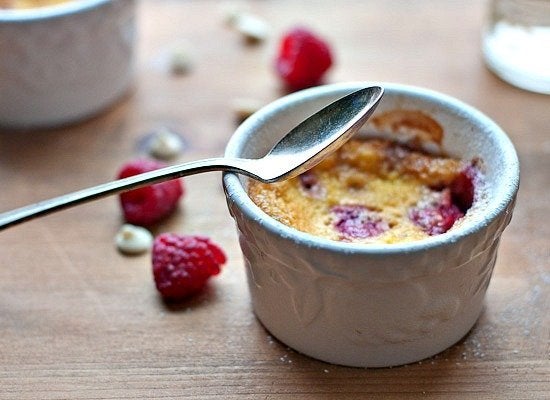 Peanut Butter Chocolate Chunk Cookies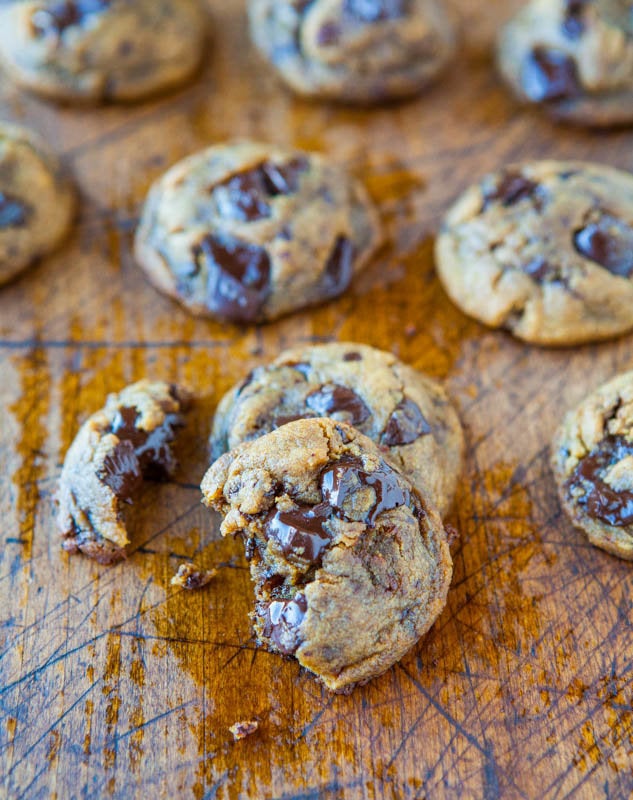 Almond Blondies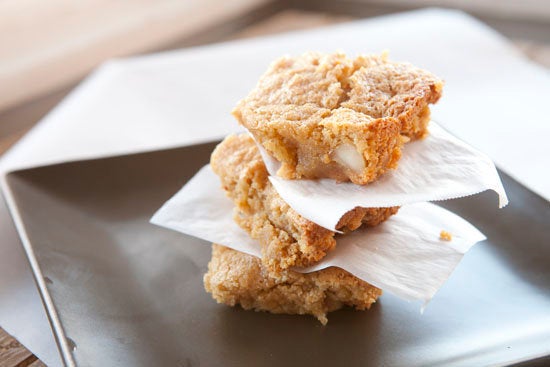 Plum And Blueberry Custard Tart With A Hazelnut Crust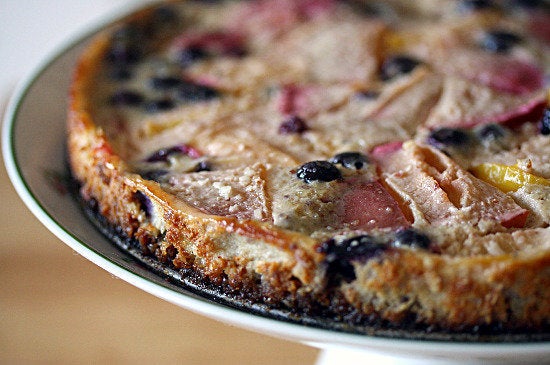 Chocolate Chip Cookie Dough & Marshmallow Stuffed Rice Krispie Bars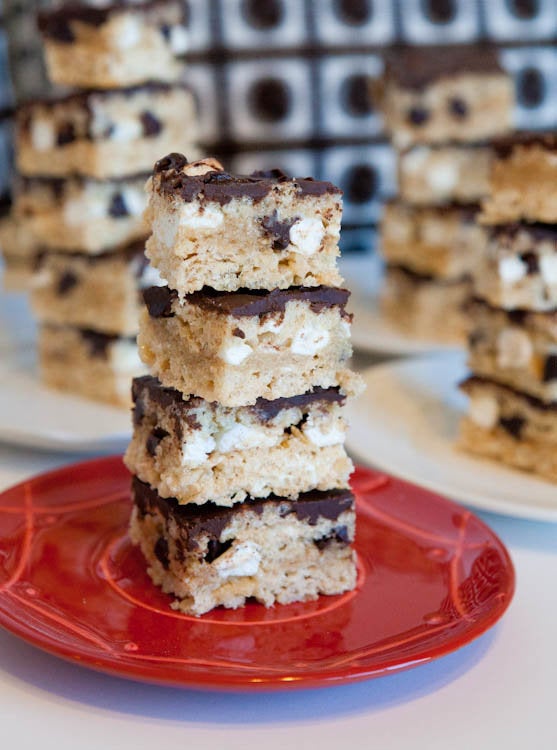 Snickerdoodle Cookie Granola Bars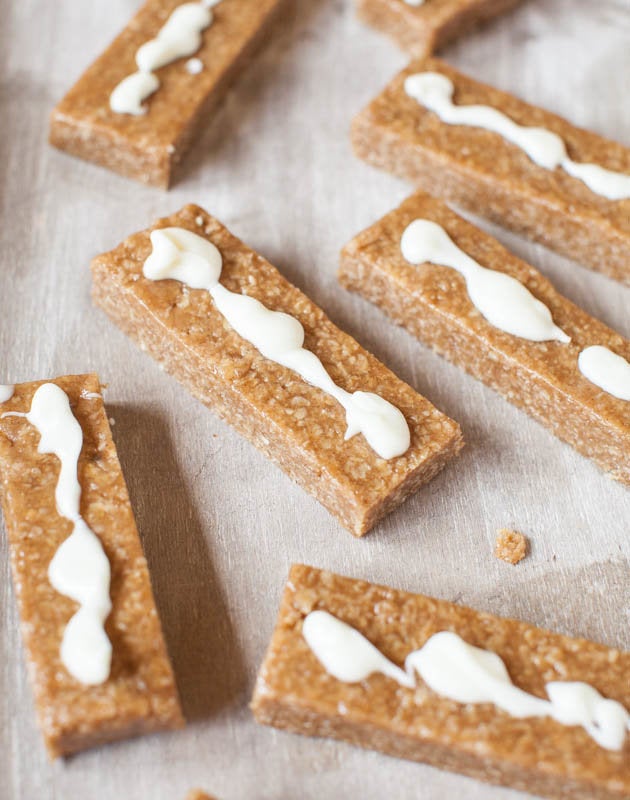 Crepes With Honey Lavender Roasted Persimmons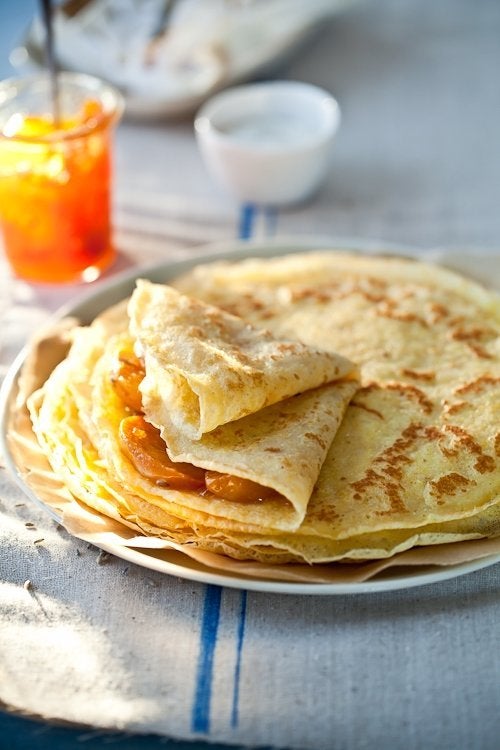 Flourless Lemon Almond Cake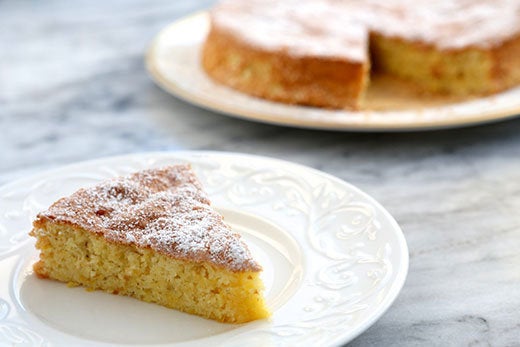 Deep Dish Cookies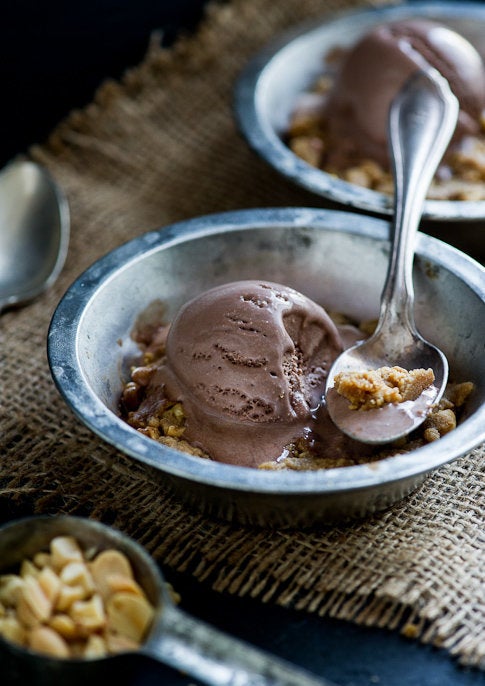 Meringue Nests With Roasted Rhubarb And Strawberry Sauce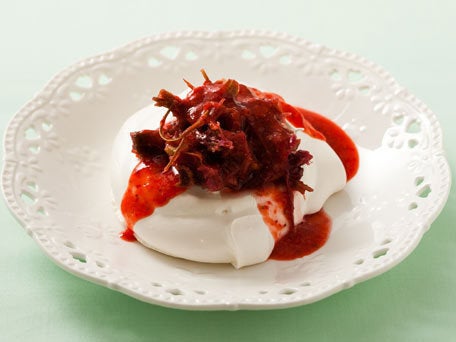 Seven-Layer Bars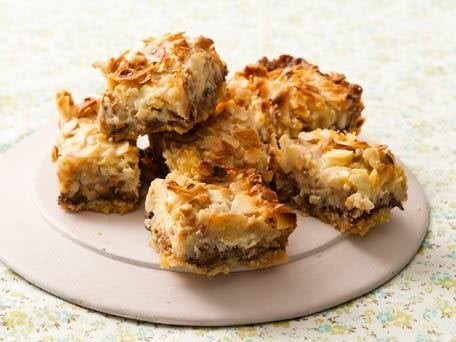 Pumpkin Cupcakes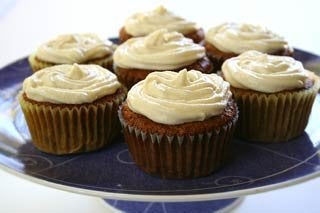 Chipotle Flourless Chocolate Cake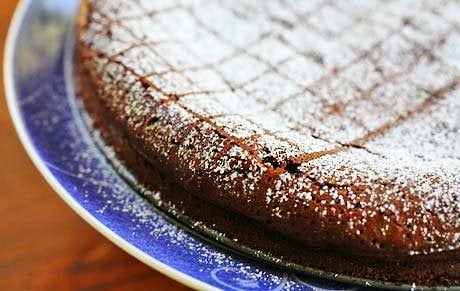 Bittersweet Chocolate Pots De Crème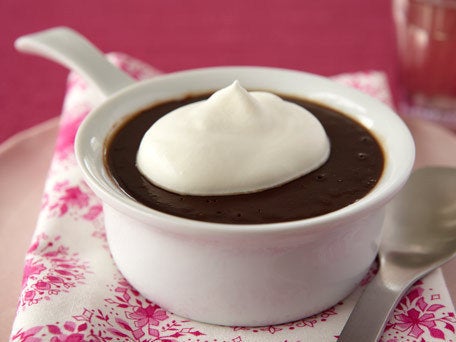 Baked Apples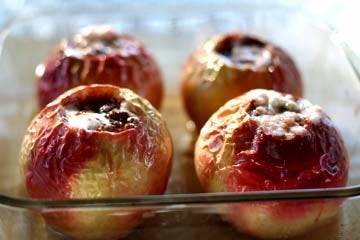 Carrot Bread With Chai Spices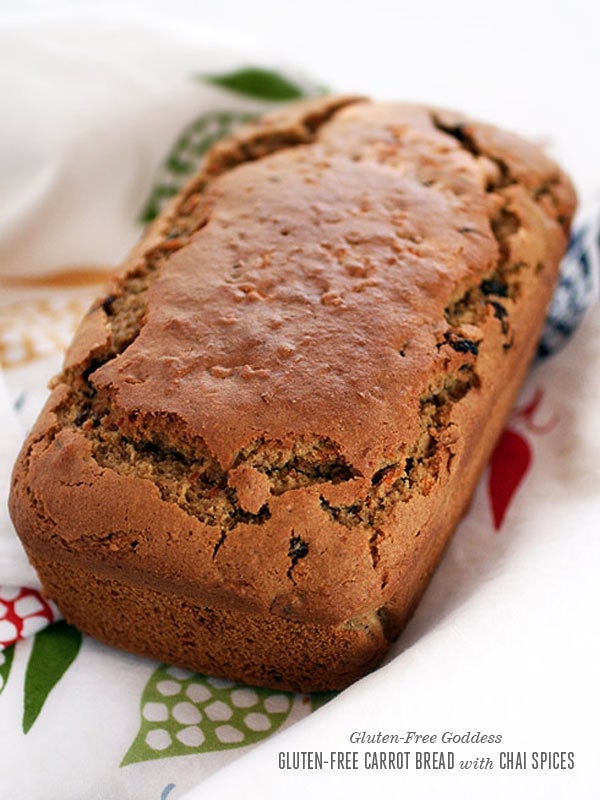 Foodie Crush/Gluten-Free Goddess
Dark Chocolate Mousse With Candied Orange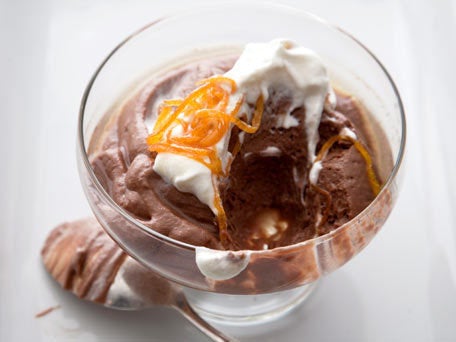 Rice Pudding with Dried Fruit Compote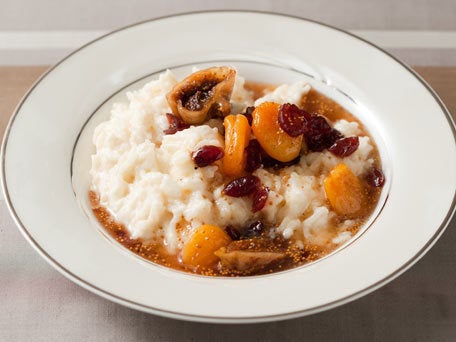 Ginger Panna Cotta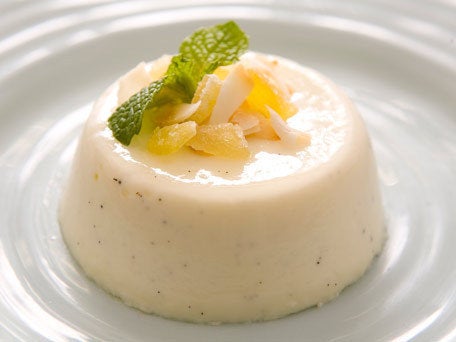 Chocolate Souffle With Orange Custard Sauce