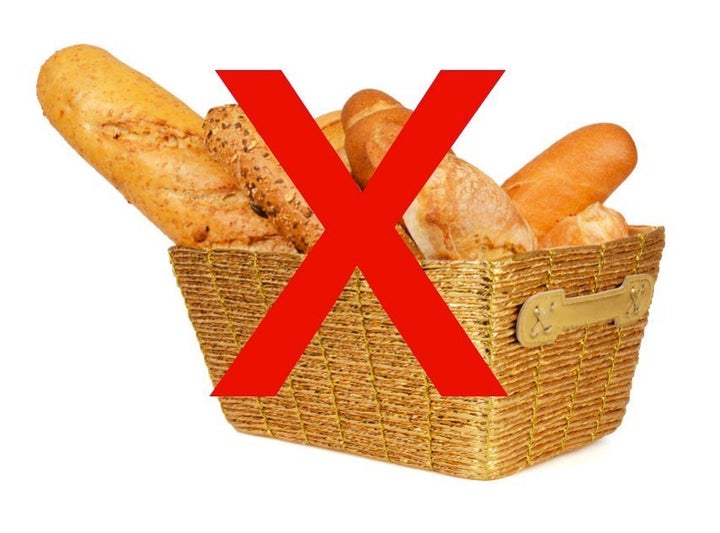 Thirty percent of adults are interested in avoiding or cutting down on gluten in their diets, says a survey from the NPD Group, a consumer research firm. NDP has been following gluten-free issues since 2009 and its January 2013 survey revealed the highest interest in gluten-free diets yet.
Here's a look at the results: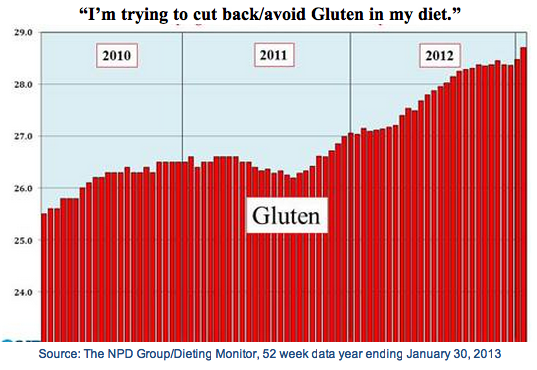 "A generation ago, health was about avoiding fat, cholesterol, sugar and sodium in our diet. While those desires still exist for many, they no longer are growing concerns," said Harry Balzer, chief industry analyst for NDP, in a press release. "Today, increasingly more of us want to avoid gluten in our diet and right now it is nearly 30 percent of the adult population ... and it's growing. This is the health issue of the day."
The gluten-free food market is now a $4.2 billion industry, and interest has extended to the restaurant industry as well. NPD found that 200 million restaurant visits in the past year included a gluten-free order. "The number of U.S. adults who say they are cutting down on or avoiding gluten is too large for restaurant operators to ignore," said Bonnie Riggs, a restaurant industry analyst for NDP, in the same release.
While the spike in those who have a gluten allergy or intolerance contributes to the increased popularity of gluten-free diets, another reason is simply the supposed health benefits of forgoing gluten. Make no mistake, gluten-free is a diet trend that has gained popularity in pop culture and the media. The majority of people going gluten-free are not doing so out of medical necessity.
There's a lot of of hype and hubbub around gluten-free diets, and it doesn't seem like the craze is going to end any time soon. We don't blame you if you're tired of it already, so we'll leave you with this scarily good parody of the gluten-free lifestyle, "Les Miz"-style:
Related
Before You Go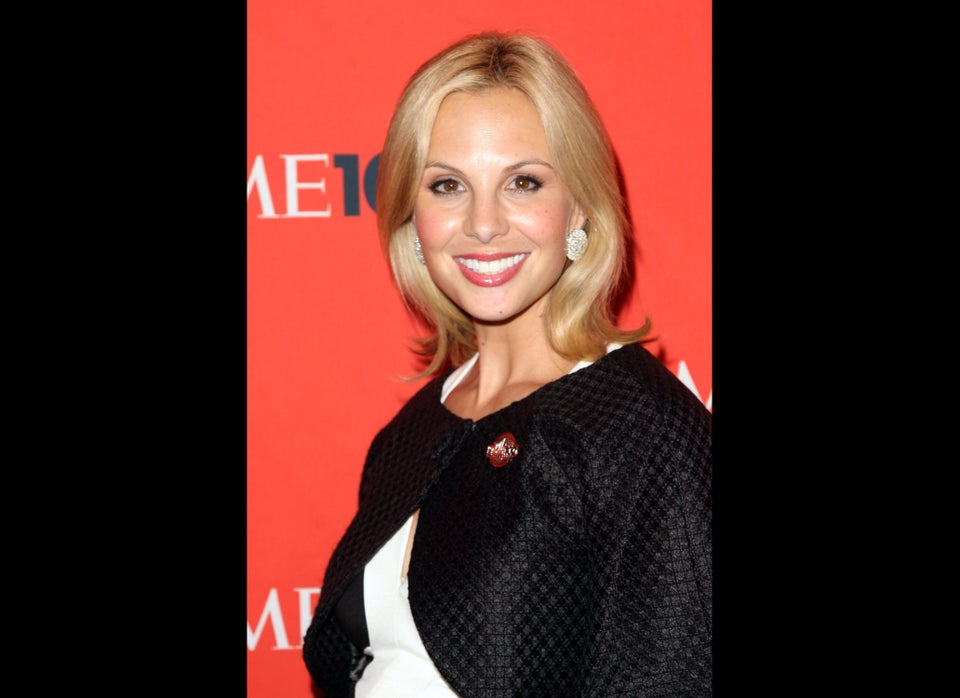 Celebs With Food Allergies And Sensitivities