With the increased awareness of celiac disease and gluten intolerance, new gluten-free products are continually hitting the market. Many of these products come with a high price tag as they must be produced in specially designed kitchens separate from products made with wheat, spelt, rye or barley. Some gluten-free foods contain uncommon flours and ingredients to maximize their texture and palatability. Eating a gluten-free diet does not have to cost a lot of money, however. Many foods are naturally gluten-free and will not add a lot to your grocery bill.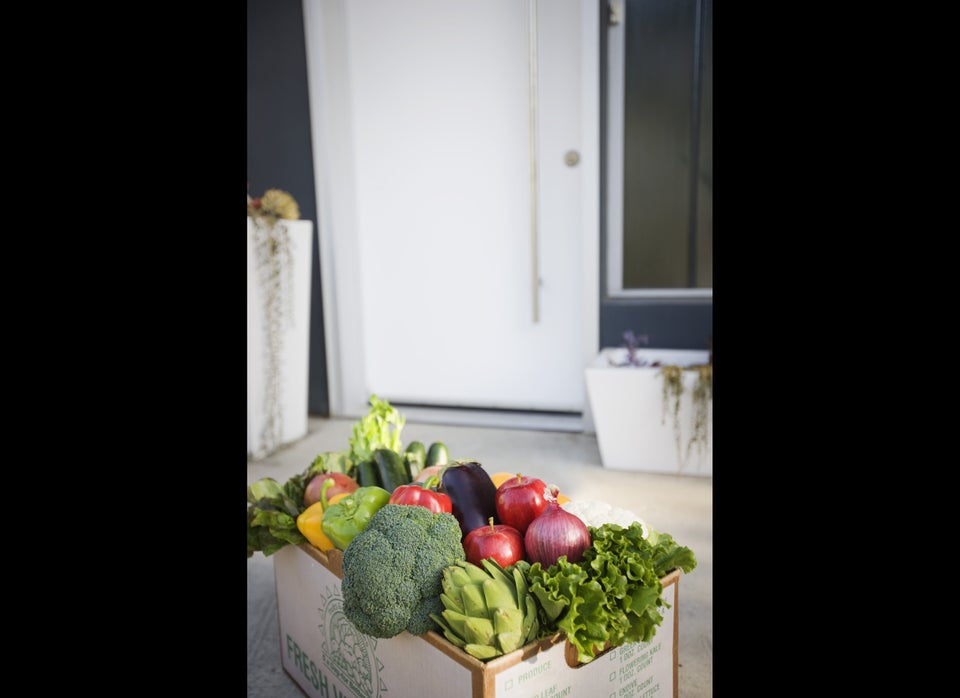 Affordable Gluten-Free Foods
Andrea Cespedes is a professionally trained chef who has focused studies in nutrition. With more than 20 years of experience in the fitness industry, she coaches cycling and running and teaches Pilates and yoga. She is an American Council on Exercise-certified personal trainer and has degrees from Princeton and Columbia University.
Popular in the Community