Recently, we've been hearing a lot of hype over the gluten-free diet. For those with Celiac disease, avoiding gluten is a must since it can lead to severe health issues. But for others, the gluten-free diet has raised intrigue because of the supposed benefits from eliminating wheat, allergy or not. Hearing that one of my favorite tennis players, Novak Djokovic, eliminated gluten from his competition diet, inspired me to take a closer look at how this lifestyle can benefit even those who do not have Celiac disease.
The fact is that more and more people are developing a sensitivity to gluten, without necessarily being allergic to it. The wheat that Americans consume on a daily basis contains more gluten than the wheat grown in the last century. Because of this sensitivity, some are experiencing relief of certain health issues like acne, hair loss, bloating, irritable bowel syndrome, cramping, and constipation through a gluten-free regime.
Since the gluten-free diet is not for everyone, it's recommended that you stick with a gluten-free diet for at least 3 weeks first to see if it works for you. While eating gluten-free may help you lose weight initially because it eliminates baked goods, one has to be smart when choosing replacement options because the gluten-free versions often have the same number of calories.
Of course, if you have a life-threatening allergy, check the food label first since some foods that might naturally not contain wheat or rye can be exposed to it through processing. Here are a few recipes from Food Republic that are gluten-free. These helpful recipes can fuel you all day long without the carb crash.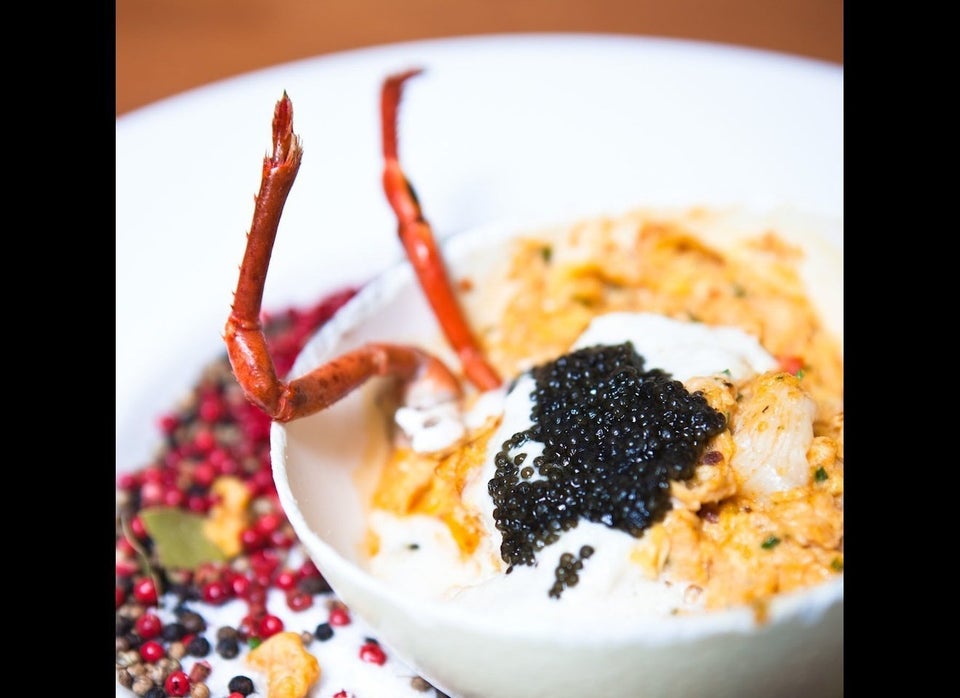 Gluten-Free Recipes
Related
Popular in the Community