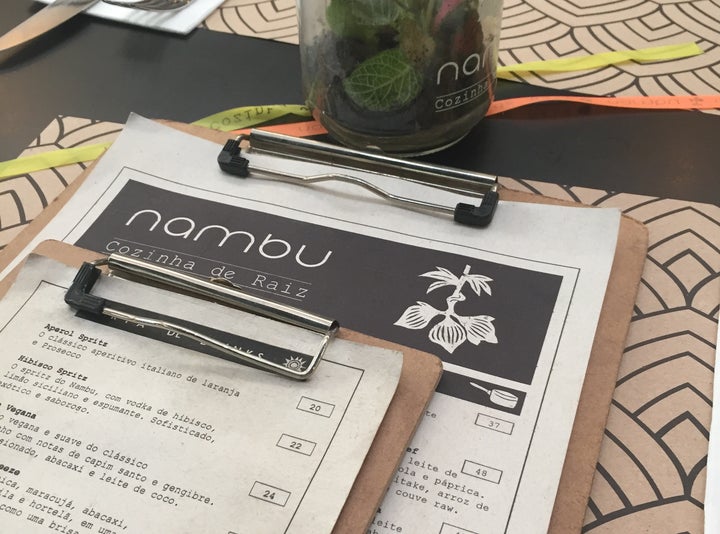 The first time I visited Brazil I was amazed at how much gluten free food was available in every grocery store. The selection of gluten free food is nearly endless in Brazil, especially compared to the United States. Since the early 1990s Brazil has labeled every packaged food item with the terms "contém glúten" and "não contém glúten," meaning "contains gluten" and "does not contain gluten," respectively. However, when I first visited there was only one 100% gluten free restaurant in the city of São Paulo. Since then the number of gluten free restaurants in São Paulo has grown exponentially.
One of these restaurants new to the scene is Nambu Cozinha de Raiz. I don't know where to begin with Nambu; everything about it is absolutely incredible. The restaurant itself is a gorgeous, open, and colorful space. Radiating positivity, every staff member greets you with a warm smile and their kindness really makes the experience unforgettable.
The food itself is out of this world. Healthy, bright, colorful- Nambu presents works of art to its patrons. When I visited this past week with my boyfriend and his dad I knew we were in for a real treat.
We started our meal with the gluten free coxinha, which are kind of like a dumpling. One was filled with green banana and vegetables, and the other was filled with chicken. Needless to say they were absolutely delicious. Traditionally coxinha are made with wheat flour, but Nambu used sweet potato instead for a delicious twist on this classic Brazilian dish.
Next we ordered two fish entrees and one vegan quiche. They were incredible! The freshness of the ingredients themselves really struck us. I have yet to encounter a gluten free restaurant in NYC with ingredients as bright and fresh.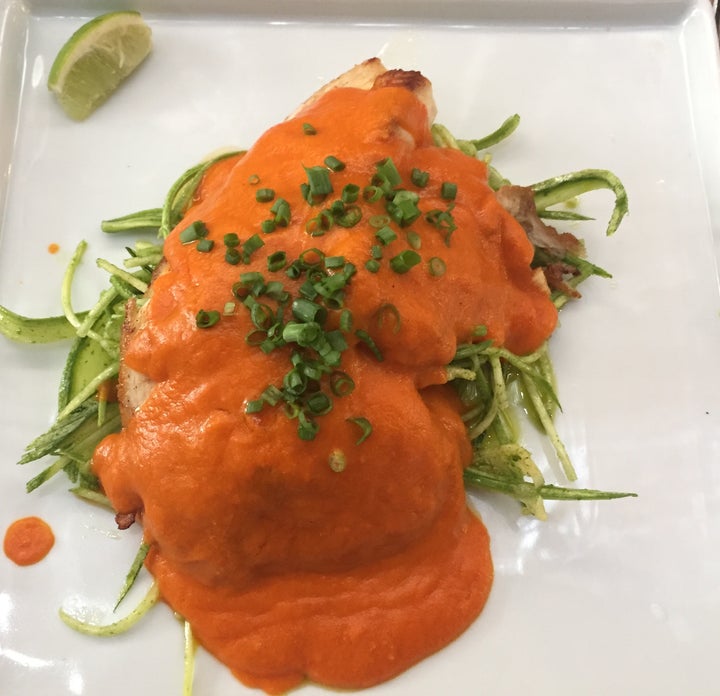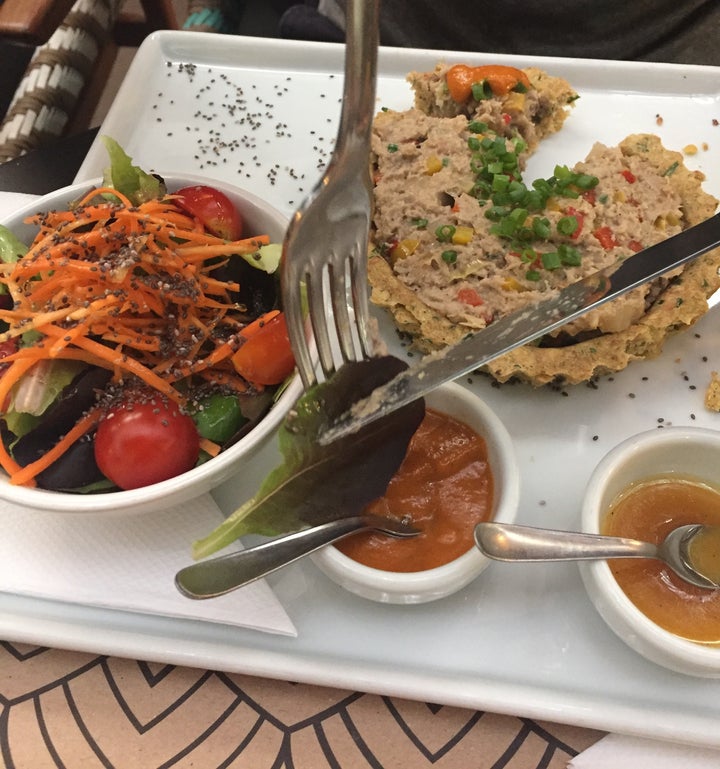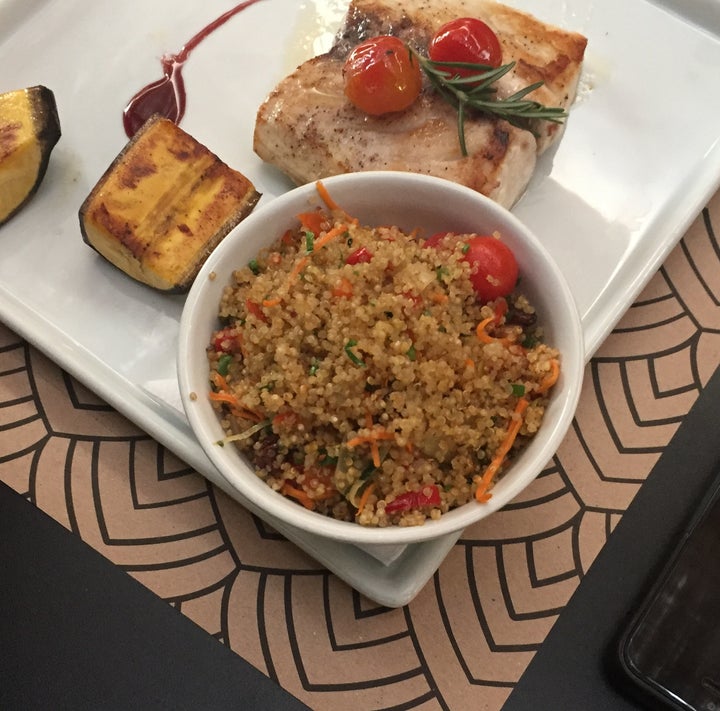 Each dish was delicious beyond description, and the desserts were incredible too! The bombons we ordered were made from chickpea flour, cocoa powder, and rolled in shredded coconut. I have never tasted anything quite like them. Along with the bombons we finished our meal with a refreshing and light mango and basil sorbet.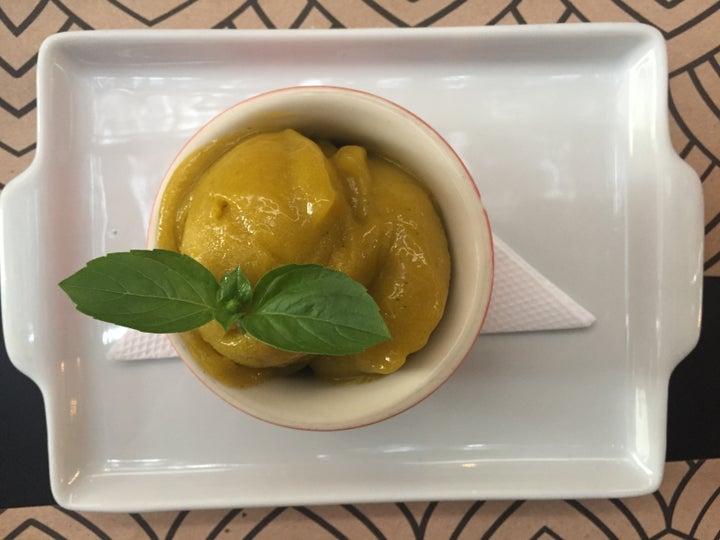 Nambu Cozinha de Raiz is a must for anyone with celiac disease or a gluten intolerance/allergy. The food is also completely lactose free! If I could, I would hop on a plane now just to eat there again!
*Disclaimer: All opinions presented are my own. I was not paid to endorse any party mentioned in this article. *
Related
Popular in the Community