Football season does not bring with it the most gluten-free friendly festivities. And I'm not just talking about the beer.
Whether you're in a bar or sitting on the back of a Uhaul, if you're preparing for a big Sunday game, in addition to a keg, there's most likely a dozen hot wings or a pies of pizza pretty close by.
But there are plenty of ways to make your favorite Tex-Mex, all-American football dishes without wheat. I've put together some of my cool weather favorites that will line your stomach and get you pumped for whichever team you're cheering for. They're so delicious, none of your buddies will suspect they're gluten-free, let alone, er, healthy.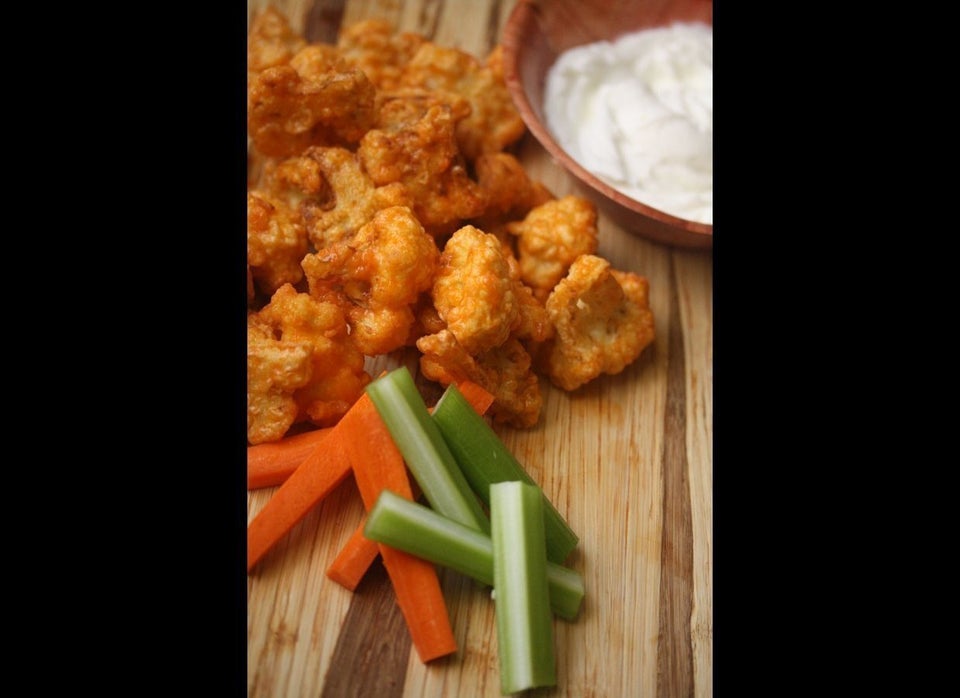 7 Best Gluten-Free Tailgating Recipes