Several workers who believe they were fired unjustly from GM's Bogotá, Colombia, Colmotores plant say they are willing to starve to death if the company doesn't meet their demands, according to reports.
Their mouths sewn shut in a hunger strike that began Aug. 1, the workers are calling on the auto giant to compensate them for serious injuries incurred on the job and to place them back in the workforce.
"We are all totally prepared to die," Jorge Parra, a former GM worker and union activist, mumbled in Spanish through needle-and-thread-stitched lips, according to the Toronto Star.
Those who have publicly joined the strike in front of the U.S. embassy in Bogotá are in danger beyond the prospect of starvation; according to the Wall Street Journal, "several dozen" union activists are killed in Colombia each year. The Journal added that the Colmotores protests began a year ago, but received little attention until the hunger strike. A representative told the paper the U.S. embassy was "monitoring the situation."
Parra, suffering from "terrible pains" in his stomach, has a herniated disc and torn muscles around his spine, according to the Star. Another hunger striker, Manuel Ospina, a father of five, told the paper he can barely walk after falling while carrying heavy equipment. The two men are among at least seven former GM workers with their mouths stitched closed, with more expected to join the protest.
AFL-CIO president Richard Trumka called on both the U.S. and Colombian governments -- both bound by a fair-labor promise in the U.S. Colombia Free Trade Agreement -- to intervene on behalf of the small Colombian union.
"The U.S. and Colombian governments must bring GM Colmotores into dialogue with Asotrecol to help facilitate a swift and fair response to the workers' grievances," Trumka said in a release.
For more on the protest, see the video (with subtitles) above.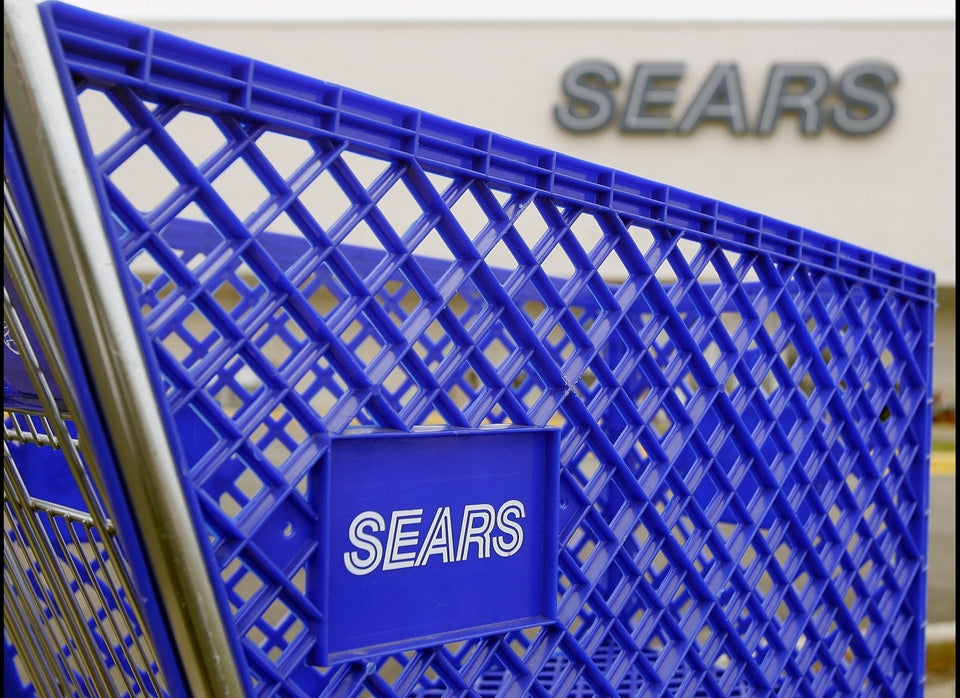 Layoff Kings Of 2011
Popular in the Community