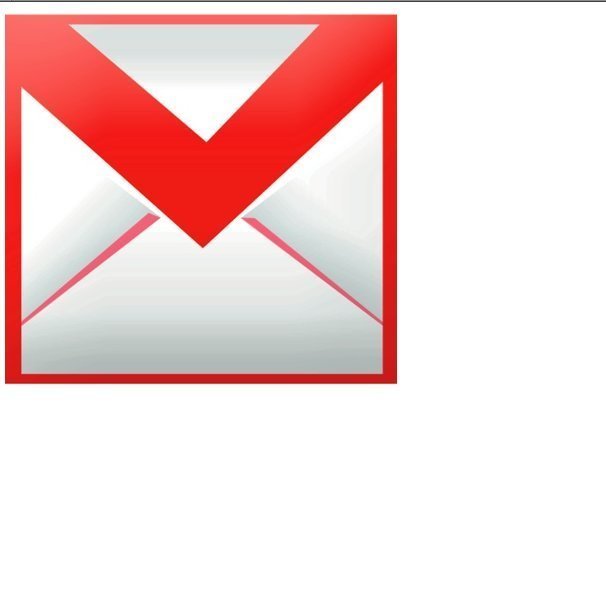 UPDATE 3:28PM ET: It seems Gmail is up and running again! Let us know if you're still having problems.
---
Users are reporting that Gmail is down.
Are you having troubles? Tell us in the comments section below.
Follow the live Twitter feed below for real-time updates on Gmail's outage.
Here are a few tweets from users experiencing Gmail problems:
mattchew03: GMAIL IS DOWN AND THAT IS NOT OK.
ames: #gmail is down for me. Went to check the Apps Status page and that was down also.
justjptweet: Umm, anyone else's Gmail down??? How the f--k am I supposed to work like this!!!
Popular in the Community