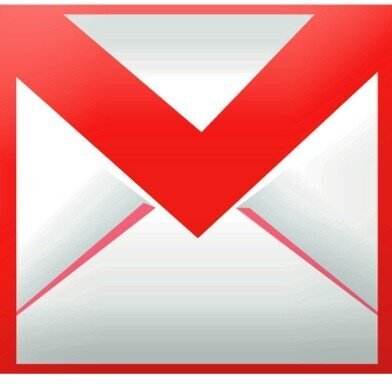 PANIC: Gmail is down, according to perplexed Twitterers and HuffPostTech's own experience trying to access unresponsive accounts.
Google's App Status Dashboard, which offers the latest on outages and downtime for Google services such as Gmail, currently reports no unusual activity. The last "service disruption" registered by Google was four days ago, according to the dashboard.
Some users report that their Gmail accounts are accessible via mobile devices (i.e. Gmail's iOS app), though not via Gmail's website.
Update 12:18 p.m. ET: Hooray! Gmail appears to be working again for HuffPost Tech.
Update 12:37 p.m. ET: Google's App Status Dashboard, the go-to place for learning about hiccups in the company's services, indicates that a "service disruption" occurred with Gmail on Monday.
Google wrote at 2:37PM ET:
On Monday, 10 December 2012, we experienced an issue with Gmail and some users experienced slow performance or errors. For everyone who was affected, we apologize - we know you count on Google to work for you, and we worked hard to restore normal operation for you. Although our engineering team is still fully engaged on investigation, we are confident we have established the root cause of the event and corrected it. Our current best estimate is that a significant subset of users' Gmail web queries were affected for an aggregate of 18 minutes, from ~08:54 - ~09:00 and then from ~09:04 - ~09:16 Pacific Time.
Popular in the Community