It's not just you. Gmail went down, and everyone flipped out.
At around 2 p.m. EST, Google's email service became largely inaccessible, as confirmed by the website Down For Everyone Or Just Me. But you probably already know that if you've been checking Twitter:
hmm my gmail is up, im still emailing with my friends. cool gmail still seems to be up.

— John Herrman (@jwherrman) January 24, 2014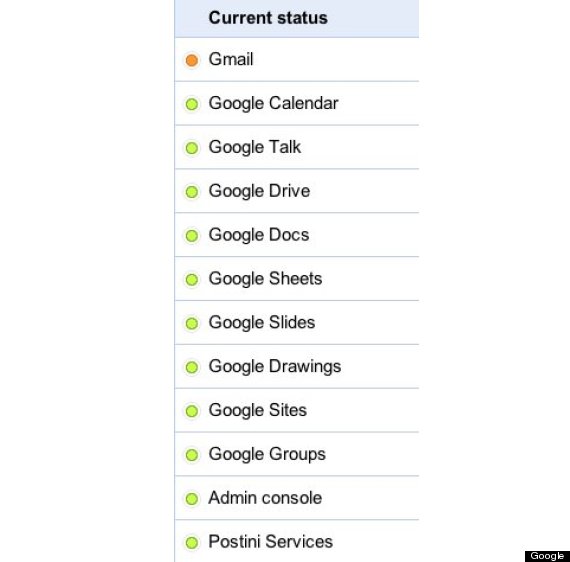 UPDATE: As of 3:23 p.m. EST Gmail is back. "The problem with Gmail should be resolved. We apologize for the inconvenience and thank you for your patience and continued support. Please rest assured that system reliability is a top priority at Google, and we are making continuous improvements to make our systems better," Google writes on its App Status Dashboard.

Popular in the Community