It's the start of a new year, and we're all full of hopes, dreams, and visions of ourselves with greased-up, rock-hard abs. What better time, then, for a course on Gmail's most basic how-to's?
Actually, there are better reasons for a roundup of Gmail beginner tips than the flipping over the Gregorian calendar. First, it's not yet the largest email service (take a bow, Yahoo), though Gmail's growth in total users and market share has been rapid. Second, Gmail.com went through a major redesign in November, with several familiar buttons and links moved, obscured or renamed. And third, a quick glance at popular search queries about Gmail shows that a lot of you have questions you might be too embarrassed to ask in public.
Shelter thyself no more, my friends! We're dishing out some Gmail basics that every user, new or seasoned, toddler or centenarian, should know. There should never be any shame in asking for technology help. As both a former student and teacher, I know that's no way to learn. If you have any tech-related questions about anything -- anything! -- drop me a line at captaingadget@huffingtonpost.com.
And now, without further ado, here are nine very basic answers about common Gmail questions, mined from things you and yours are searching on the Googlewebs.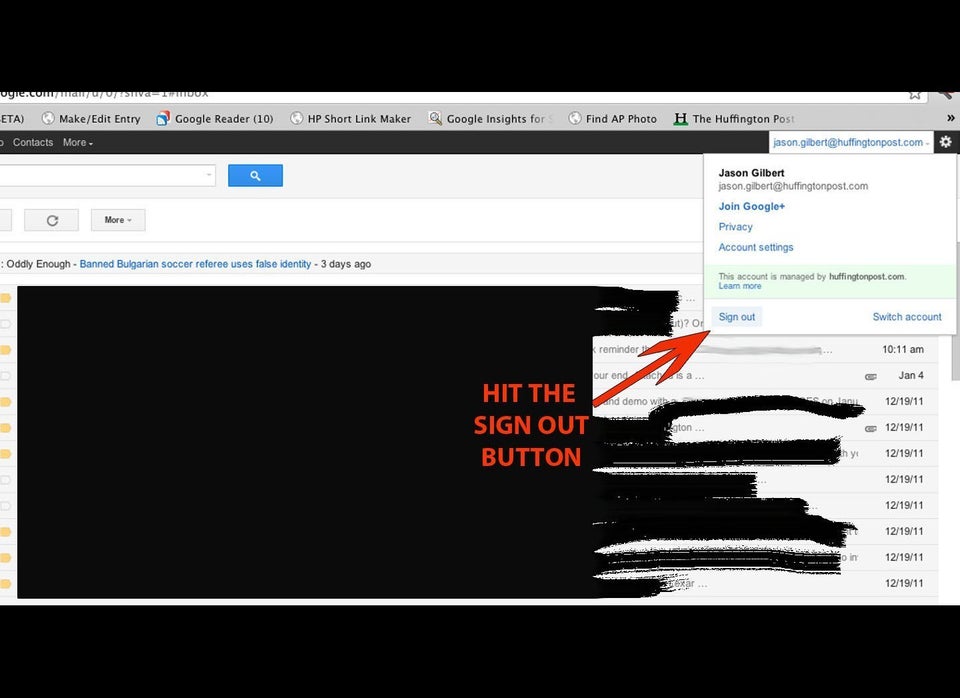 9 Gmail Tips For Beginners