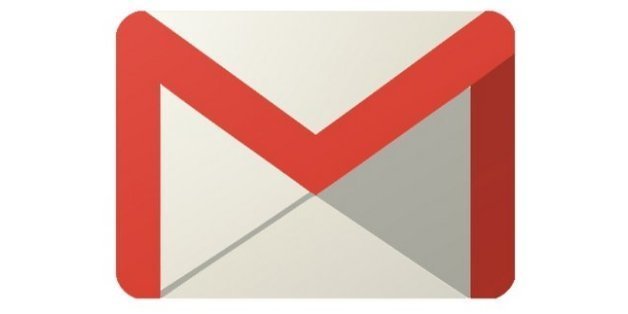 It's time to change your Gmail password -- again.
If your current Gmail password and username were compromised, Gmail would have let you know by now.
"It's important to note that in this case and in others, the leaked usernames and passwords were not the result of a breach of Google systems," Google wrote. "Often, these credentials are obtained through a combination of other sources."
Hackers may have gotten these names and passwords from other sites. If people used the same usernames and passwords on Gmail as they do on a site that was hacked, your Gmail could be compromised. We've said it before and we'll say it again: don't repeat or reuse passwords.
There's a link being passed around called IsLeaked.com, where you can allegedly check to see if your Gmail was hacked. DO NOT DO THAT!
When in doubt, just change your password.

Related
Popular in the Community