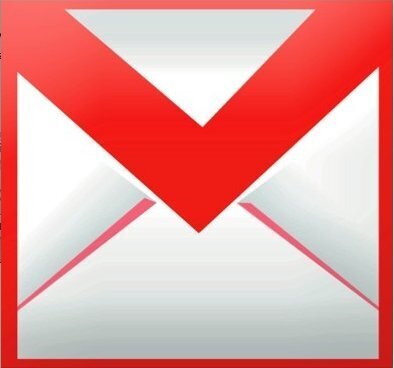 Although Gmail is up and running, numerous users are complaining that the email service is uncharacteristically slow.
Twitter is full of complaints from Gmail users who have noted sluggish performance from Google's webmail service.
"Gmail may have 99.99% uptime but that doesn't factor in how MADDENINGLY slow and unresponsive it can be :(," tweeted @CodingHorror. @Htmiguel asked, "Why is gmail sucking lately. Anyone experiencing really slow service?"
Has Gmail been slow for you? Let us know in the comments below.