Our prayers have finally been answered.
On Tuesday, Google announced an official "Undo Send" feature for all Gmail web accounts and the Inbox by Gmail app. The feature allows users to "take back" their emails within 30 seconds of sending them.
To activate the function, simply click onto Settings > General, and check the "Enable Undo Send" function. Then, you can choose whether to leave the function on for 5, 10, 20 or 30 seconds.
After you send an email, a thin yellow strip appears under the search bar in your inbox, announcing that you've sent your email and giving you the option to undo or view your message. If you choose to undo the message -- within the given time frame of course -- your screen will bounce back to the original message, leaving you to delete or edit the message as you wish.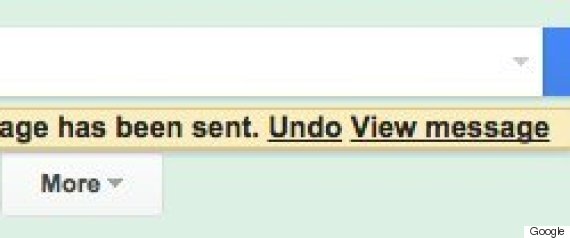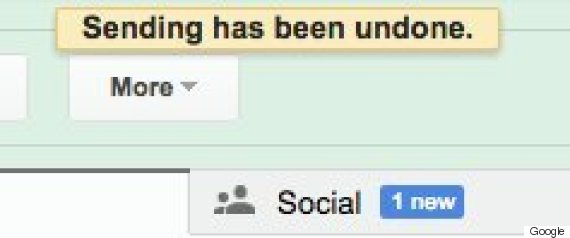 Previously, the feature was available only to Gmail users who decided to enable the Labs function -- or, as Google says, "brave the Labs world." It's now a permanent Gmail function.
The feature is available on most accounts that use Google Mail, but not yet all corporate accounts.
Popular in the Community