Video of a white woman telling Asian grocery store employees to "Go back to China" while she contemplates ordering Chinese food is leaving a bad taste in the mouths of those who've seen it.
The footage from a Foodymart in Toronto showed the unidentified customer berating workers on Friday, claiming "none of these people speak English," though clearly, some of them did.
"Go back to China. This is Canada, English-first country," the woman yells before insisting, "If you're gonna work here, it is the law to know English." (That claim is also not true.)
Another woman in the video can be seen trying to defuse the tense situation by attempting to help the angry customer.
Hong said he posted the video to show that Canada isn't "safe from these disgusting attitudes and behaviours."
"It makes me nothing but seething mad that this lady had the audacity to spew such toxic words while exploiting POC cultures. Absolutely Horrendous," he wrote on Facebook.
Hong only captured 84 seconds of the woman's xenophobic rant, but said he listened to her for three minutes and tried to intervene before deciding to film her.
Although the video is receiving international attention, Toronto police told CTV News Toronto that they aren't investigating the encounter as a hate-related incident and said that no official complaint had been filed.
America does not do a good job of tracking incidents of hate and bias. We need your help to create a database of such incidents across the country, so we all know what's going on. Tell us your story.
Related
Before You Go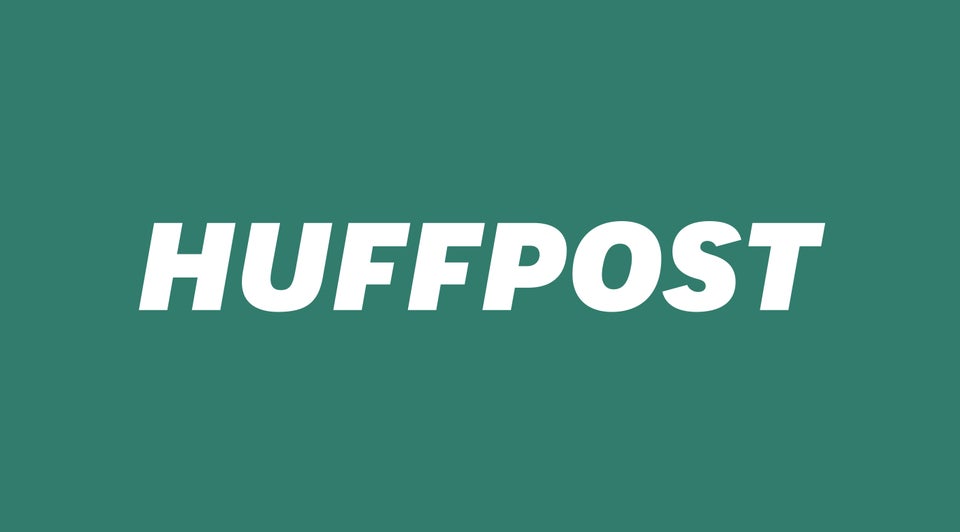 Asian American
Popular in the Community