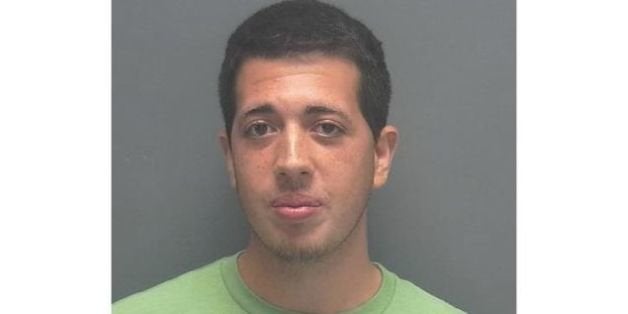 A Florida man wearing a prophetic shirt is now famous for his mugshot.
Micah David Dailey, 20, of Cape Coral was arrested on possession of less than 20 grams of marijuana, which, as Gawker writes is "a typical occurrence and a useless waste of police time that would normally not be newsworthy."
But Dailey was arrested wearing a shirt that reads "Go Directly to Jail," a phrase made popular via a Monopoly "chance" card.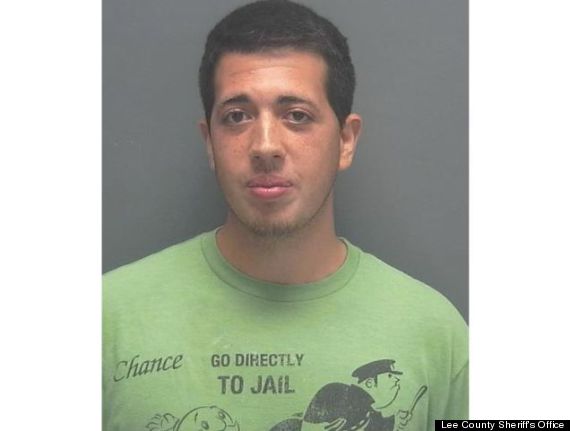 As KGO-TV helpfully explains "The phrase seen on that card, "Do not pass Go, do not collect $200" has been commonly used in pop culture, becoming a term for a situation with only one irreversible, often highly negative outcome ..."
Related
Popular in the Community